Turkey working to bring together Ukraine, Russia FMs again: Çavuşoğlu
Turkish foreign minister said the meeting could take place within two weeks.
31.03.2022 - 12:10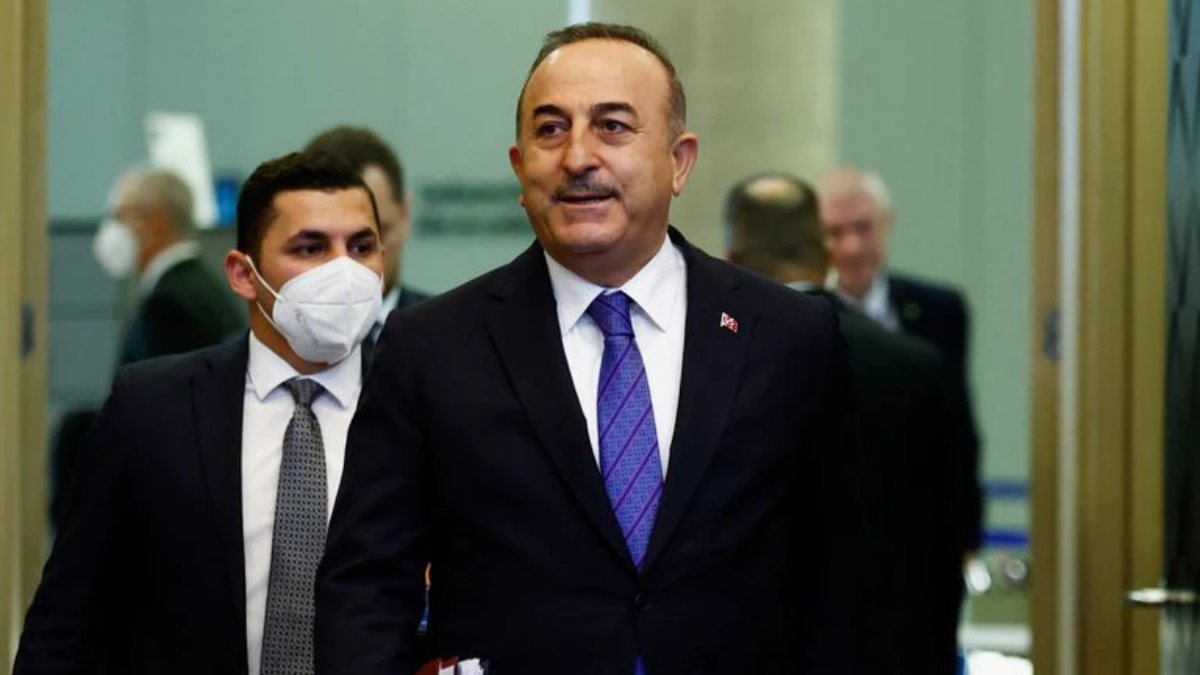 Turkey is working to bring together the Ukrainian and Russian foreign ministers for talks after hosting peace negotiations in Istanbul this week, Foreign Minister Mevlüt Çavuşoğlu said on Thursday, adding the meeting could happen within two weeks.
Negotiators from Ukraine and Russia held the first face-to-face talks in more than two weeks in Istanbul this week, during which Ukraine presented written proposals to stop the Russian invasion.
SIGNIFICANT PROGRESS
Speaking to broadcaster A Haber, Çavuşoğlu said Turkey had not seen the full implementation of the decisions from the talks in Istanbul, including the withdrawal of Russian forces from some areas, but added significant progress was still made.
TURKEY'S POTENTIAL AS GUARANTOR
Touching on Turkey's potential role as guarantor state for a peace agreement between Ukraine and Russia, he said that taking up this role does not mean entering the war.
Çavuşoğlu also said that they would like to host the meeting at the level of foreign ministers or heads of state.