Turkey won't allow provocations, says Foreign Ministry
Turkey will not allow terrorist provocations to damage the deal to keep the peace in Idlib, Syria, a Turkish official said on Friday.
18.01.2019 - 14:19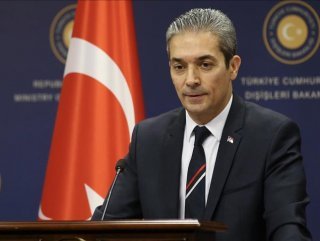 In a speech with journalists, Foreign Ministry spokesman Hami Aksoy stated that US' Syria pullout should not serve divisive agenda of terrorist PYD/YPG.
"The US withdrawal process from Syria should not serve the divisive agenda of the terrorist PYD/YPG. There should not be a fait accompli on the ground," Aksoy said. The remarks came in the wake of a Daesh attack on Wednesday which killed 16 people, including four US soldiers.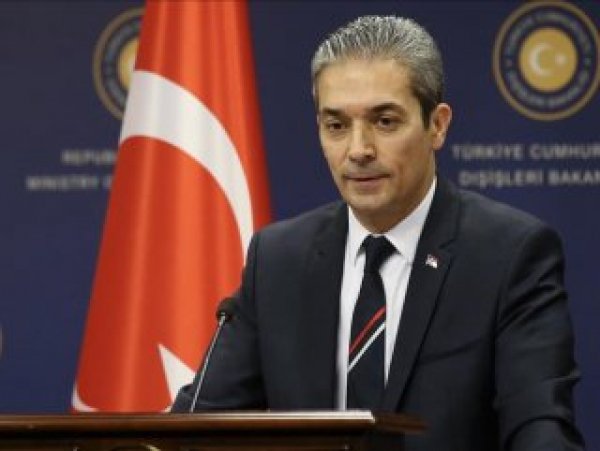 DEMILITARIZED ZONE AROUND SYRIA'S IDLIB
Turkish officials said the attack might have been meant to derail the US plan to withdraw from Syria, announced in December after US President Donald Trump spoke with Turkish President Recep Tayyip Erdoğan.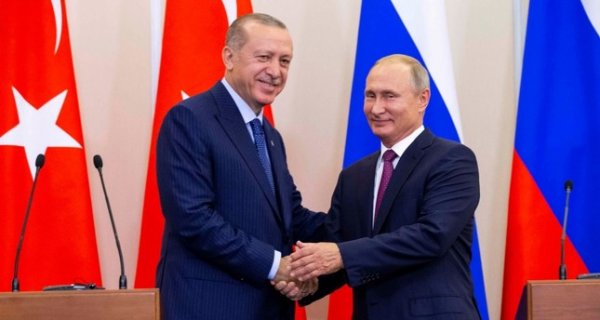 Following a meeting last September between Erdoğan and his Russian counterpart Vladimir Putin, the two sides agreed to set up a demilitarized zone in Idlib, Syria.
Under the deal, opposition groups in Idlib are to remain in areas where they are already present, while Russia and Turkey conduct joint patrols in the area to prevent renewed fighting.