Turkey uncovers armed unmanned marine vehicle prototype
The vessel was designed to be deployed in the Aegean and Mediterranean.
15.12.2020 - 16:45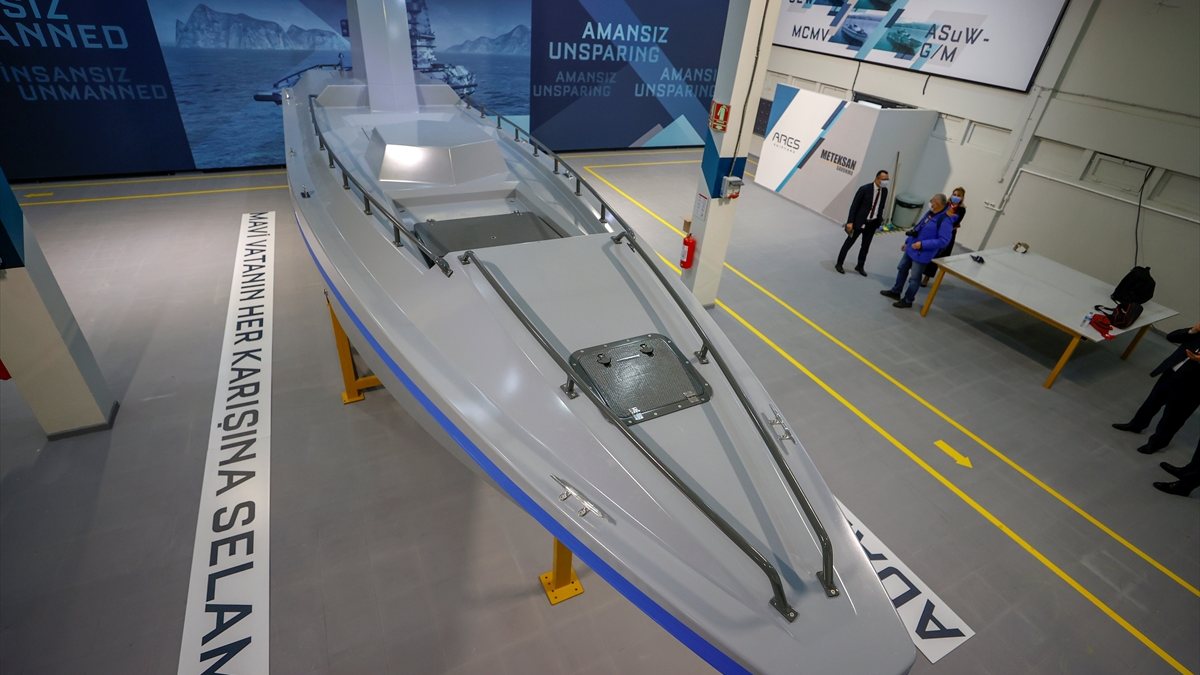 Turkey on Tuesday showcased the prototype of its first armed unmanned maritime vehicle.
Utku Alanc, the CEO of Ares Shipyard, which developed the vessel, dubbed SIDA, along with the Ankara-based Meteksan Defense said the watercraft is due to set sail later this month.
FEATURES OF SIDA
He said that later in March, firing tests will be conducted with guided missiles manufactured by Turkish rocket maker Roketsan, founded in 1988 to design, develop and manufacture rockets and missiles.
SIDA, the first in Ares and Meteksan's ULAQ unmanned vessel series, boasts a cruising range of 400 kilometers (249 miles) and maximum speed of 65 km (40 mi) per hour, as well as indigenous encrypted communications, and day and night vision capabilities.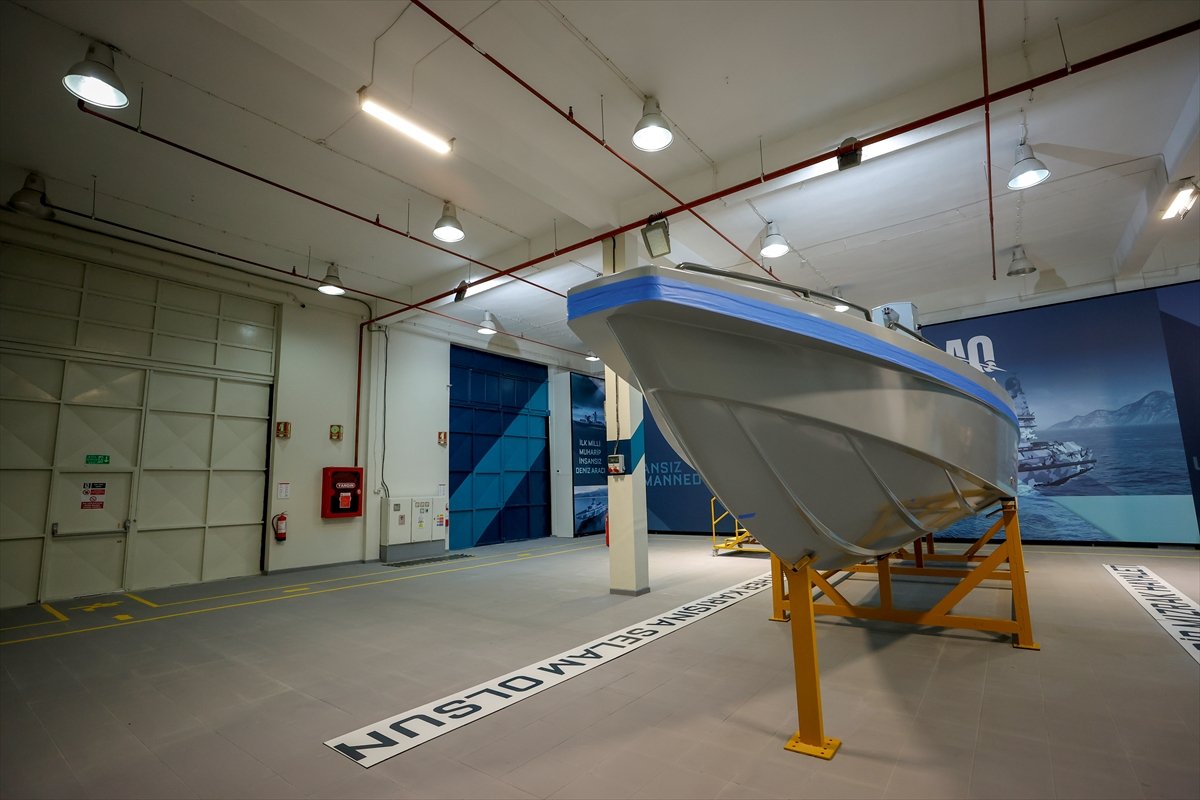 IT COULD SERVE IN INTELLIGENCE-GATHERING MISSIONS
It was designed primarily to be deployed in the Aegean and Mediterranean seas, Alanc said, adding that the vehicle could also serve in intelligence-gathering missions.
On the other hand, Erdal Torun, the vice president of Meteksan Defense, said it also featured a command and control system that allowed for all its movements to be remotely controlled and managed.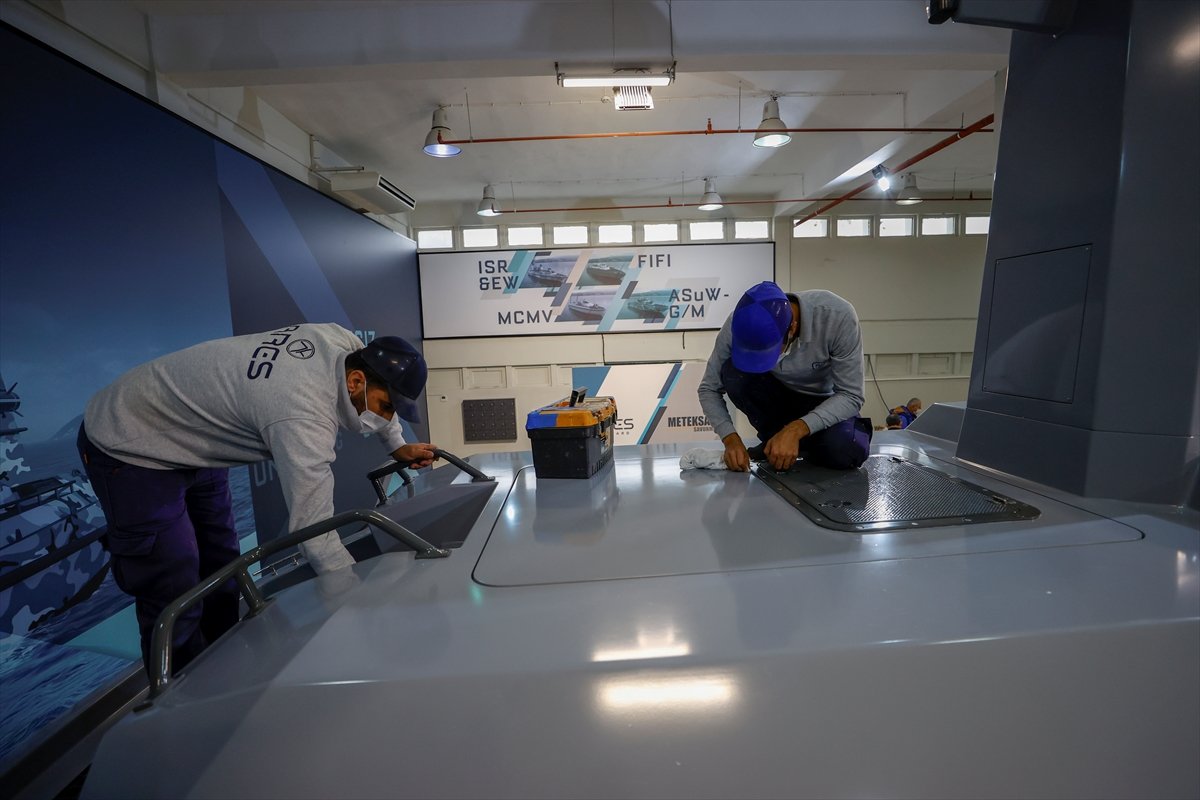 DURABILITY TO WITHSTAND ELECTRONIC WARFARE
"SIDA was produced to be resistant to electronic warfare. This platform will also be fitted with anti-GPS jamming systems," he added.