Turkey to take all legal actions against FETO leader
Ankara has requested Fetullah Gülen's extradition from US seven times, says country's justice minister.
16.01.2019 - 14:56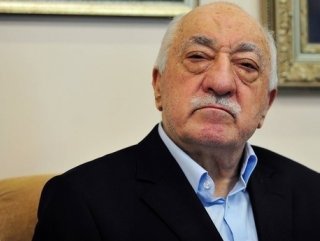 Turkey will take all legal actions for the extradition of Fetullah Terrorist Organization (FETO) leader Fetullah Gülen by the US, the country's justice minister said Tuesday.
"WE WILL TAKE LEGAL ACTIONS"
"We believe that this extradition will happen. It should happen. If you are a state of law, you should do it. We have not gotten a result yet regarding this issue, but we will take all legal actions," Abdulhamit Gül stated. Gül said Turkey has requested Gülen's extradition from the US seven times.
FETO and its US-based leader Gülen orchestrated the defeated coup of July 15, 2016 in Turkey, which left 251 people martyred and nearly 2,200 injured.