Turkey to start human-trial phases of coronavirus vaccine
President Erdoğan announced that the trials are expected to start in two weeks.
21.10.2020 - 09:23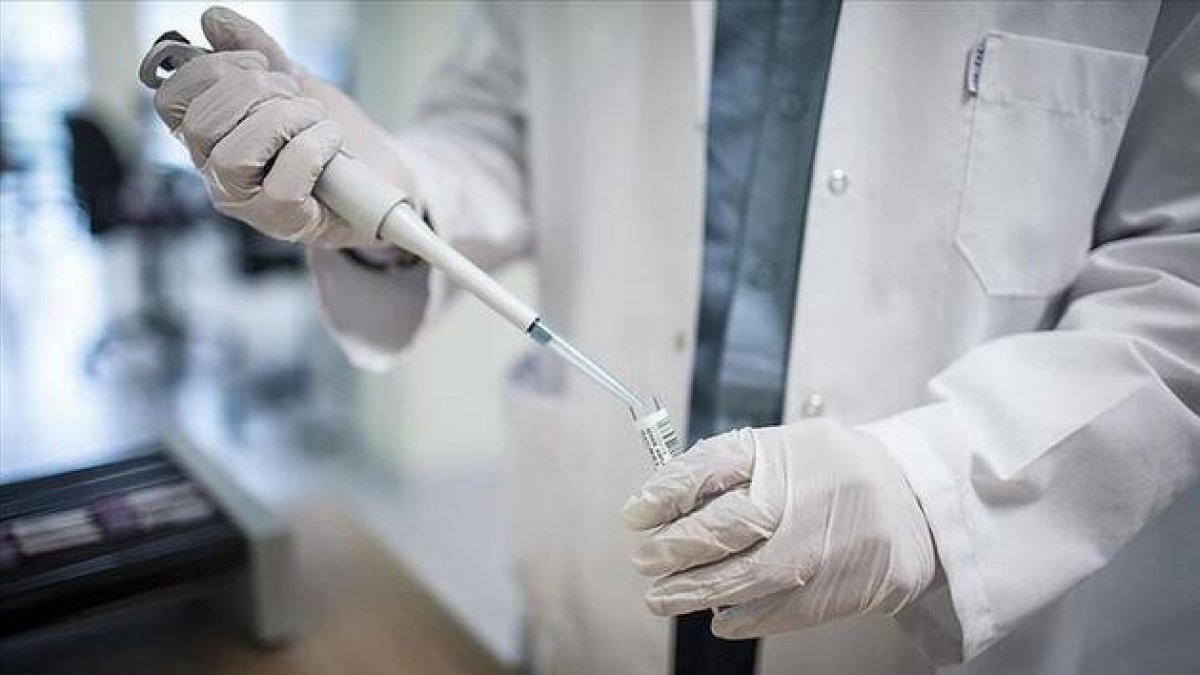 Speaking at a news conference following an hours-long cabinet meeting in the presidential complex in the capital Ankara, Recep Tayyip Erdoğan delivered remarks on various topics including the novel coronavirus outbreak, as well as the country's energy research and foreign policy.
"GOVERNMENT HOPES TO COMPLETE WORK ON A VACCINATION BY SPRING"
The Turkish president commented on the coronavirus outbreak, saying authorities would closely monitor people's compliance to measures adopted against the disease which has so far claimed 9,445 lives in Turkey.
Erdoğan said the human-trial phase in Turkey's vaccine research is likely to start in two weeks, noting that the government's hoped to complete work on a vaccination by Spring.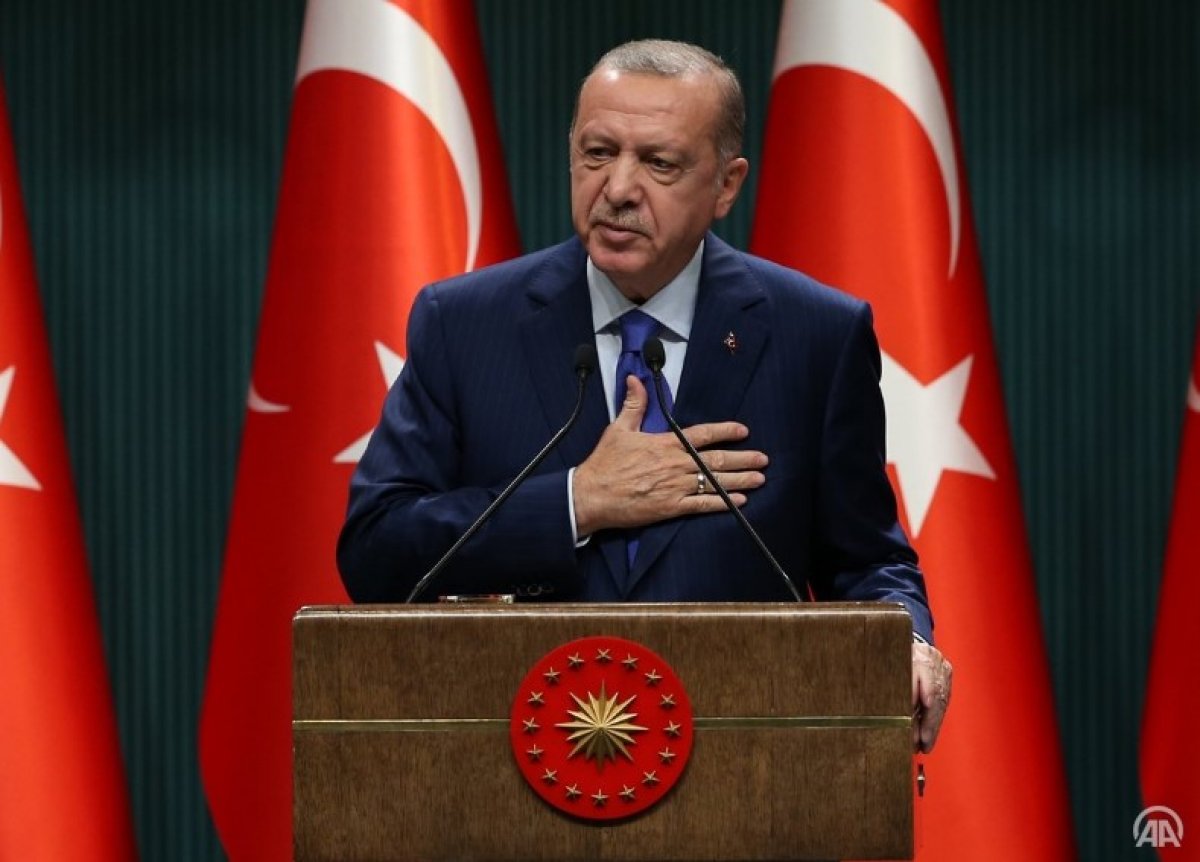 Moreover, fifth and ninth-grade students will start going back to school for face-to-face classes in Turkey as of Nov. 2, while others will continue with online lessons as part of virus measures.
Turkey has so far confirmed more than 351,000 coronavirus cases, with almost 307,000 of them having fully recovered. A total of 9,445 deaths have been reported and 1,545 patients are categorized as "critically ill."