Turkey to help Iraq eliminate all PKK terrorists: FM Cavusoglu
Mevlut Cavusoglu says they do not want Iraq to be a conflict zone between various countries.
16.12.2020 - 15:19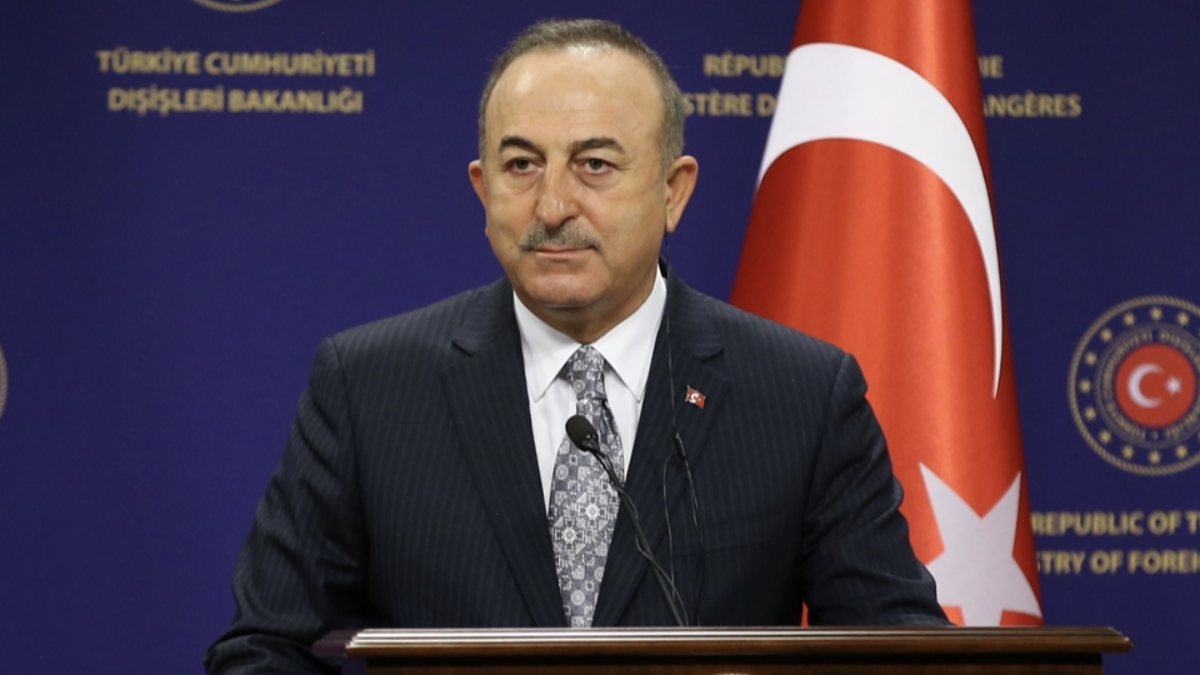 Turkey will extend all possible support to Iraq in efforts to eliminate the PKK terror group, the country's foreign minister said on Wednesday.
"We have always defended Iraq's territorial and political integrity and will continue to do so," Mevlut Cavusoglu said at a joint news conference with his Iraqi counterpart Fuad Hussein in the capital Ankara.
"WE DO NOT WANT IRAQ TO BE A CONFLICT ZONE"
Recalling how Turkey supported Baghdad's fight against Daesh/ISIS, he stressed that Ankara wants to see Iraq purged of all terrorists.
"We do not want Iraq to be a conflict zone between various parties or countries," he added, mentioning the importance of the region's stability.
On the PKK's recent attacks in Iraq and Syria, Cavusoglu said the terror group's assaults on the Kurdish population in the two countries prove that it is "an enemy of Kurds."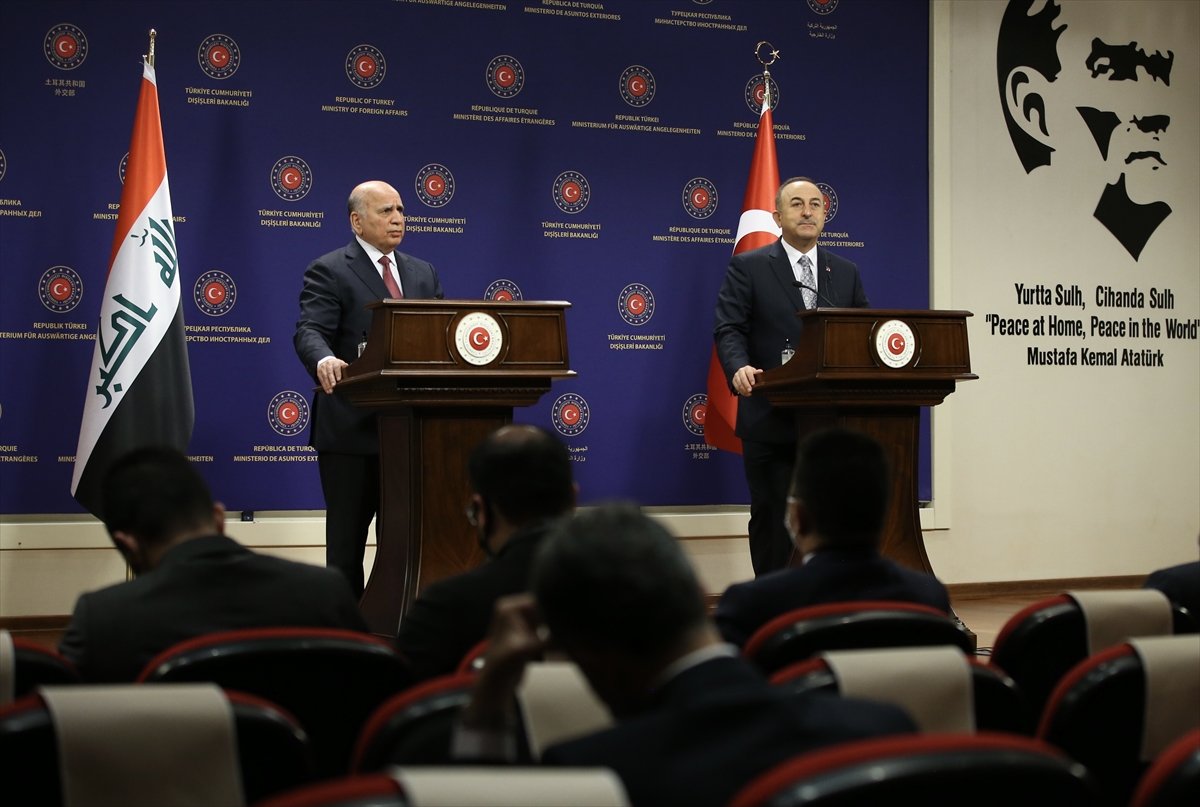 "PKK DOES NOT REPRESENT THE KURDS"
"The PKK terrorist organization does not represent the Kurds and above all [it is] the enemy of the Kurds. They attack all Kurds in Turkey, Syria, and Iraq who do not obey them. This is why they attacked the Kurds in northern Iraq recently," he noted.
Cavusoglu went on to say that PKK and YPG which are the same, is a terror group which attack everyone regardless of they are Aramis, Ezidis, Arabs, Sunni or Shia.