Turkey suspends tarawih prayers at mosques
Decision based on current circumstances, says head of Presidency of Religious Affairs.
06.04.2021 - 17:41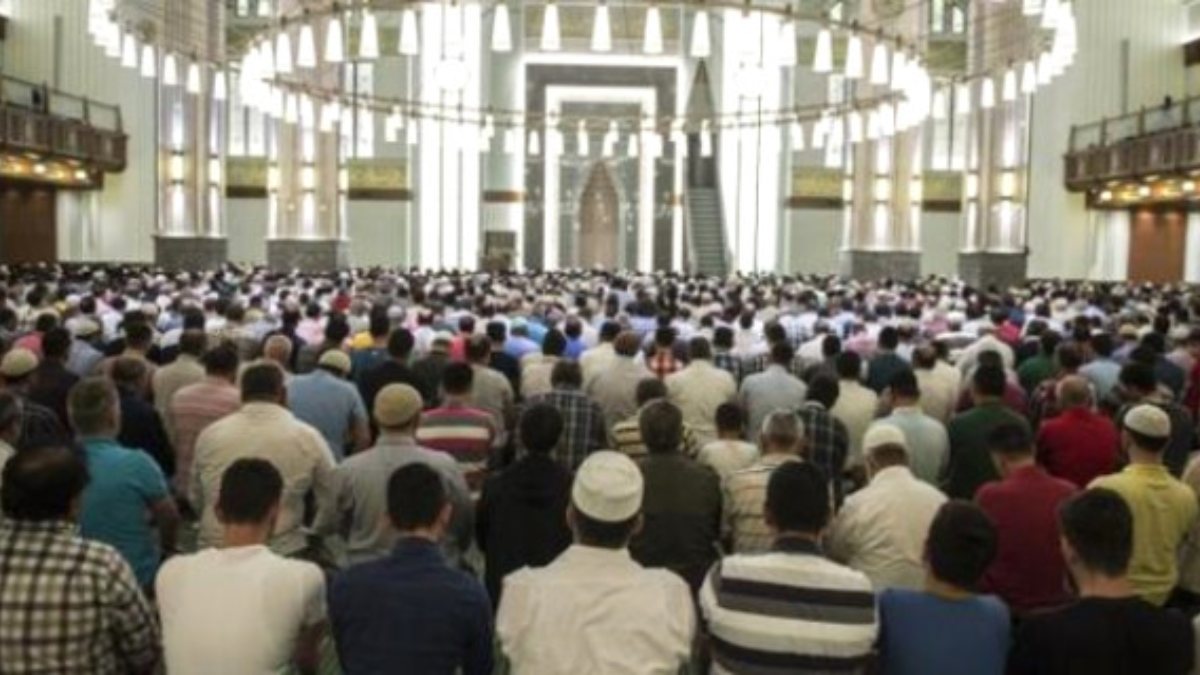 Tarawih, the special night prayers during the Muslim holy month of Ramadan, will not be allowed at mosques in Turkey, the head of the Presidency of Religious Affairs (Diyanet) said on Tuesday.
"As a result of multifaceted evaluations and consultations with the authorized bodies of our state, especially the Health Ministry, we decided that it is more appropriate to perform Tarawih prayers in our homes rather than in mosques under the current [pandemic] conditions," Ali Erbaş told a gathering in the capital Ankara.
Erbaş said he wished the Muslims were able to "feel that joy" of performing Tarawih prayers collectively in mosques.
"However, due to the coronavirus pandemic ... we will perform our Tarawih prayers at homes as we did last year. Of course it is painful and sad ... but health is very important," he said.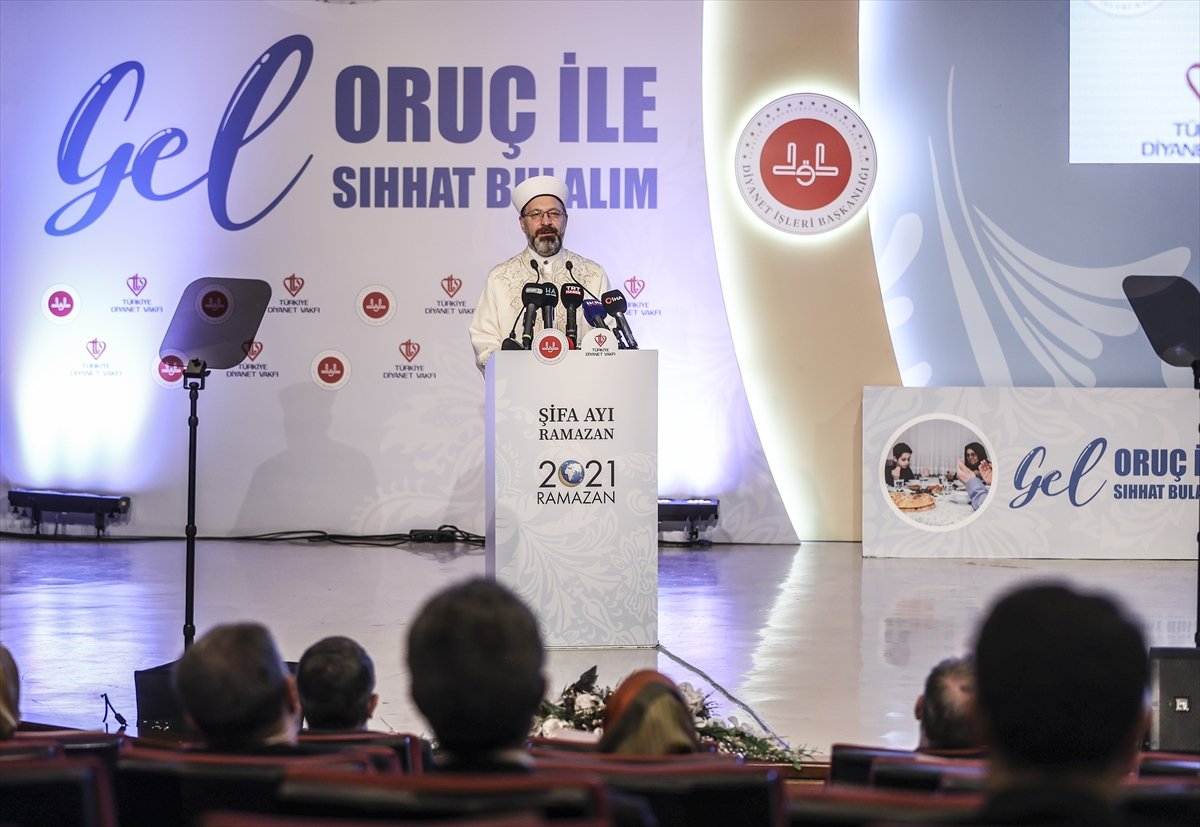 Amid rising coronavirus numbers, Turkey has announced the return of weekend curfews besides other restrictions.
During Ramadan, which will start on April 13, businesses such as restaurants and coffeehouses will only be open for takeaway and delivery services.
He highlighted that this period should be seen as an opportunity to strengthen family ties, and practice the "spiritual beauties of Ramadan" with family members at home.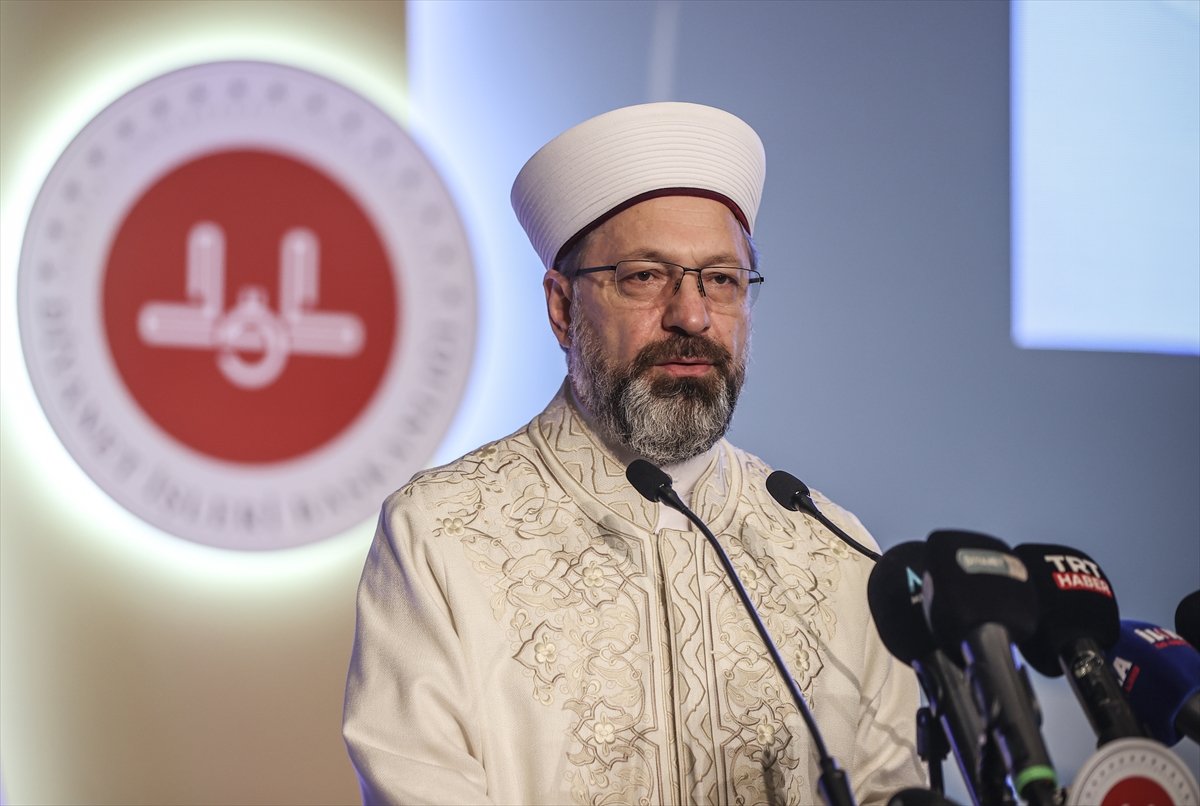 Erbaş said that in case an opportunity to perform Tarawih prayers in mosques arises, based on the latest health situation, the nation will be "immediately" informed.
He recalled that the coronavirus vaccine will not break the Ramadan fast, the abstinence from food and drink from dawn to sunset.