Turkey starts new school year with distance education
Face-to-face learning is planned to start with diluted education on Sept. 21.
31.08.2020 - 11:30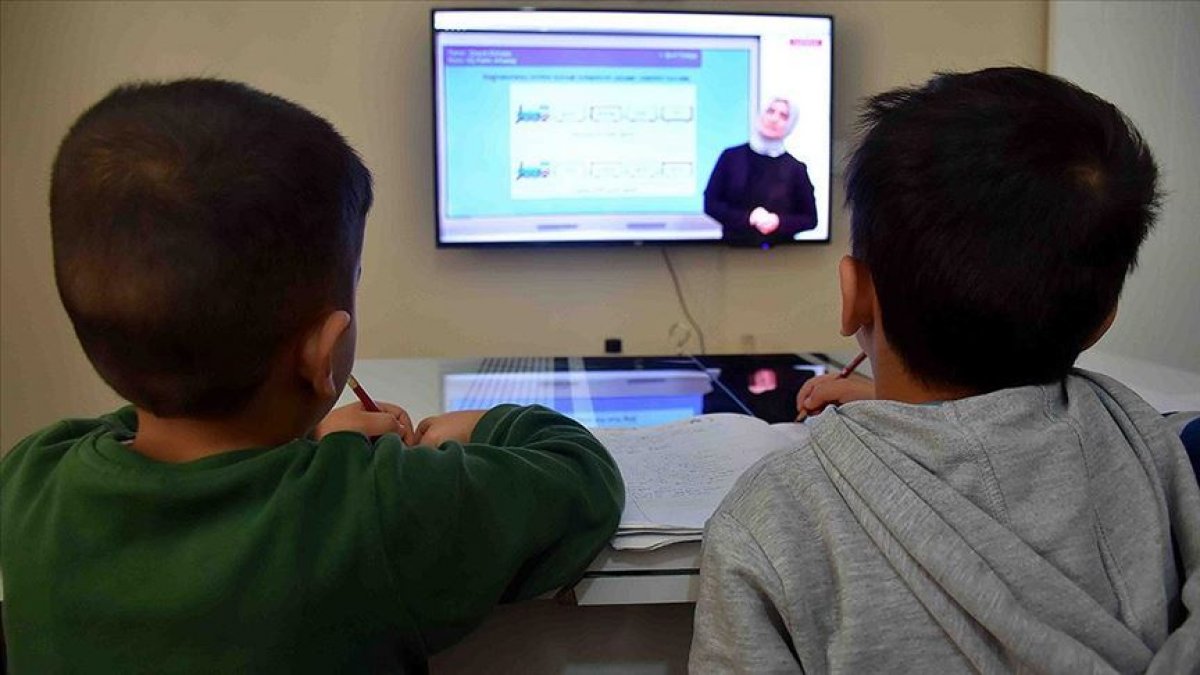 Turkey's National Education Ministry on Monday gave a start to the new school year through broadcasting lessons as part of remote education to help stem the spread of the novel coronavirus.
REMOTE LEARNING WILL CONTINUE UNTIL SEPTEMBER 18
The remote learning is planned to continue until Sept. 18 via national broadcaster TRT's Education Information Network (EBA) channels and live courses, whereas face-to-face learning to start on Sept. 21 "gradually" with "diluted" education, according to the ministry.
With diluted education, the school time will be rearranged to reduce the number of students per class.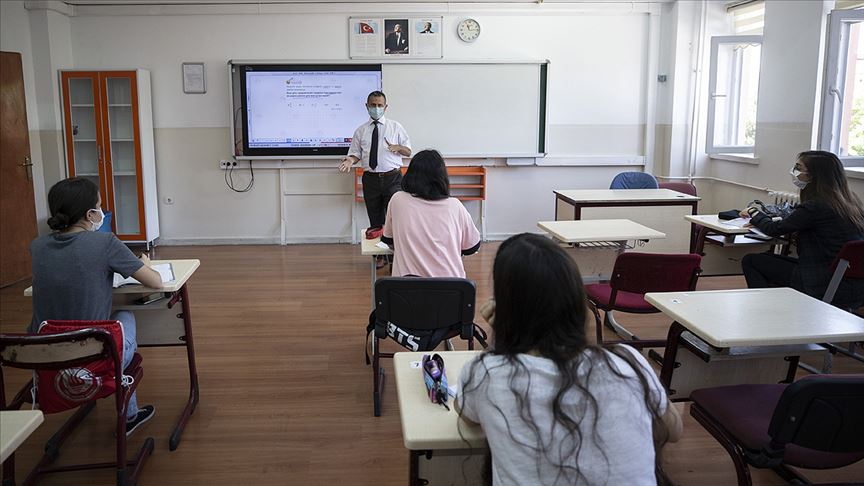 Through EBA, all teachers can carry out live lessons.
Also, during the new term, students will be able to develop their academic and social skills by downloading applications prepared to improve their reading, comprehension, and math skills.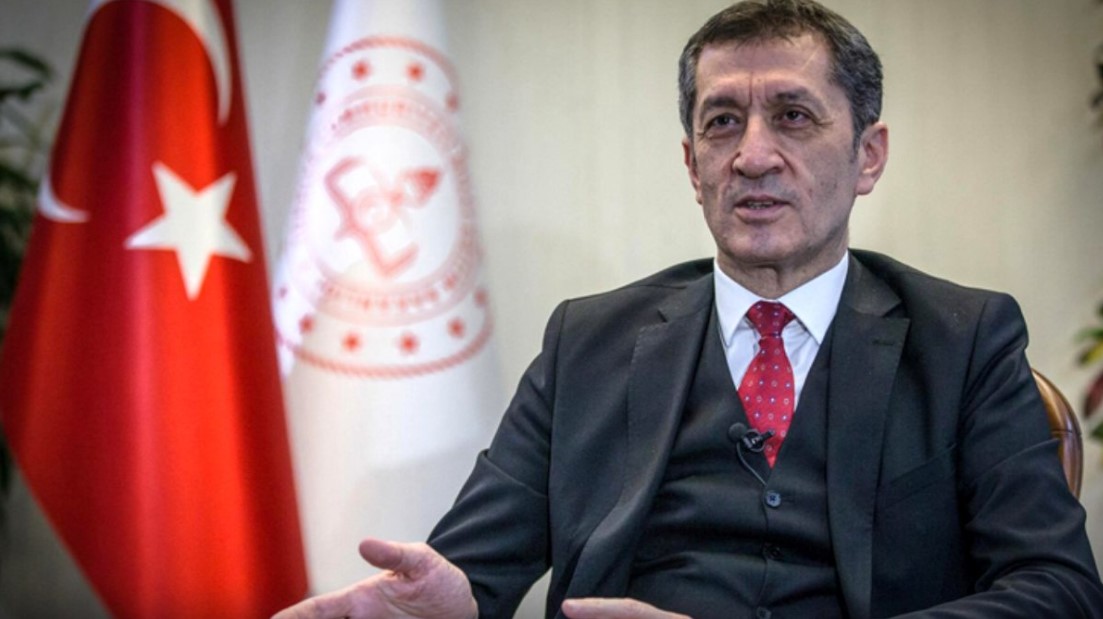 EBA Support Point areas were also established in schools and institutions to ensure network access of students who do not have a computer or internet access at home.
Turkey developed EBA after the country switched to distance learning for middle and high schools as part of measures to halt the spread of the coronavirus pandemic.