Turkey slams Armenia on attacks towards Azerbaijani civilian settlements
Armenia's attacks have rendered 1,592 houses, 79 apartments and 290 public buildings unusable.
15.10.2020 - 17:27
Turkey on Thursday "strongly" condemned Armenia's ongoing attacks on civilian settlements in Azerbaijan.
"ATTACK ON FUNERAL CEREMONY SHOWS ARMENIA'S UNLAWFUL FACE"
In the immediate aftermath of the latest Armenian attack on a group of civilians during a funeral ceremony in the Azerbaijani city of Terter, Turkey's Foreign Ministry reaffirmed Ankara's unwavering support for Azerbaijan.
The statement, which pointed out that Armenia continues to disregard the humanitarian cease-fire with Azerbaijan effective since Oct. 10, stressed that Armenia once again showed its unlawful face that is incompatible with humanitarian values with the latest attack.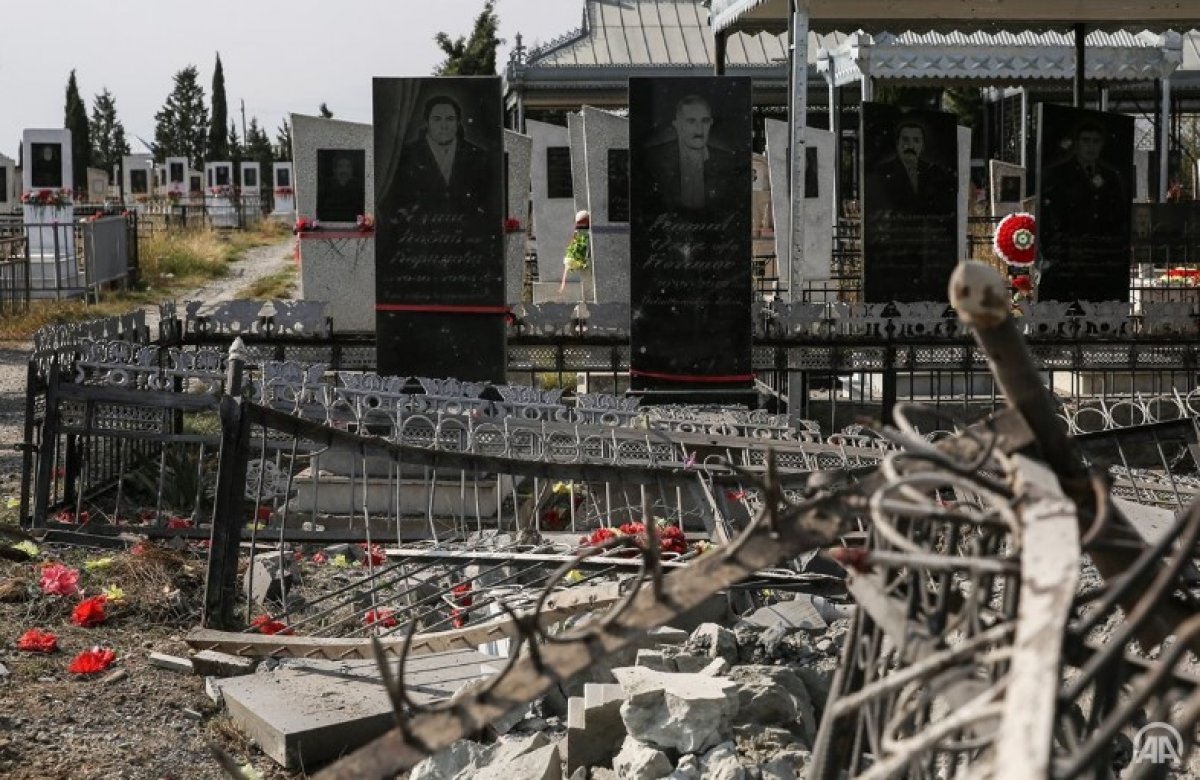 At least three people were killed and three others were injured Thursday when Armenian forces targeted a group of civilians with artillery shooting during a funeral ceremony in Terter.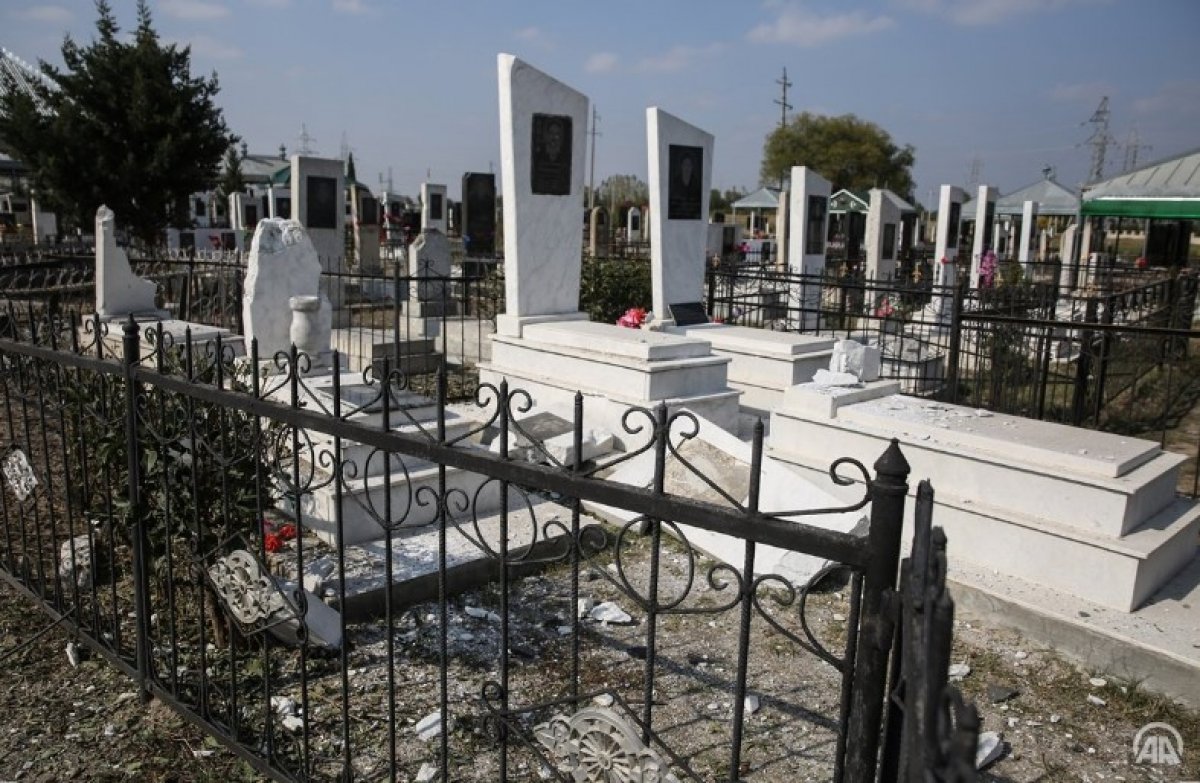 The attack also destroyed a number of tombs in the cemetery and a civilian vehicle.