Turkey sees 1,182 recoveries from virus over past 24 hours
The death toll from the virus reached 8,441, with 57 more fatalities.
05.10.2020 - 08:45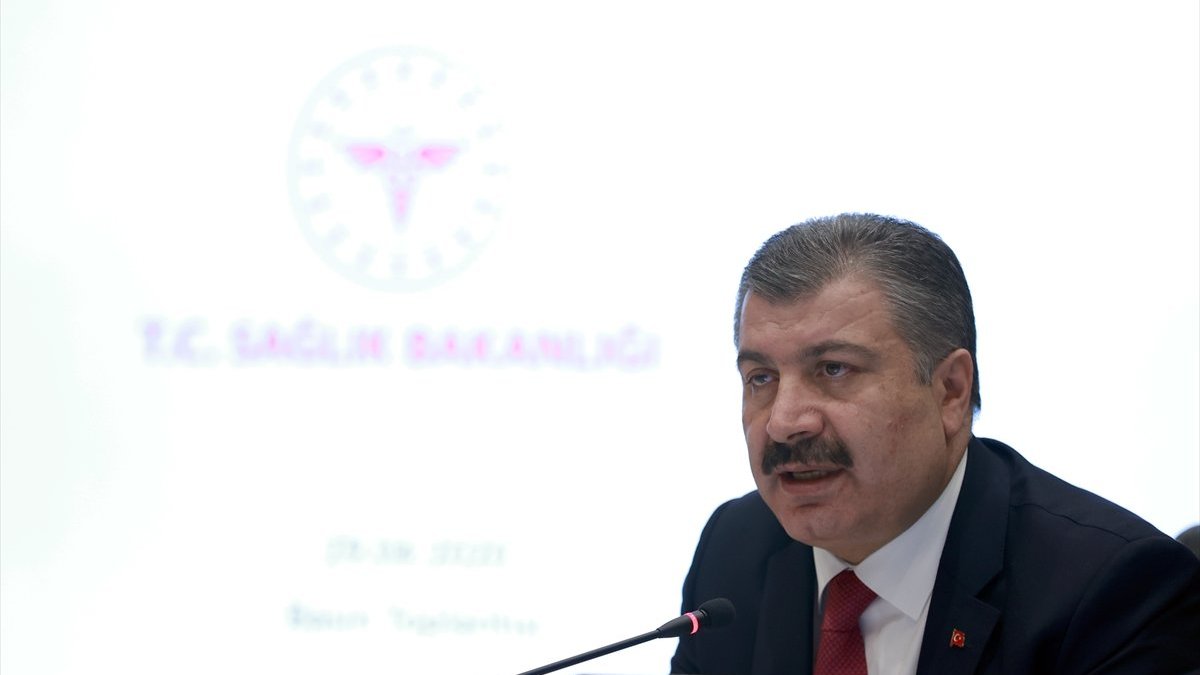 Turkey reported 1,429 more patients of the novel coronavirus and 1,182 recoveries over the past 24 hours, the country's Health Ministry said on Sunday.
The overall patient count now stands at 324,443, with recoveries totaling 285,050, according to ministry data.
1,475 ARE IN CRITICAL CONDITION
Some 104,402 more coronavirus tests were conducted over the past 24 hours, bringing the overall tally to over 10.8 million.
On Twitter, Health Minister Fahrettin Koca reiterated the importance of following measures introduced to curb the outbreak.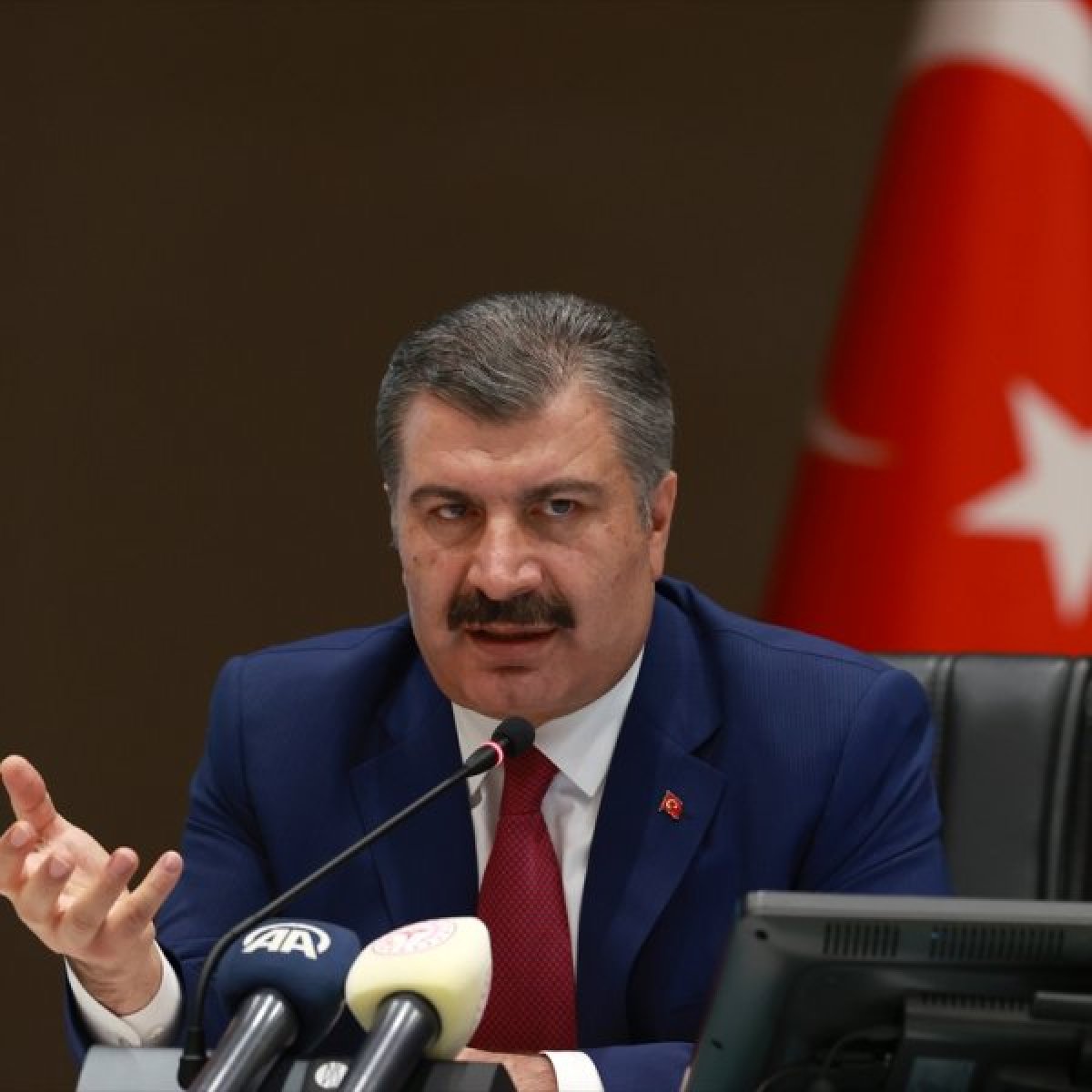 The figures also showed that the number of patients in critical condition now stands at 1,475, while 6.4% suffer from pneumonia.