Turkey security forces arrest 19 FETO suspects
The arrests came after the prosecutor's office in the Black Sea province issued warrants for 10 suspects.
29.09.2020 - 13:32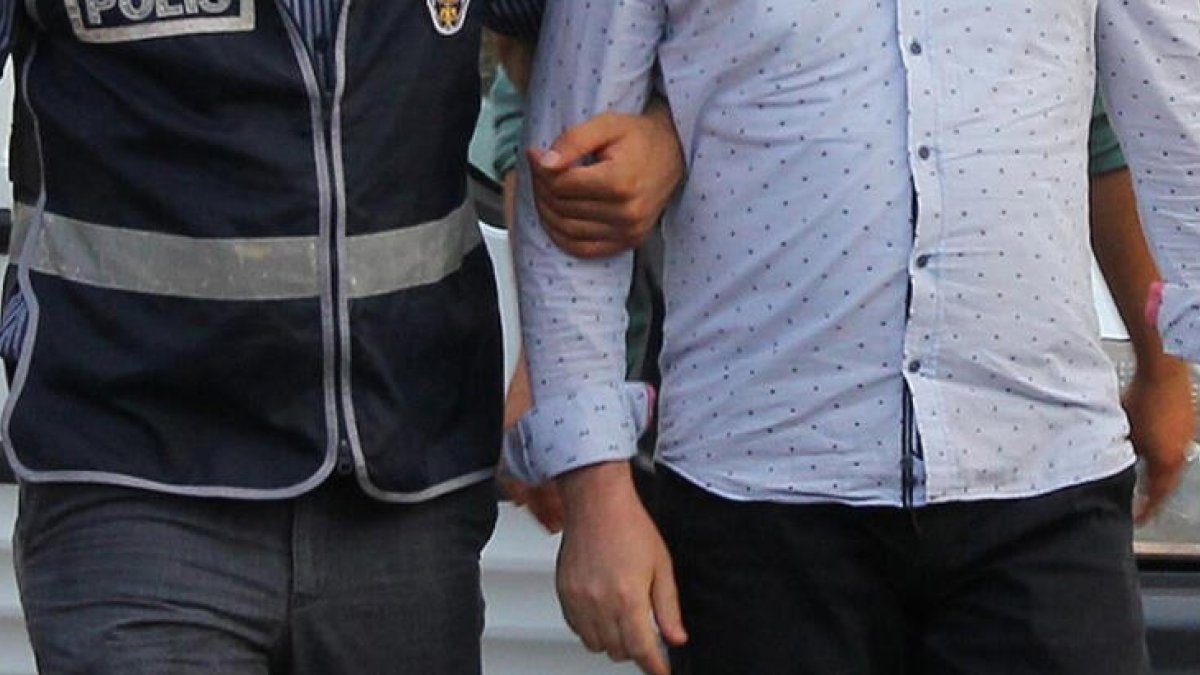 Turkish police arrested 19 people for their suspected links to the Fetullah Terrorist Organization (FETO), the group behind the 2016 defeated coup, security sources said Tuesday.
POLICE ARE ON THE LOOKOUT FOR THE REMAINING SUSPECTS
Prosecutors in the capital Ankara had issued arrest warrants for 15 suspects, accused of using ByLock, the terror group's encrypted smartphone messaging app, said a source who asked not to be named due to restrictions on speaking to the media.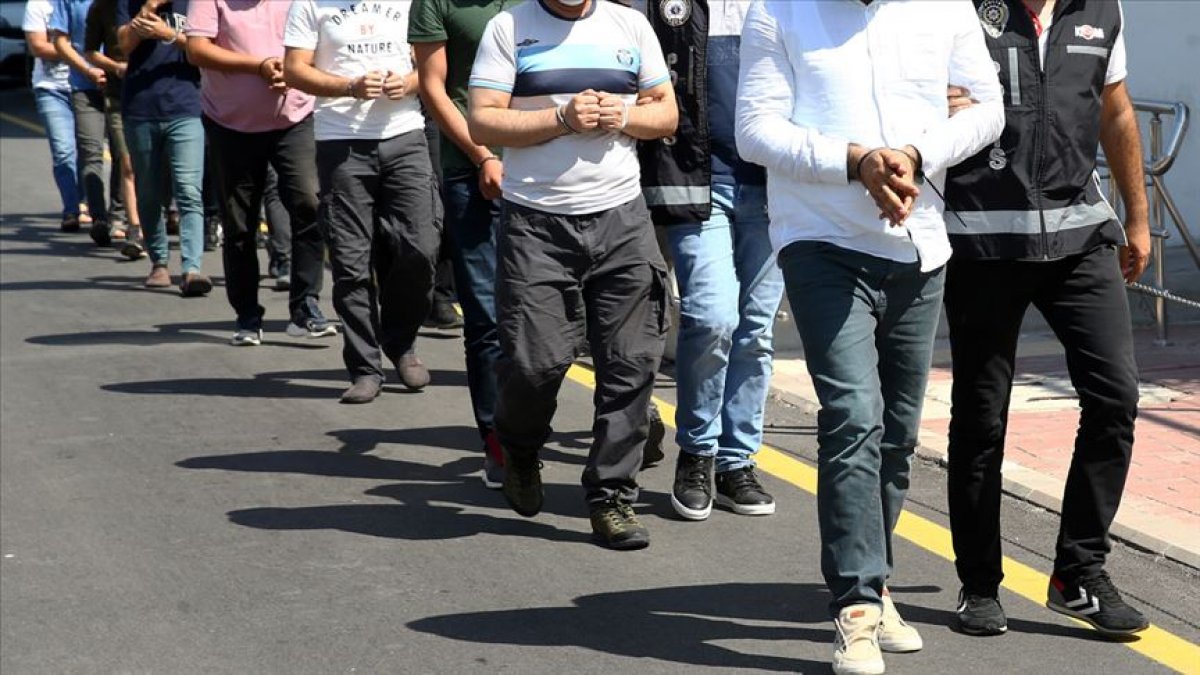 So far 12 suspects have been arrested in Ankara and police are on the lookout for the remaining suspects.
Separately, in a Samsun-based operation in 10 provinces, anti-terror police arrested seven suspects, said another source.