Turkey reports over 1,500 new coronavirus infections
The country's overall infection count reached 286,455, according to Health Ministry data.
11.09.2020 - 08:47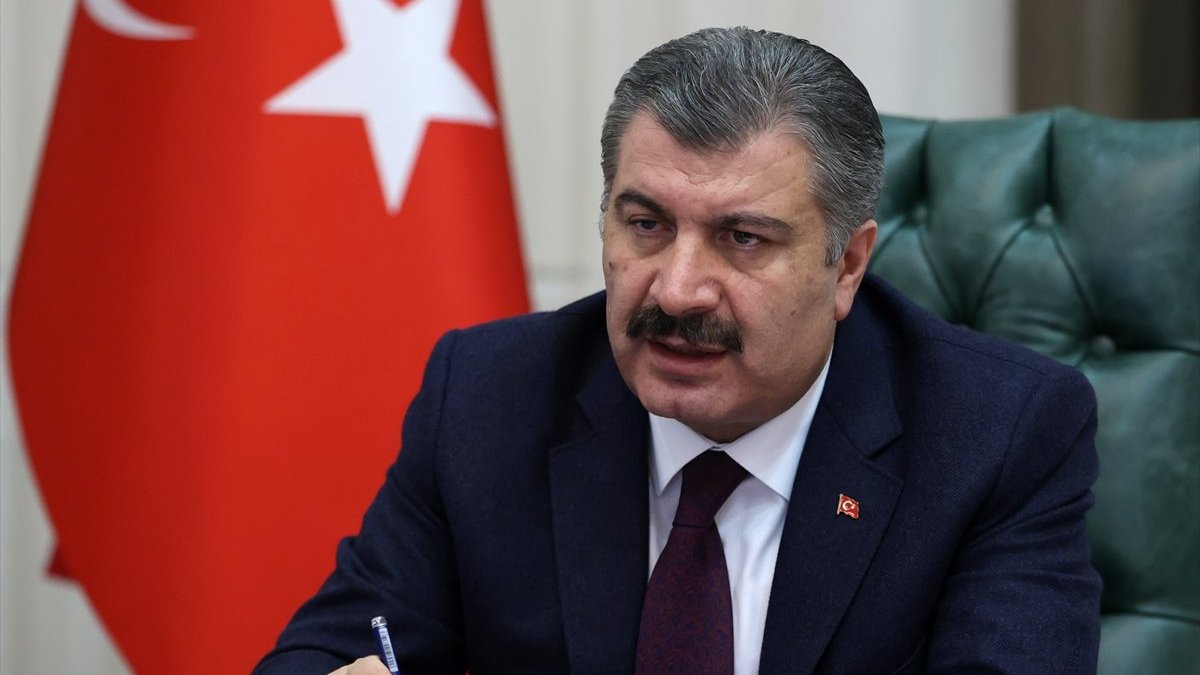 Turkey on Thursday reported 1,512 new cases of the novel coronavirus, and more than 1,200 recoveries.
The ministry data showed that 1,219 more patients recovered over the past 24 hours, bringing the total to 255,407. The virus-linked death toll, meanwhile, rose to 6,895 as 58 more people succumbed to the disease
Turkish Health Minister Fahrettin Koca speaks to the press in Van eastern province of Turkey on Thursday. "The average age of active cases is 42. Intensive care unit patients are age 65 on average," he said.
"WHOLE NATION SHOULD FEEL THE DUTY TO COMPLY WITH THE MEASURES"
Earlier on Thursday, Koca said on general situation in Turkey that some 52% of beds are occupated at hospitals, while intensive care unit occupancy rate is at 67% and respiratory machine occupancy rate is at 32%.
"So we can easily say that there is no problem in this regard," he said.
His remarks came during a news conference in the eastern Van province following inspections and instructions to stem the spread of the virus there and in surrounding provinces, as the region recently showed a sharp rise in new cases.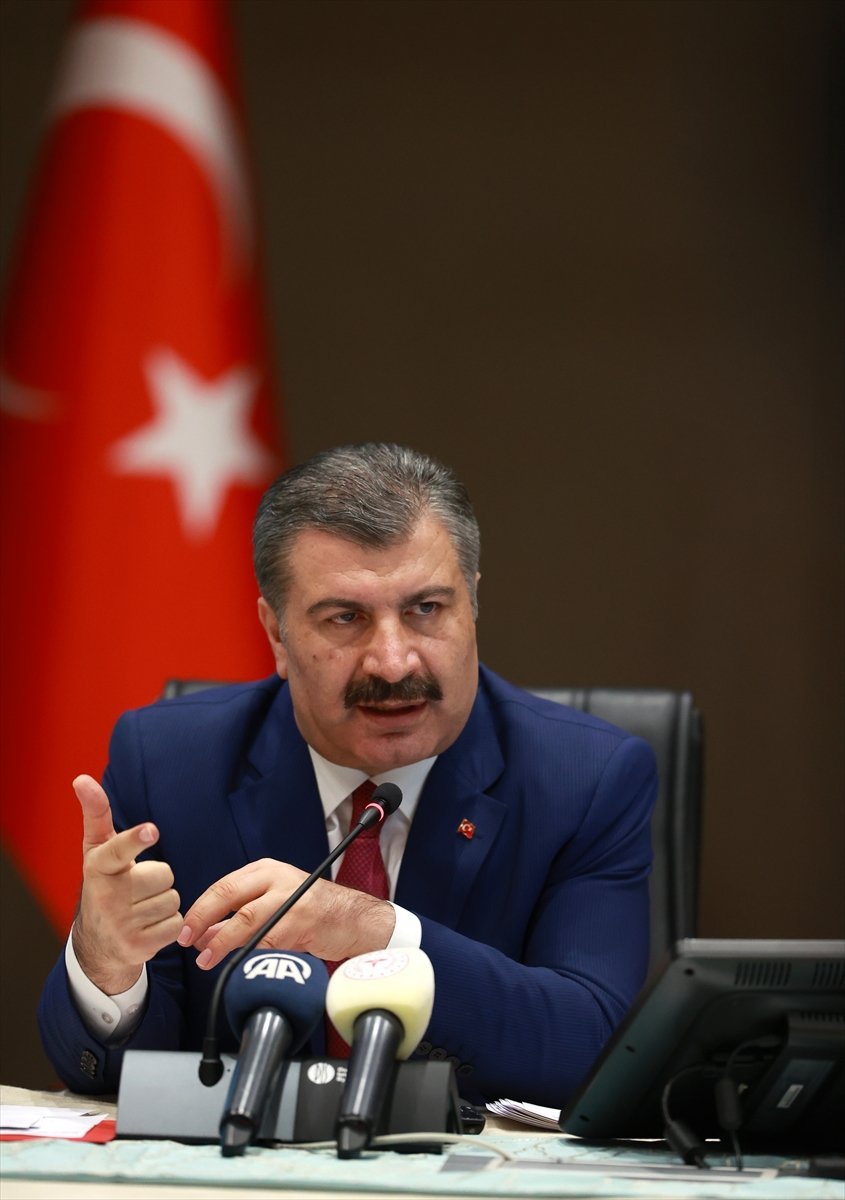 Touching upon the tough duty on the shoulders of health professionals, he said the whole nation of 83 million should feel the duty to comply with the measures.
"The virus will lose its effect as much as we we abide by the hygiene, mask, and distance rules," he said. "Our primary aim with the measures we take is to stop the rise in new cases," Koca added.