Turkey reports 1,261 new coronavirus recoveries
According to the official data, the death toll from the outbreak in Turkey rose to 7,639, with 65 new fatalities.
23.09.2020 - 08:47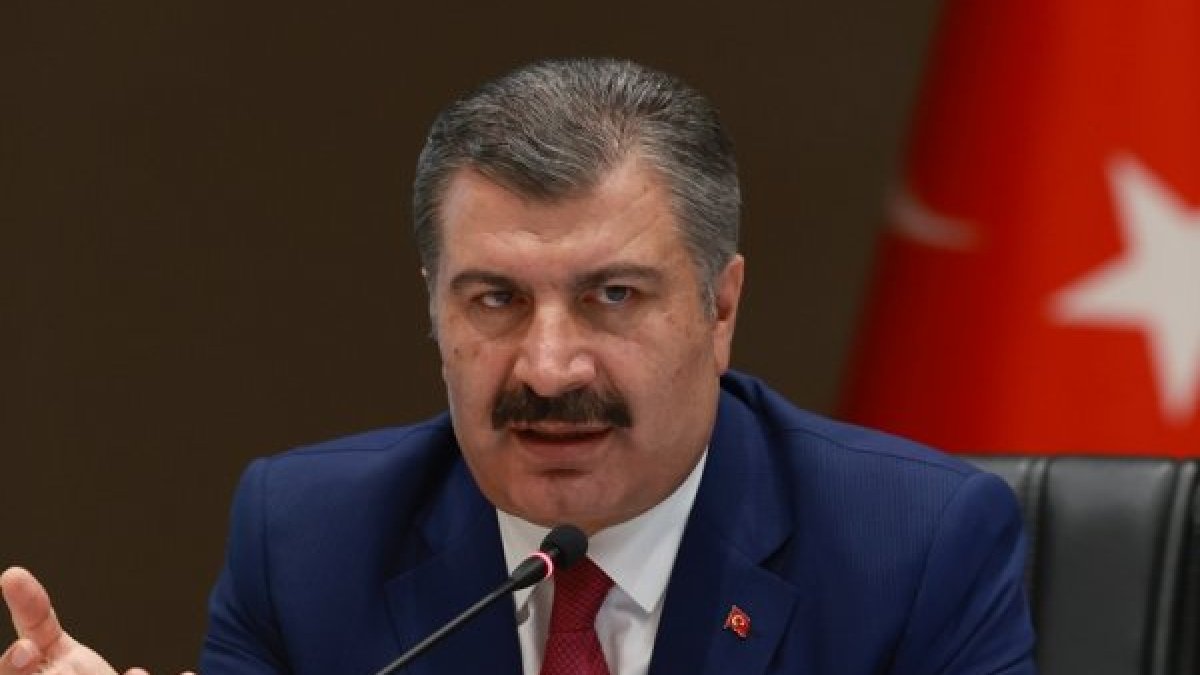 A total of 1,692 new coronavirus cases and 1,261 recoveries were reported in Turkey on Tuesday.
The country's overall case count now stands at 306,302, with 269,696 recoveries, according to Health Ministry data.
"THE DECREASE IN THE RATE OF PNEUMONIA CONTINUES"
A total of 114,311 more coronavirus tests were conducted over the past 24 hours, pushing the total past 9.49 million. The figures also showed that the number of patients in critical condition now stands at 1,522, while 6.7% suffer from pneumonia.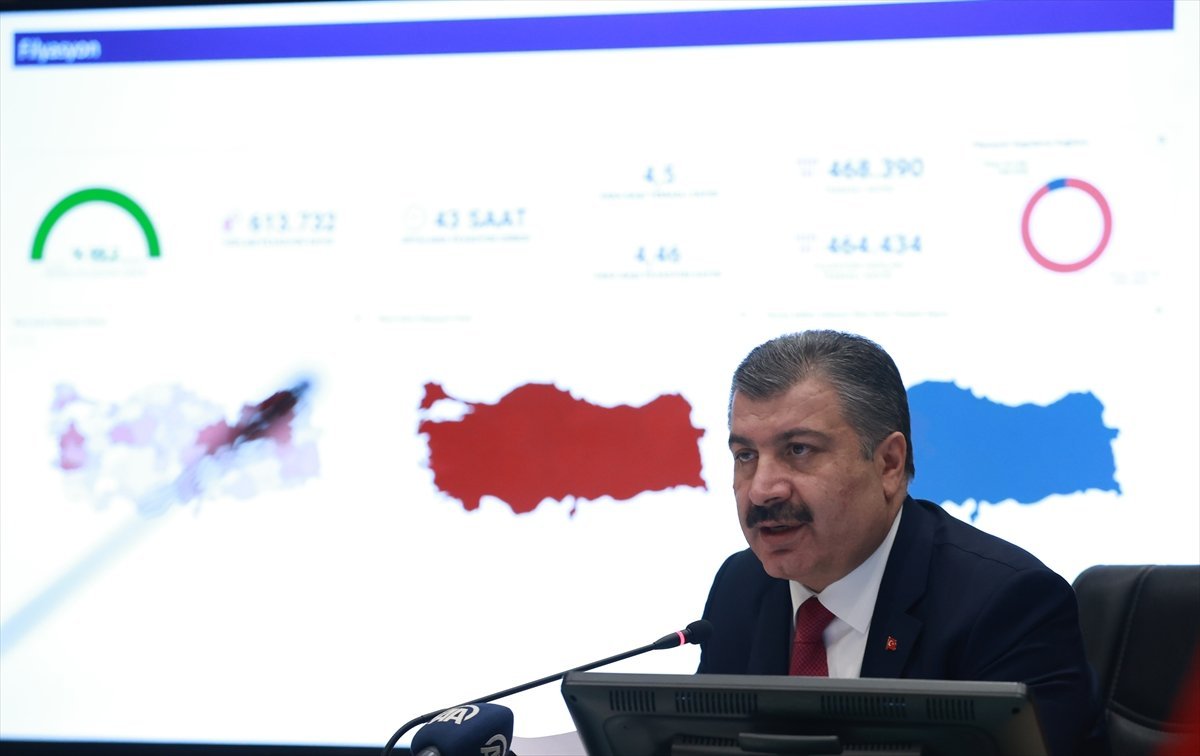 "The number of patients in critical condition has reached 1,522. The decrease in the rate of pneumonia continues," said Health Minister Fahrettin Koca on Twitter.
"Let's support our healthcare professionals who spend day and night working for us by complying with [safety] measures. Together we will succeed," Koca added.