Turkey repatriates Australian Daesh terrorist to his home country
Turkish Foreign Ministry stated that there are still 944 foreign terrorist fighters in repatriation centers waiting to be sent back to their home countries.
08.12.2019 - 13:05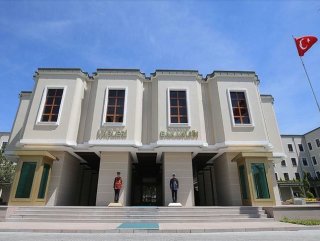 Turkey extradited another foreign terrorist fighter to his home country, according to the Interior Ministry on Sunday.
The ministry said in a written statement that a foreign terrorist fighter of Australian nationality was sent back to his country.
TURKEY IS DETERMINED TO SEND FOREIGN-BORN TERRORISTS BACK
Turkey's Interior Ministry said on Nov. 9 that the country would begin extraditing captured Daesh/ISIS terrorists to their home countries.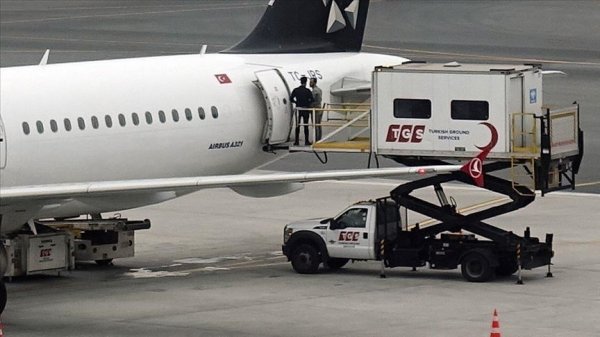 The issue of handling of Daesh/ISIS members and their families detained in Syria has been controversial, with Turkey arguing foreign-born terrorists should be repatriated to their countries of origin, while several European countries have refused, saying the terrorists were denationalized.