Turkey records more than 1,800 new coronavirus infections
The Turkish Health Ministry said a total of 73 new patients succumbed to the disease and the country's death toll rose to 9,153.
17.10.2020 - 08:48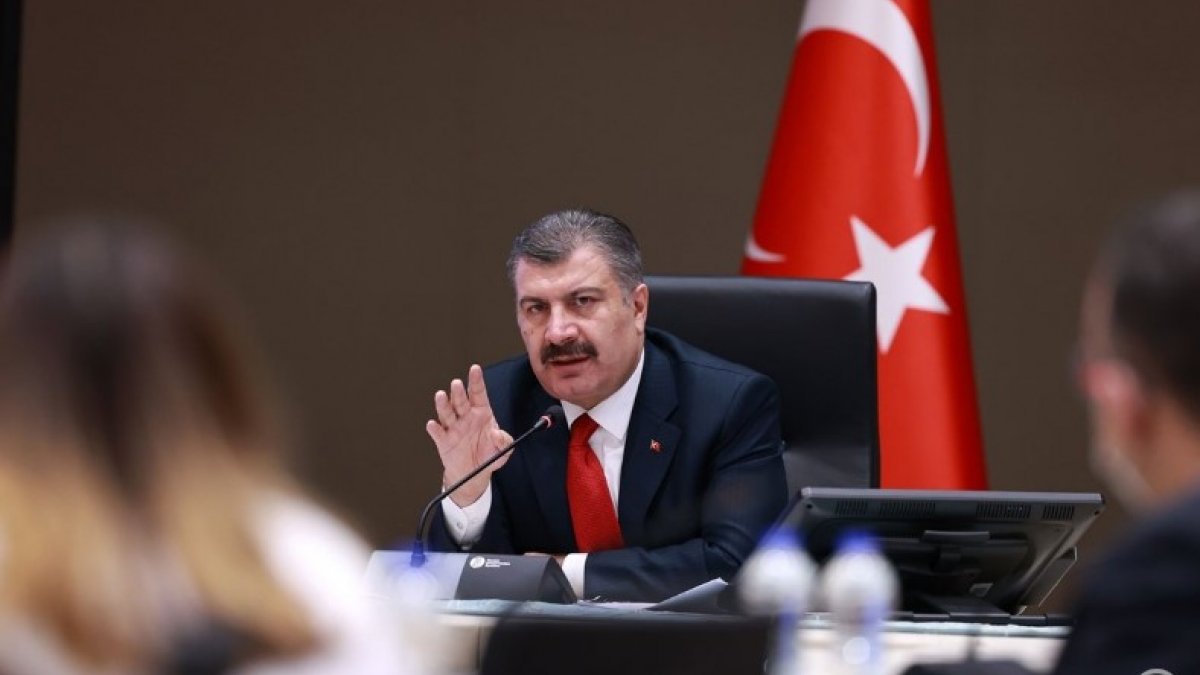 Turkey registered 1,812 new coronavirus patients over the last 24 hours, according to the Health Ministry data on Friday.
With 1,419 additions in the past 24 hours, 301,098 of nearly 344,000 registered coronavirus patients have so far recovered, the ministry reported. Turkish healthcare professionals conducted over 117,000 more coronavirus tests, and the country has so far held over 12.19 million tests.
HEALTH MINISTER CALLED ON THE NATION TO STICK MEASURES
The figures also showed that the number of patients in critical condition currently stands at 1,445, with 5.9% this week suffering from pneumonia.
Turkish Health Minister Fahrettin Koca said on Twitter that the tally of patients in critical condition was moving upwards after a long while, and called on the Turkish nation to stick to coronavirus measures across all regions in the country.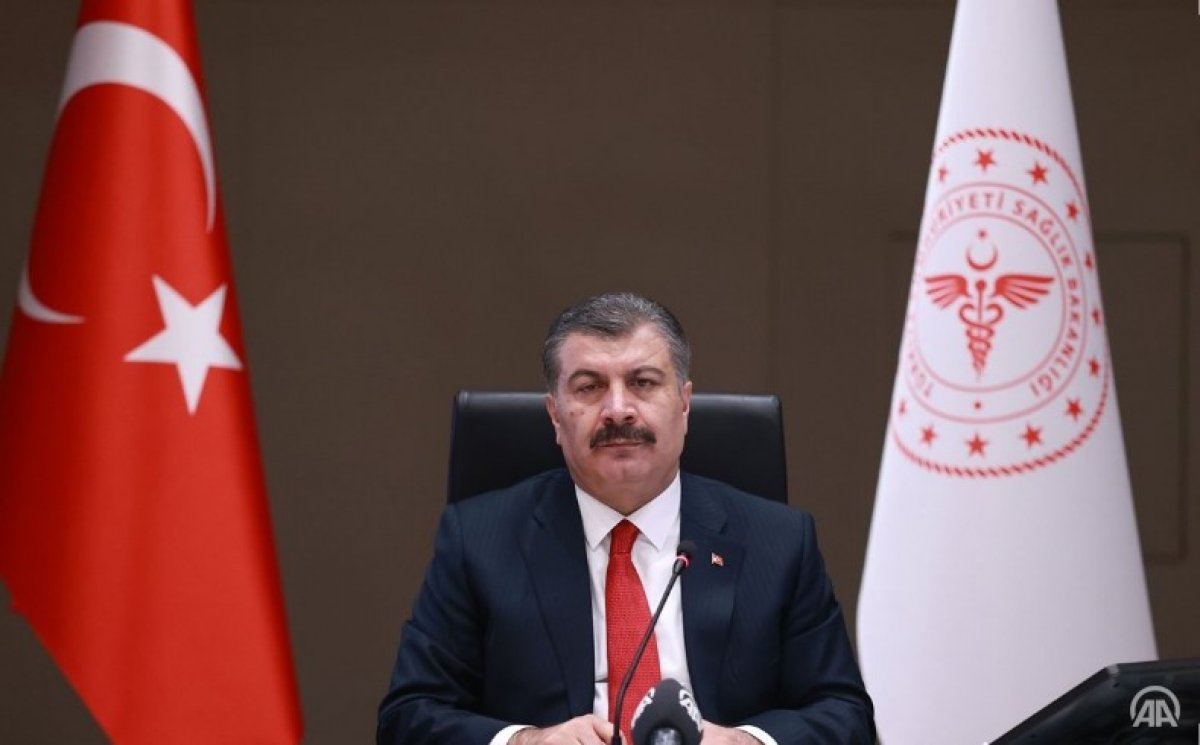 Speaking in a news conference in eastern Erzurum province, the minister said the outbreak lost momentum compared to the past month; but he warned that the rise of cases in some provinces, including Istanbul, Bursa, Kocaeli, Kahramanmaras, and Denizli posed risk to the entire country, thus making it essential to successfully fight the virus also in these locations.