Turkey records 263,745 coronavirus recoveries
The death toll from the outbreak in Turkey rose to 7,315, with 66 new fatalities.
18.09.2020 - 13:40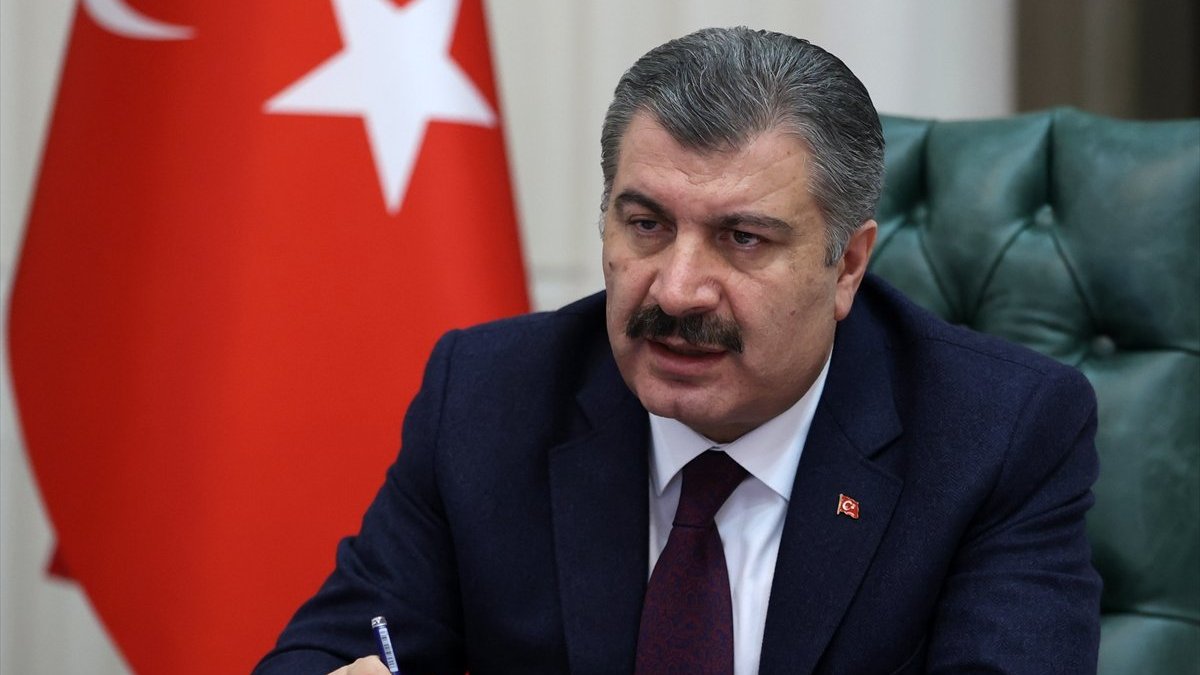 Turkey reported 1,648 more cases of the novel coronavirus and 1,143 recoveries on Thursday.
The country's overall infection count now stands at 298,039, including 263,745 recoveries, according to data from the Health Ministry.
"WE WILL BE SUCCESSFUL IF WE FOLLOW THE MEASURES TOGETHER"
A total of 109,985 more coronavirus tests were conducted over the past 24 hours, pushing the total past 8.96 million. The figures also showed that the number of patients in critical condition now stands at 1,372, while 7.1% suffer from pneumonia, showed the ministry figures.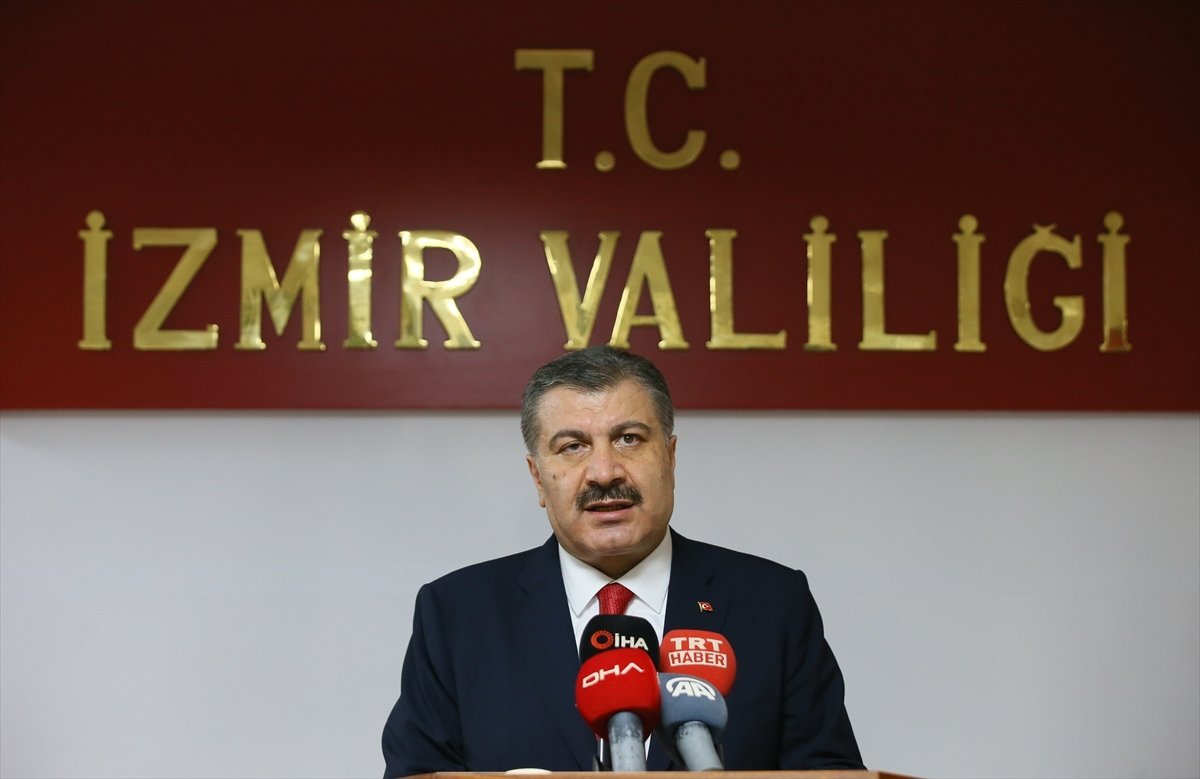 "It is in our hands to stop our losses and the increase in the number of seriously ill patients. We will be successful if we follow the measures together. Give strength to the power of our health army by following the measures," Health Minister Fahrettin Koca said on Twitter.