Turkey records 1,512 more coronavirus recoveries
Health Ministry data showed that 74 more fatalities raise the death toll to 9,445.
21.10.2020 - 08:44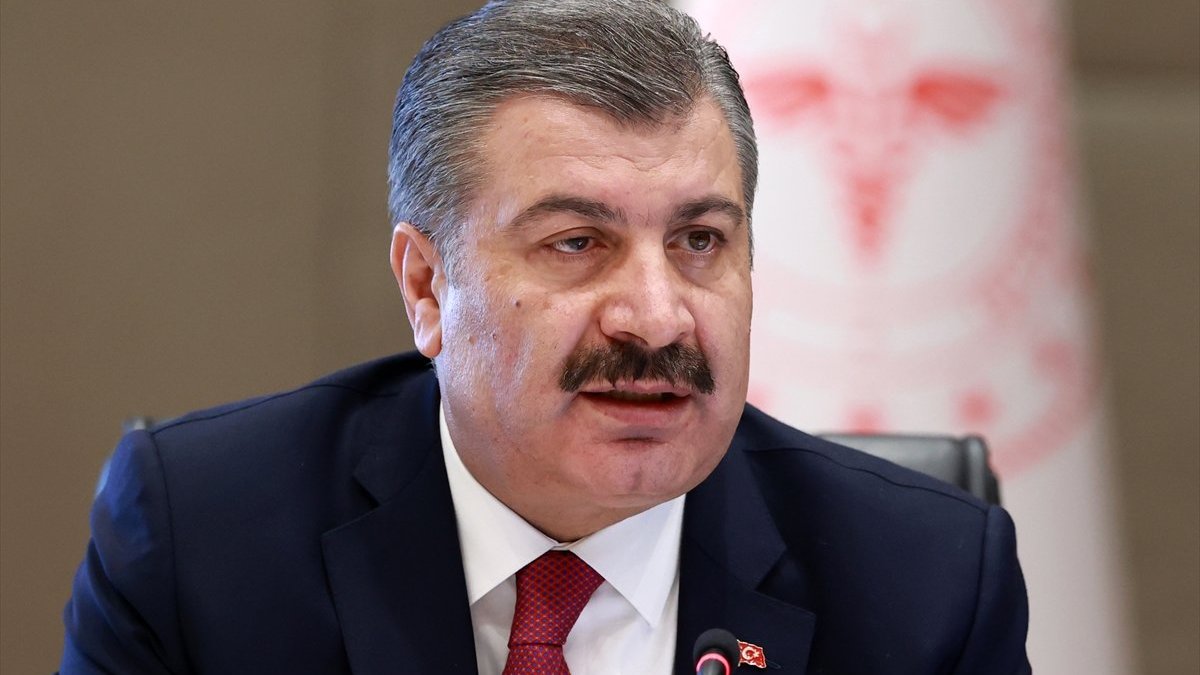 Turkey registered 1,894 more novel coronavirus patients in the last 24 hours, according to Health Ministry data released on Tuesday.
"WE SHOULD HELP HEALTH WORKERS BY COMPLYING WITH RULES"
The country's overall tally now stands at 351,413, the ministry reported. Some 1,512 more patients recovered over the past day, raising the count to 306,939, while the death toll rose to 9,445.
Around 116,565 more coronavirus tests were carried out across the country, bringing the total to over 12.64 million.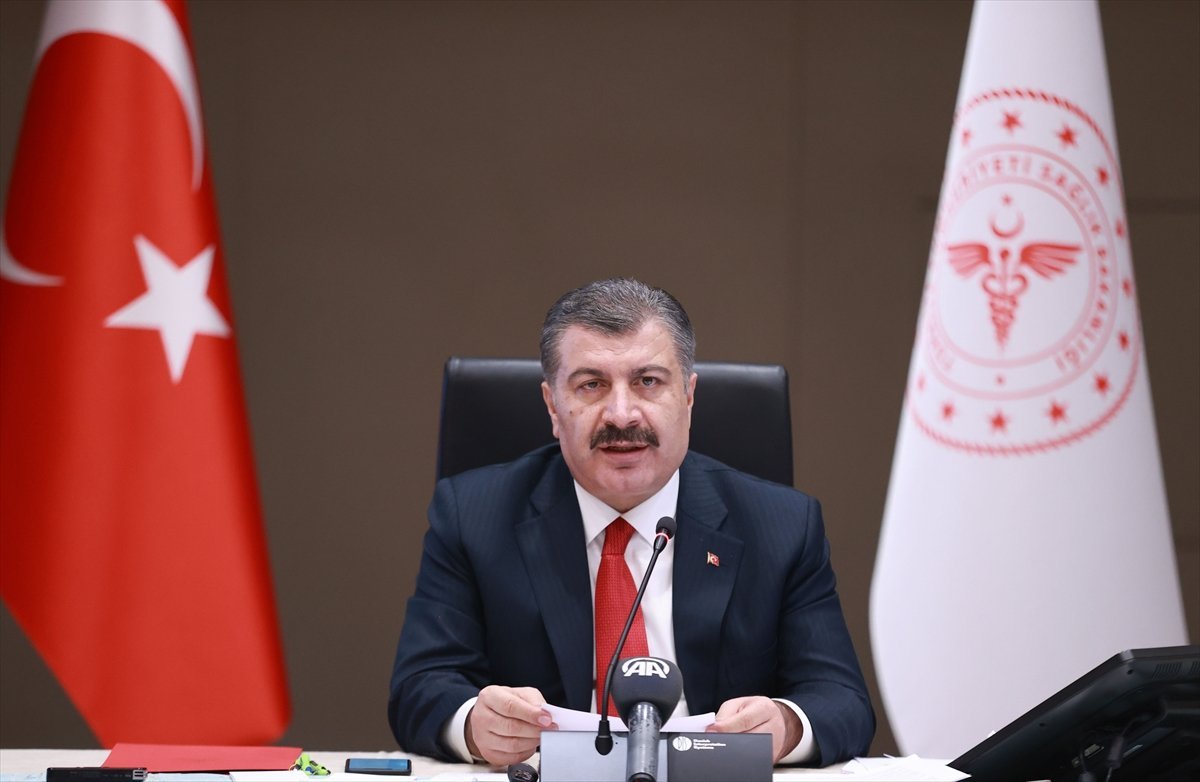 The figures showed that the number of patients in critical condition currently stood at 1,545, with 5.6% suffering from pneumonia this week.
"While our health workers endeavor to cure patients, we should help them by complying with the rules," Health Minister Fahrettin Koca said on Twitter, urging compliance with measures to curb the virus's spread.