Turkey records 1,396 recoveries over past day
The death toll from the virus reached 9,014, with 57 more fatalities, the Turkish Health Minister announced on Wednesday.
15.10.2020 - 08:45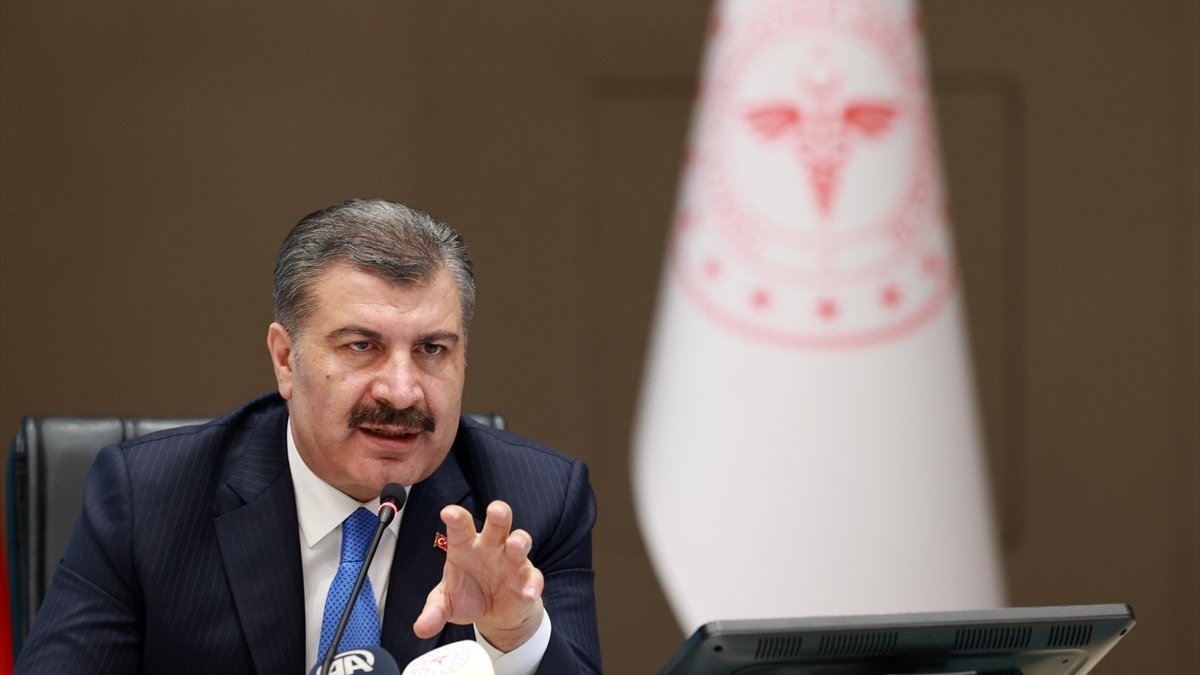 Turkey registered 1,671 more coronavirus patients and 1,396 new recoveries over the past 24 hours, the country's health minister said on Wednesday.
Speaking at a news conference, Fahrettin Koca said that Turkey's patient count to date now stands at 340,450, with recoveries totaling 298,368. He added that 115,328 more coronavirus tests were conducted over the past day, raising the total to over 11.96 million.
"VACCINES ARE CLOSE TO THE HUMAN TESTING STAGE"
The figures also showed that the number of patients in critical condition currently stands at 1,418, with 5.9% this week suffering from pneumonia.
Koca said that a total of 490,480 people, who were intending to travel abroad, have been tested and 1,226 of them were tested positive. He said that the number of cases in Istanbul increased by 50% in the last month, while there was a 60% decrease in the capital Ankara.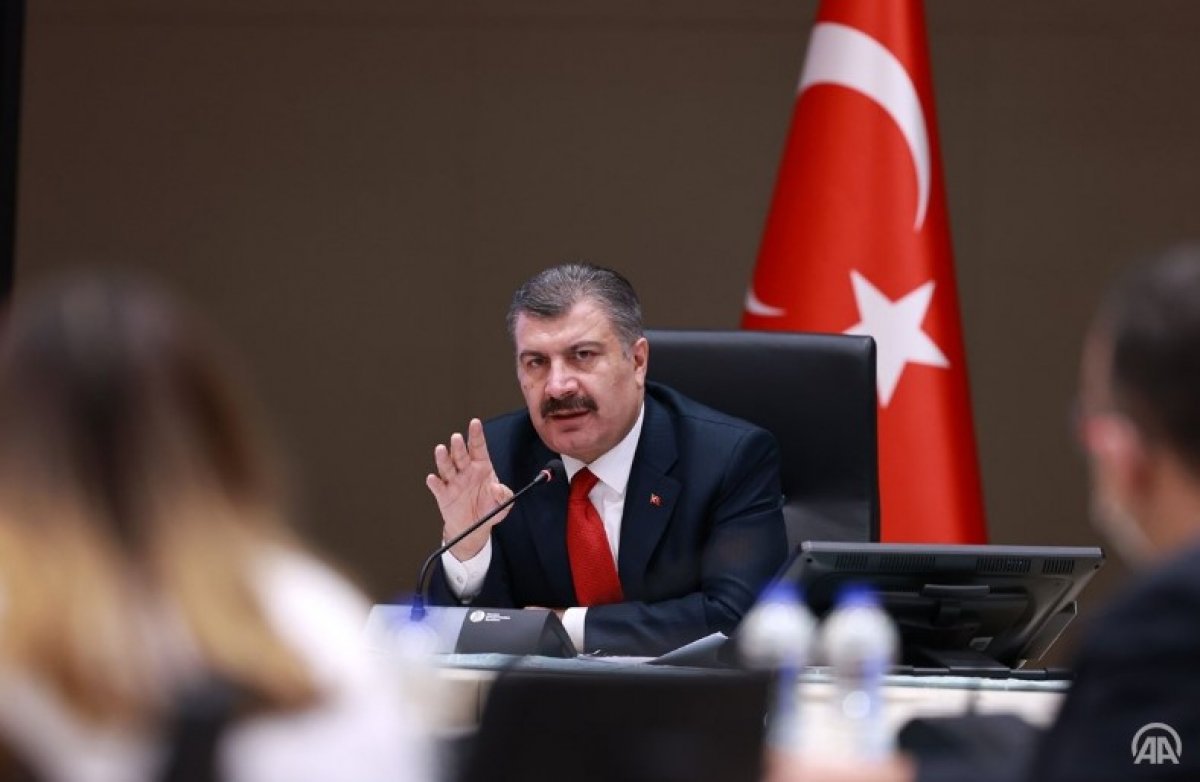 Koca said that more than 40,000 healthcare personnel have been tested positive and that 107 of them have lost their lives. He stressed that a field scan will be repeated on Oct. 15, covering 153,000 people to measure the prevalence and immune status of the virus infection.
The health minister added that two of the vaccines are now close to the human testing stage. He said that they were not considering any measures in terms of restrictions in Istanbul and that imposition of curfews are not under consideration.
Koca stated that the course of the epidemic among the students, who have started face-to-face education, will be evaluated in the coming two weeks. He emphasized that there were no concessions made on the field regarding the virus and that the numbers announced till today by the ministry were all correct.