Turkey records 1,314 coronavirus recoveries over past day
The death toll from the virus reached 8,957, with 62 more fatalities.
14.10.2020 - 08:44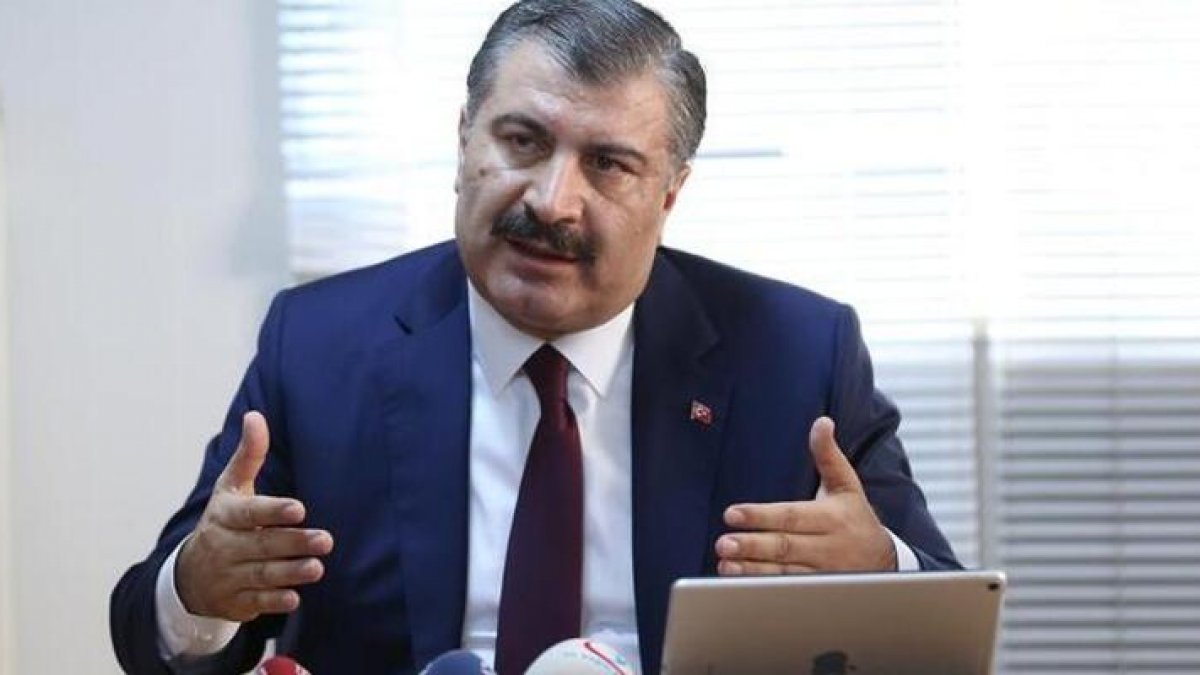 Turkey registered 1,632 more coronavirus patients and 1,314 new recoveries in the last 24 hours, the Health Ministry said on Tuesday.
A TOTAL OF 11.84 MILLION TESTS HAVE BEEN CONDUCTED
Turkey's patient count to date now stands at 338,779, with recoveries totaling 296,972, according to the ministry data.
Some 114,992 more coronavirus tests were conducted over the past day, raising the total to over 11.84 million.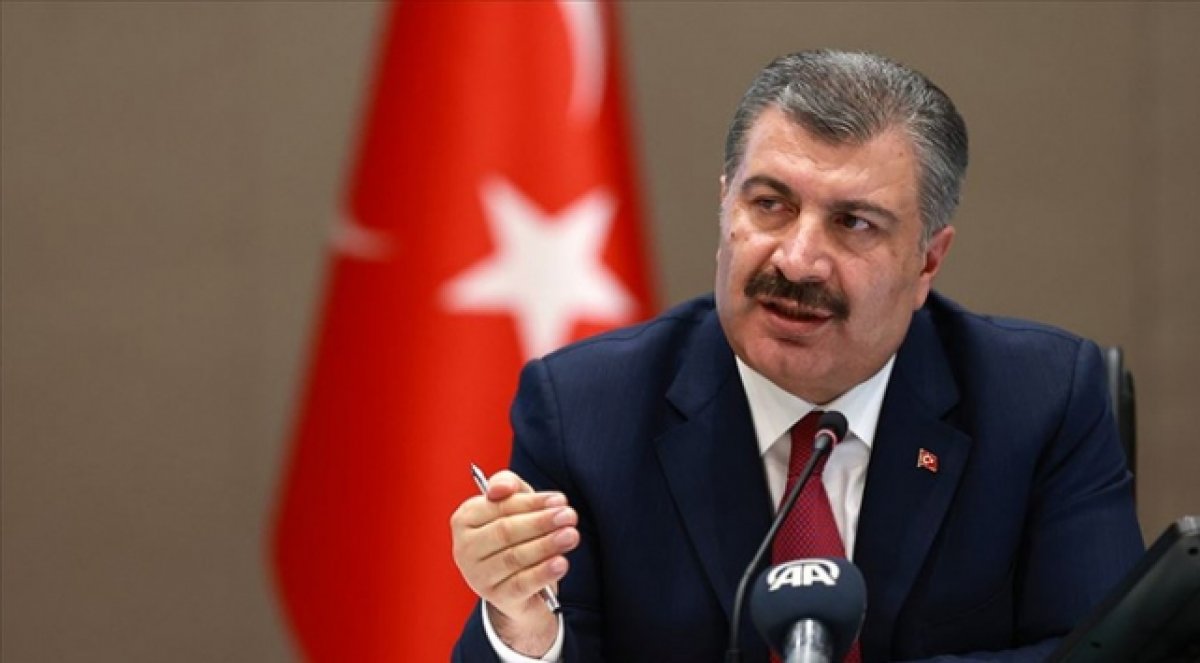 The figures also showed that the number of patients in critical condition currently stands at 1,416, with 5.9% this week suffering from pneumonia.
"The number of our patients in serious condition is stable. It is in our hands to reduce the number of serious patients," said Health Minister Fahrettin Koca in a tweet, calling on everyone to follow the measures taken in fighting the pandemic.