Turkey records 1,116 new coronavirus recoveries over past day
Turkish Health Ministry said that the death toll from coronavirus rose to 7,506.
21.09.2020 - 08:47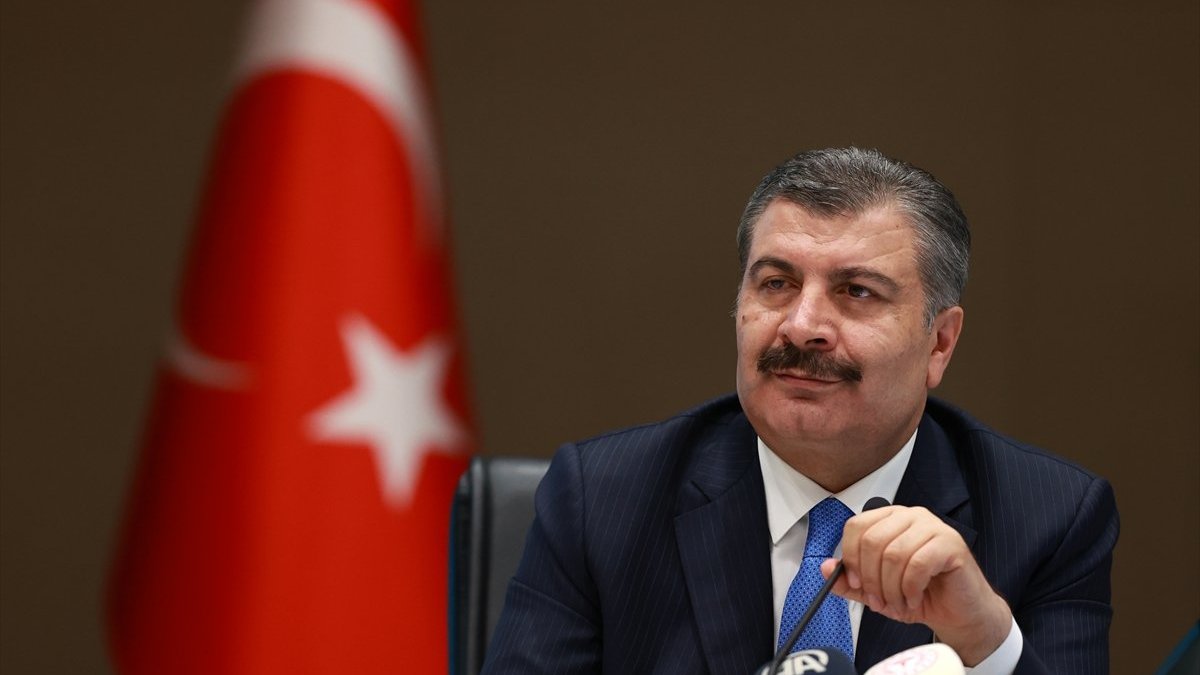 Turkish health authorities registered 1,519 more coronavirus cases and 1,116 recoveries in the past 24 hours.
A TOTAL OF 
9.2 MILLION TESTS WERE CONDUCTED
The country's tally of coronavirus infections reached 302,867, including 266,117 recoveries, according to the data released by Health Ministry on Sunday.
With 61 more fatalities, the virus-linked death toll in Turkey, which entered the "new normal" in June, climbed to 7,506.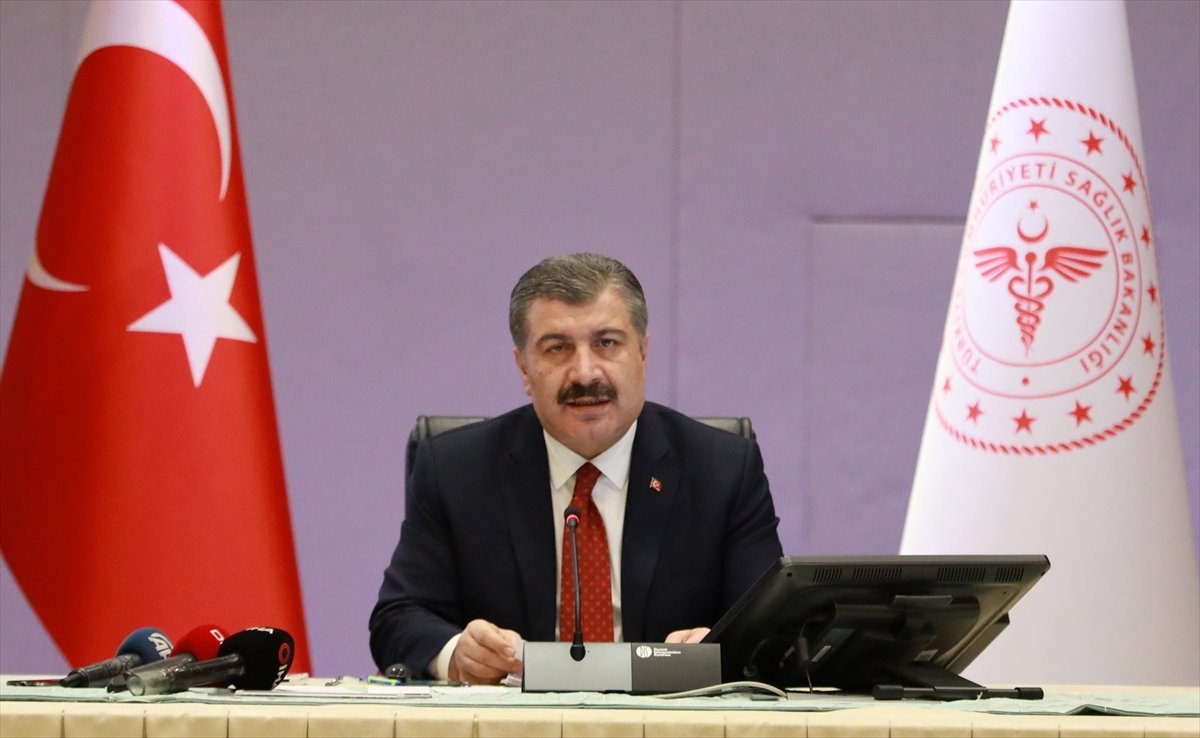 Over 95,000 additional coronavirus tests were conducted by health professionals, bringing the total to 9.2 million.