Turkey records 1,002 recoveries in past 24 hours
The death toll climbed to 5,996 as 22 more people lost their lives over the past day.
18.08.2020 - 08:34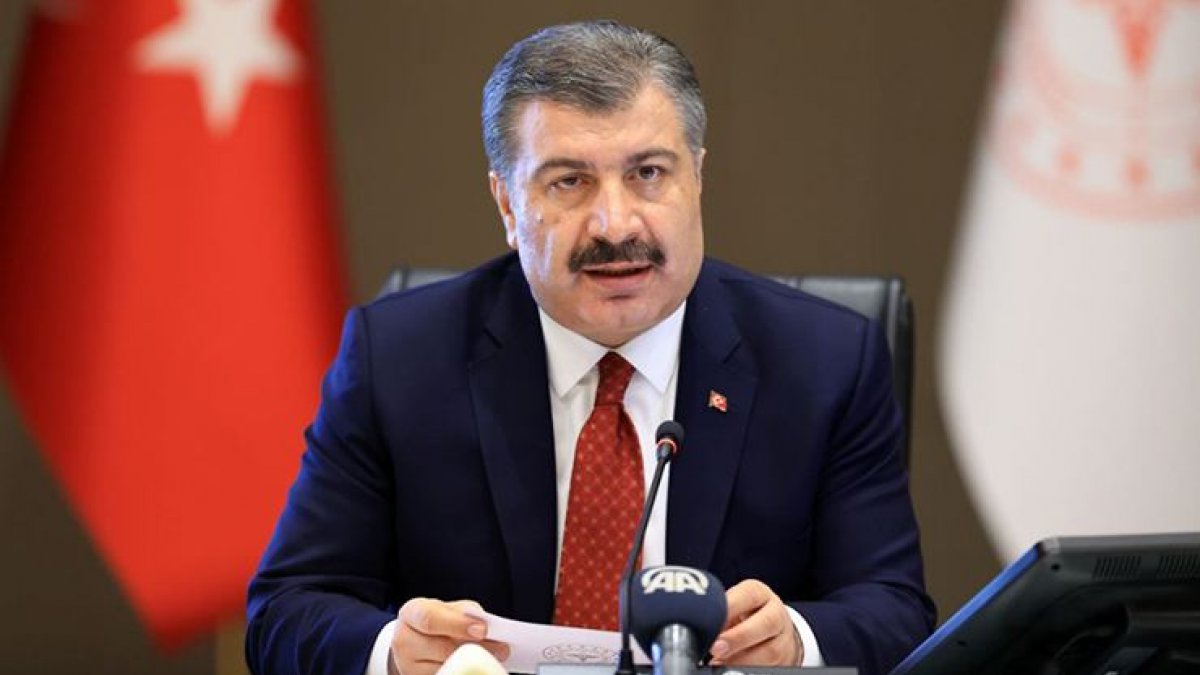 Turkey on Monday confirmed 1,233 new coronavirus cases over the last 24 hours, bringing the tally to 250,542, according to the country's health minister.
A TOTAL OF 
5.8 MILLION TESTS HAVE BEEN CONDUCTED
A total of 1,002 patients have recovered from coronavirus, the disease caused by the virus, over the past day, Health Minister Fahrettin Koca said on Twitter.
Citing the Health Ministry data, Koca said the total number of recoveries has reached 231,971.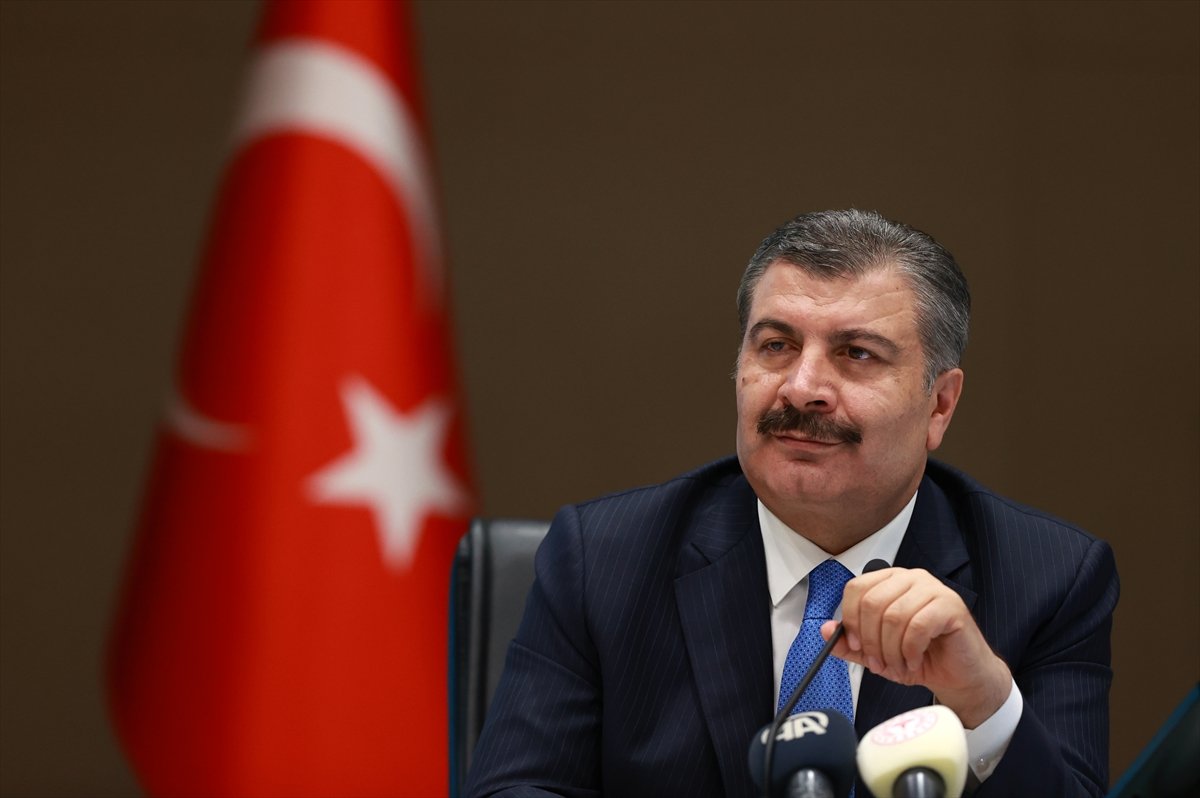 Healthcare professionals conducted 74,846 tests for the disease in the last 24 hours, raising the tally to over 5.8 million.
Koca said that although new patients can easily recover from the disease, the spread of virus increases the number of seriously ill people. "Number of active coronavirus cases in the country stand at 12,575," he added.