Turkey receives no 'meaningful' support from EU against migration crisis: President
Erdoğan met with EU envoys in Ankara.
13.01.2022 - 15:48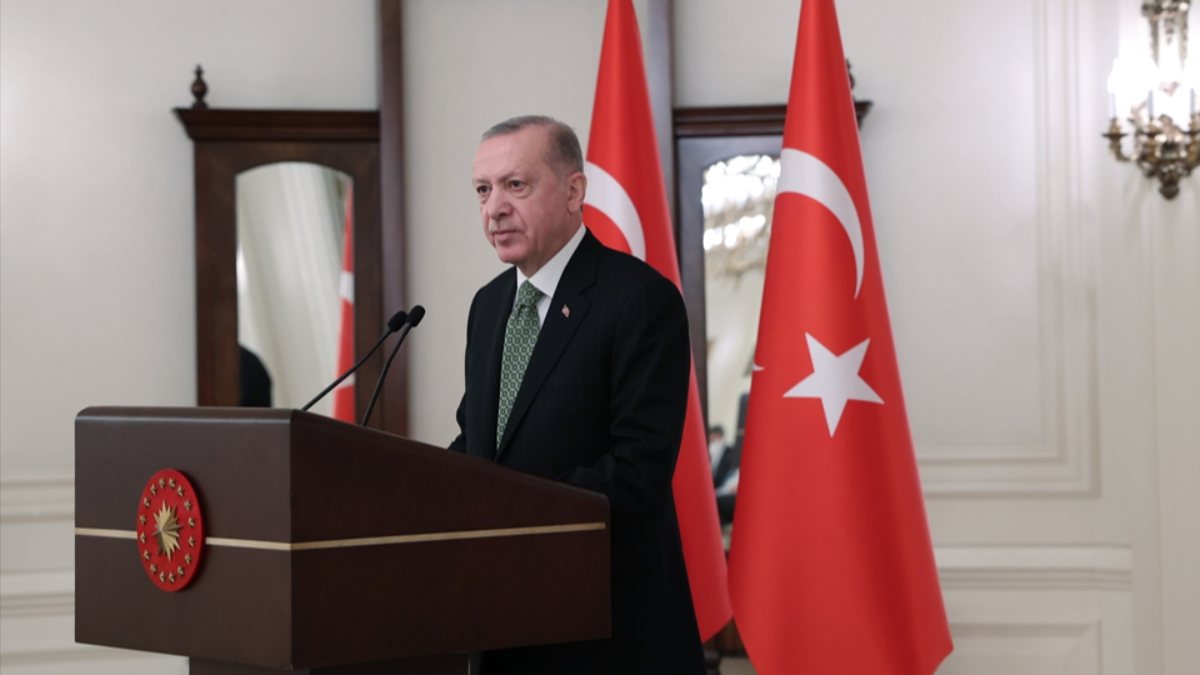 Breaking News Turkey with agencies
Turkey did not receive any kind of support from Brussels, said Turkish President Recep Tayyip Erdoğan during a meeting with the ambassadors of the EU countries in capital Ankara.
"TURKEY IS A KEY COUNTRY"
"Turkey is a key country in overcoming threats the EU is facing. Today, more than 4 million Syrians live in the regions where Turkey cleared terrorists," Erdoğan said.
"Turkey has received no meaningful support from the European Union in its fight against the migration crisis." he reminded.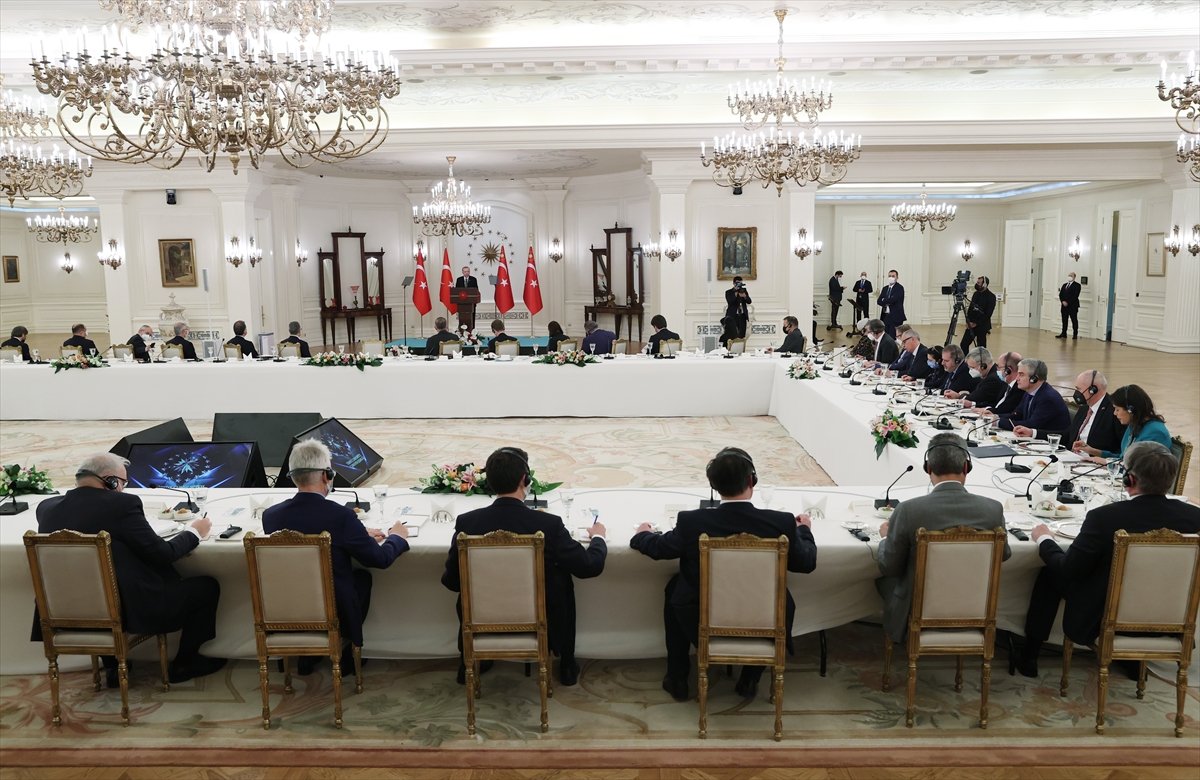 ERDOĞAN EMPHASIZED COLLABORATION BETWEEN THE EU, ANKARA
Calling on the EU to cooperate with Ankara, Erdoğan said, "EU should forgo shortsightedness, act bravely to improve ties with Turkey."