Turkey raises security measures along Iranian border against irregular migration
Security measures kept at high level with further reinforcements at borderline.
22.08.2021 - 17:14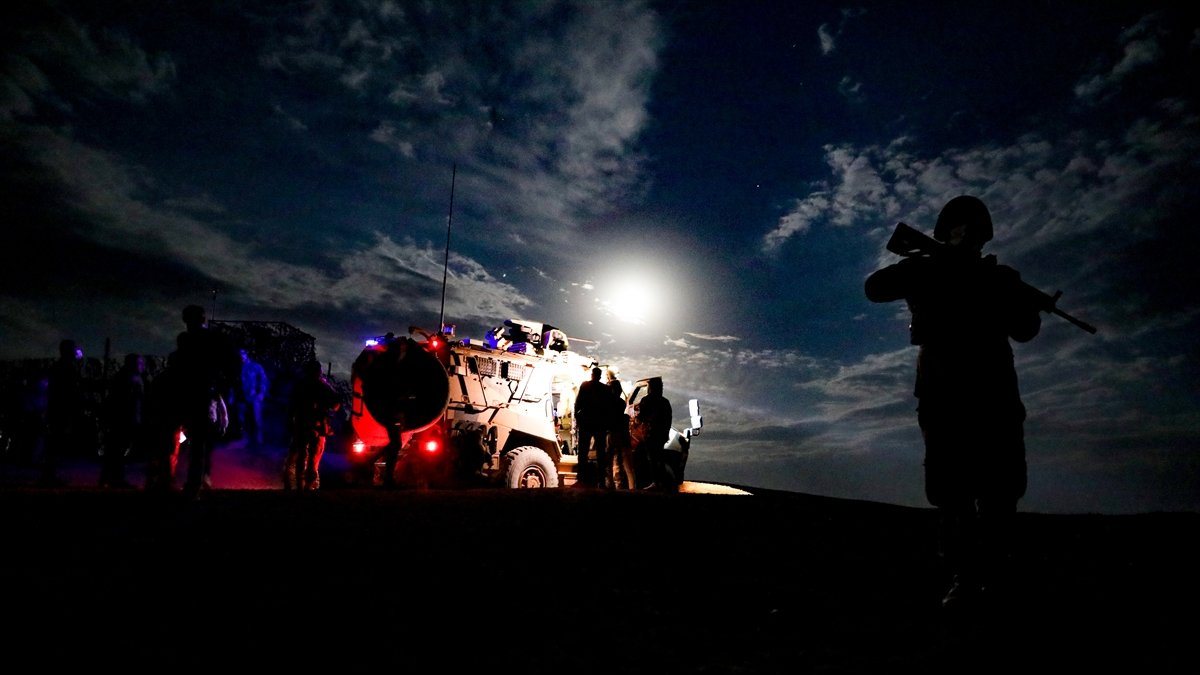 Turkey has raised security measures along its border with Iran through further reinforcements deployed in the region against irregular migration, said authorities on Saturday.
Speaking to the reporters, Mehmet Emin Bilmez, the governor of the eastern Van province, said: "Since July 13, with reinforcements deployed from other provinces, security measures have been kept at a high level at the borderline."
Examining the construction of a modular wall being built in eastern Van and Ağrı provinces to prevent the entrance of irregular migrants into Turkey through the Iranian border, Bilmez said: "In addition to the wall, the law enforcement officers keep the border under control day and night."
Turkey raises security measures along Iranian border against irregular migration VIDEO
After the latest developments, reinforcements from other provinces were sent to the region as part of support to the gendarmerie along the borderline, he noted.
Also, the security general directorate provided support to the region with 50 armored vehicles and 35 personnel, the governor added.
"Our gendarmerie, police, and border units are working in harmony and making use of all sorts of technology, unmanned aerial vehicles, and thermal cameras," Bilmez said.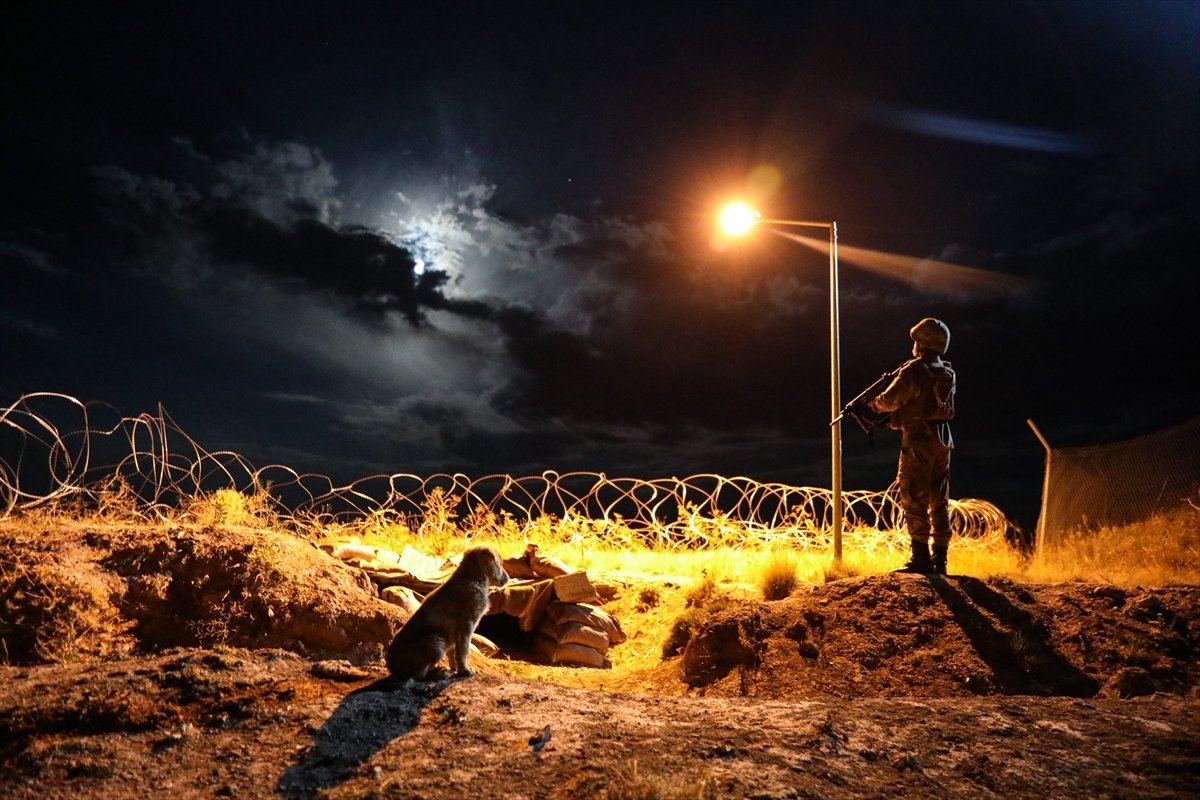 Meanwhile, Col. Ilker Ertuğrul, the commander of the border brigade, said they are spending efforts to protect the 295-kilometer (183-mile) Iranian border with six battalions, three commando battalions, and armored vehicles.
The infrastructure and superstructure works of 58 observation towers and 45 communication towers have been completed, Ertuğrul added.
The construction of modular wall work is being carried out in three phases in a 64-kilometer (39-mile) section of the region, he stressed, saying the construction of two additional border police stations and electro-optic tower works in the region is underway.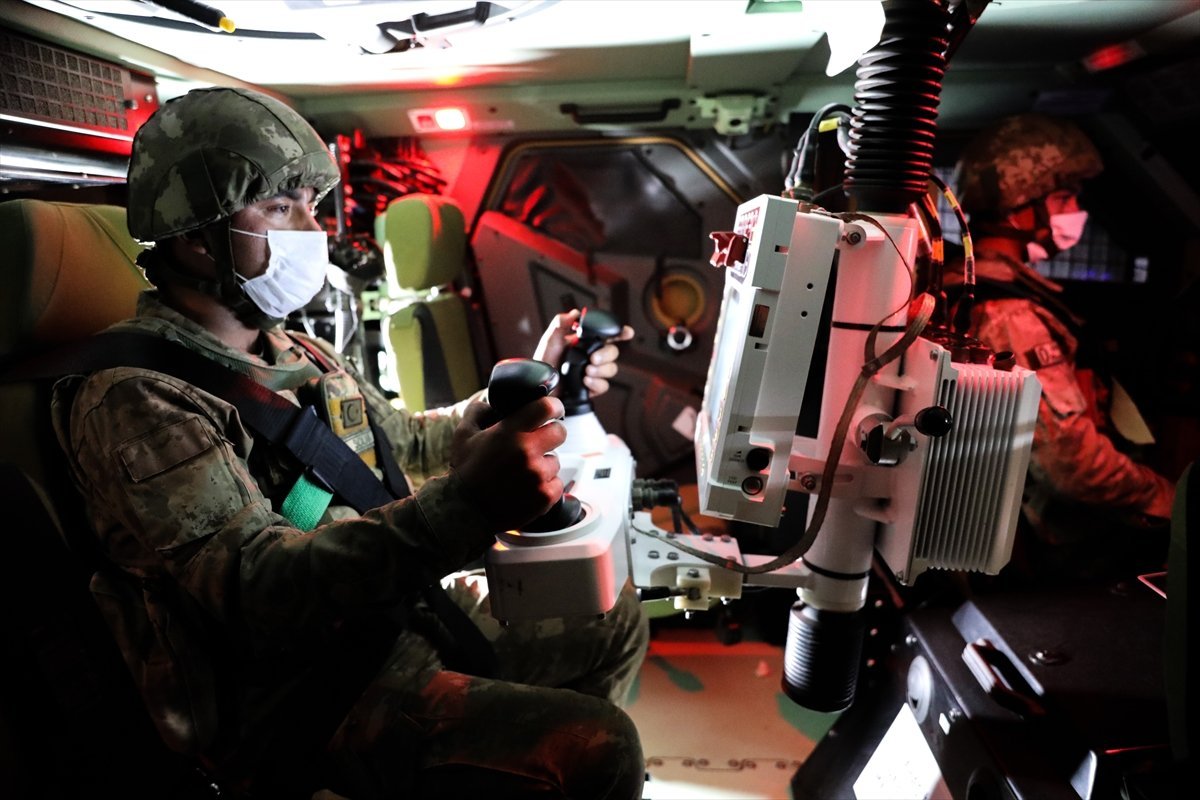 The work for the wall has been completed in the 6-km (3.7-mi) section of the second phase, while in the third phase, construction of around a length of 200 meters (656 feet) of the wall has started, he added.
Also, Deputy Commander of the Provincial Gendarmerie Col. Osman Delen said: "We are resolutely implementing the measures we have taken to prevent irregular migration flows, together with 54 elements comprising security guards, commandos, and internal security teams just behind the border units."