Turkey prevents several terrorist attacks in 2020
The number of terrorists who surrendered through persuasion efforts in the last three years exceeded 700, Turkish interior minister said.
24.09.2020 - 13:10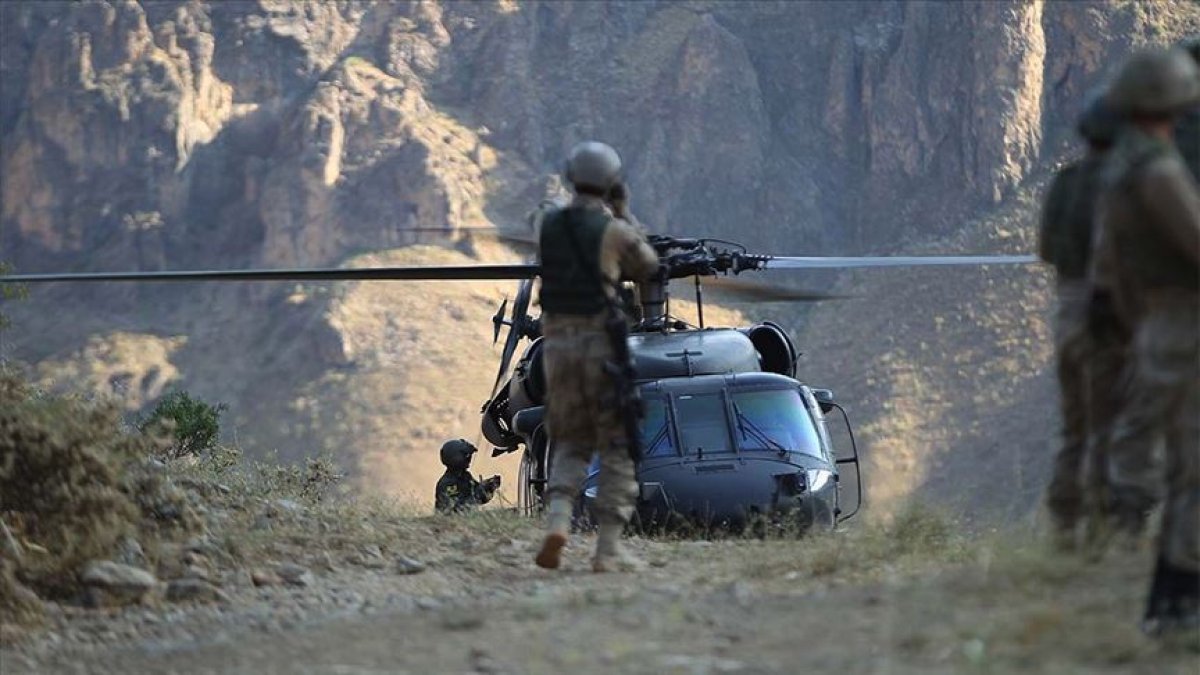 Turkey has prevented 152 terrorist attacks by Daesh/ISIS so far this year, the country's interior minister announced Wednesday.
162 YPG/PKK TERRORISTS HAVE LAID DOWN THEIR ARMS SO FAR
In an exclusive interview on a Turkish TV program, Süleyman Soylu said 26.8 tons of explosive material belonging to the terror group were seized in anti-terror operations.
In 2013, Turkey became one of the first countries to declare Daesh/ISIS a terrorist group.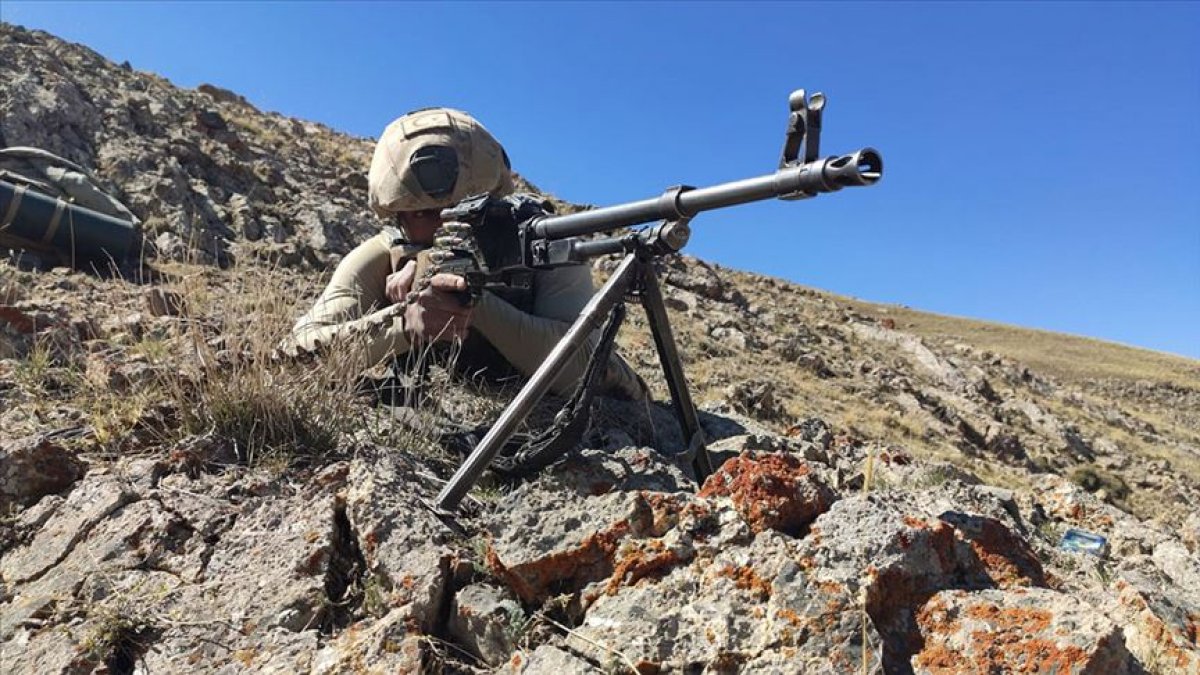 The country has since been attacked by Daesh/ISIS terrorists multiple times with at least 10 suicide bombings, seven bomb attacks and four armed attacks killing 315 people and injuring hundreds more. In response, Turkey launched anti-terror operations at home and abroad to prevent further attacks.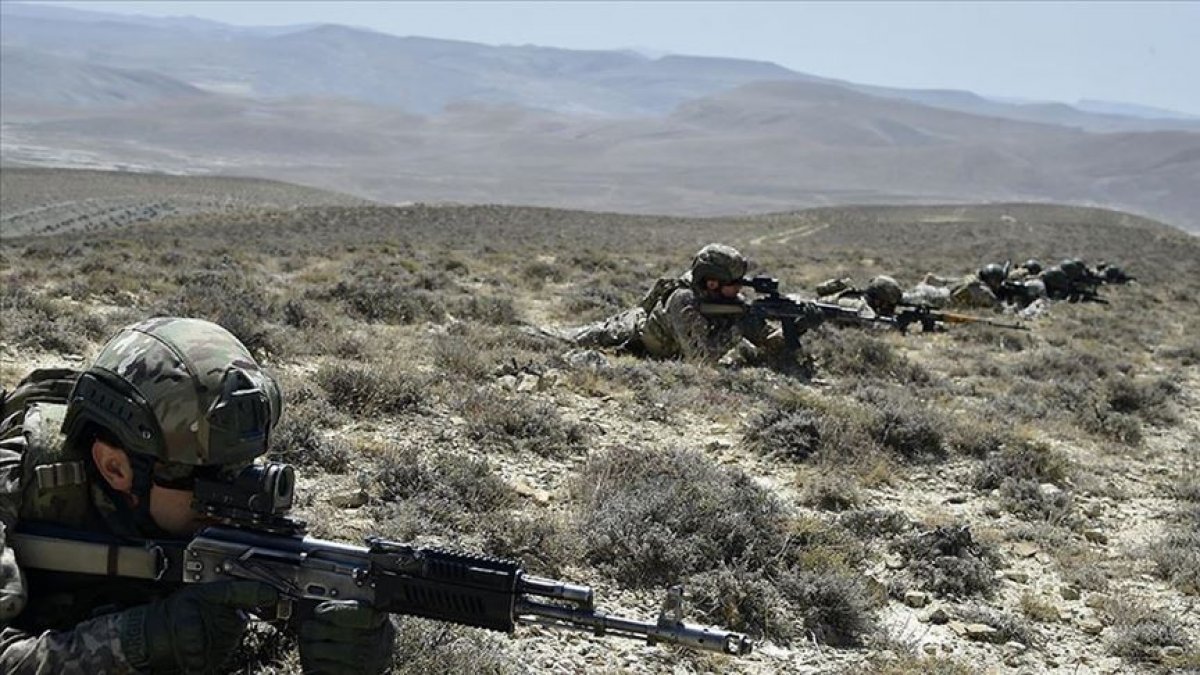 On the fight against the YPG/PKK terror group, Soylu said 162 YPG/PKK terrorists have laid down their arms so far this year due to persuasion efforts by police and gendarmerie forces.