Turkey neutralizes 6 PKK terrorists in northern Iraq airstrike
National Defense Ministry says terrorists neutralized in Gara region.
17.09.2021 - 12:52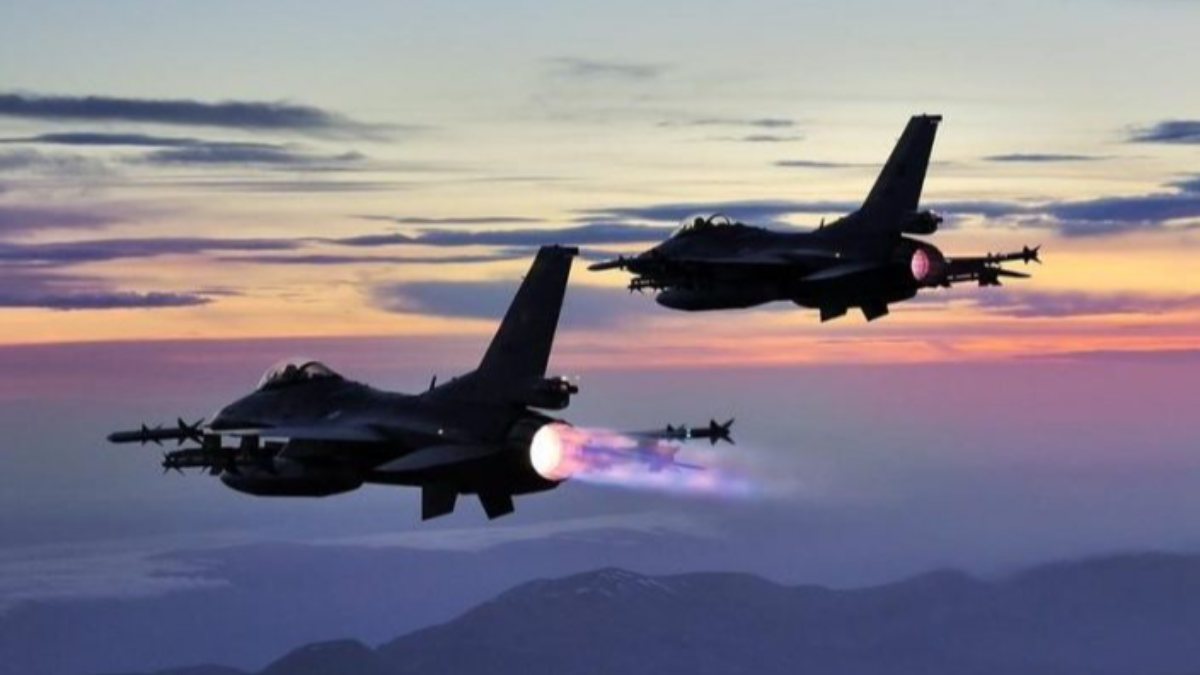 Turkey neutralized six PKK terrorists in an airstrike in northern Iraq, the National Defense Ministry said on Friday.
The terrorists were neutralized in the Gara region, the ministry said on Twitter, also posting footage of the operation.
Turkish authorities use the word "neutralize" to imply the terrorists in question surrendered or were killed or captured.
The PKK terror group often hides out in northern Iraq, just across Turkey's southern border, to plot terror attacks in Turkey.