Turkey neutralizes 2 PKK terrorists in northern Iraq
Terrorists were killed in operation carried out by National Intelligence Organization this April.
16.07.2021 - 17:28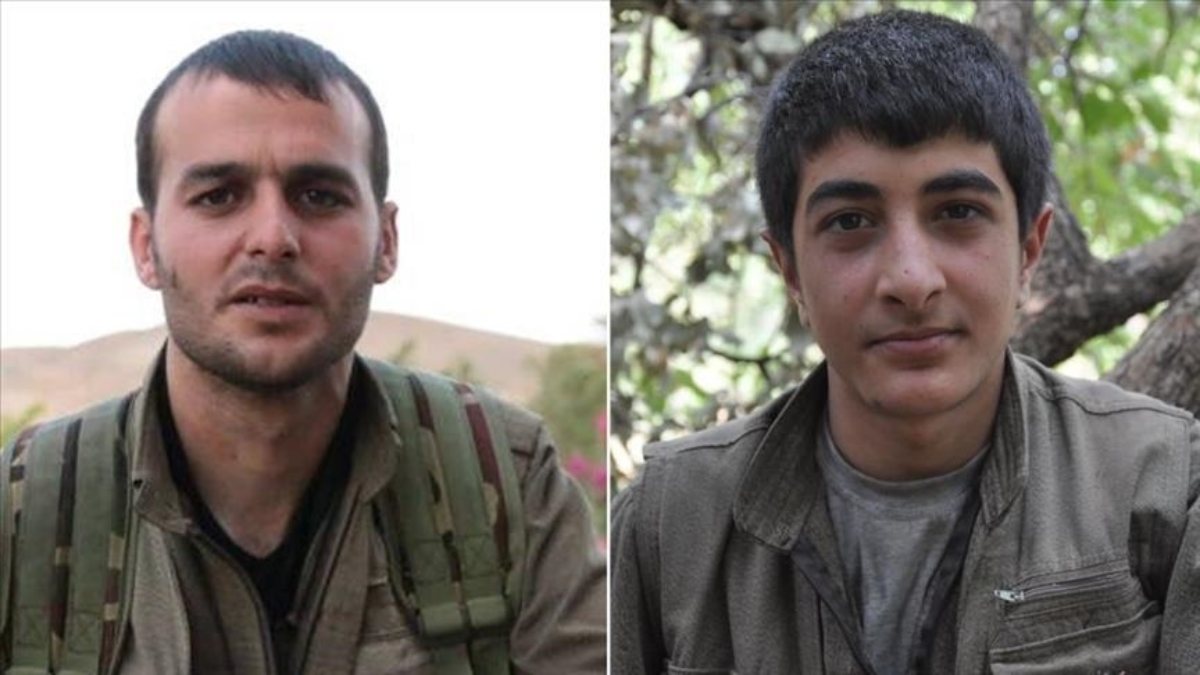 Two PKK terrorists who were assembling handmade explosives to be used in Turkey were killed in northern Iraq this April in an operation by Turkish intelligence agents, said a security source on Friday.
Before the operation, the National Intelligence Organization (MIT) learned that Emrah Yıldızer, codenamed Dewran Gilidax, and Barış Soydan, codenamed Andok Oramar, were making the explosives in northern Iraq, across the Turkish border, said the source, who asked not to be named due to restrictions on speaking to the media.
AIR OPERATION IN DUHOK
An air operation carried out in rural Dohuk, northern Iraq on April 4 destroyed the explosives and killed the two terrorists, whose locations were identified and under surveillance.
Yıldızer, who went to Iraq in 2018, got explosive and sabotage training from a PKK division planning attacks on Turkey.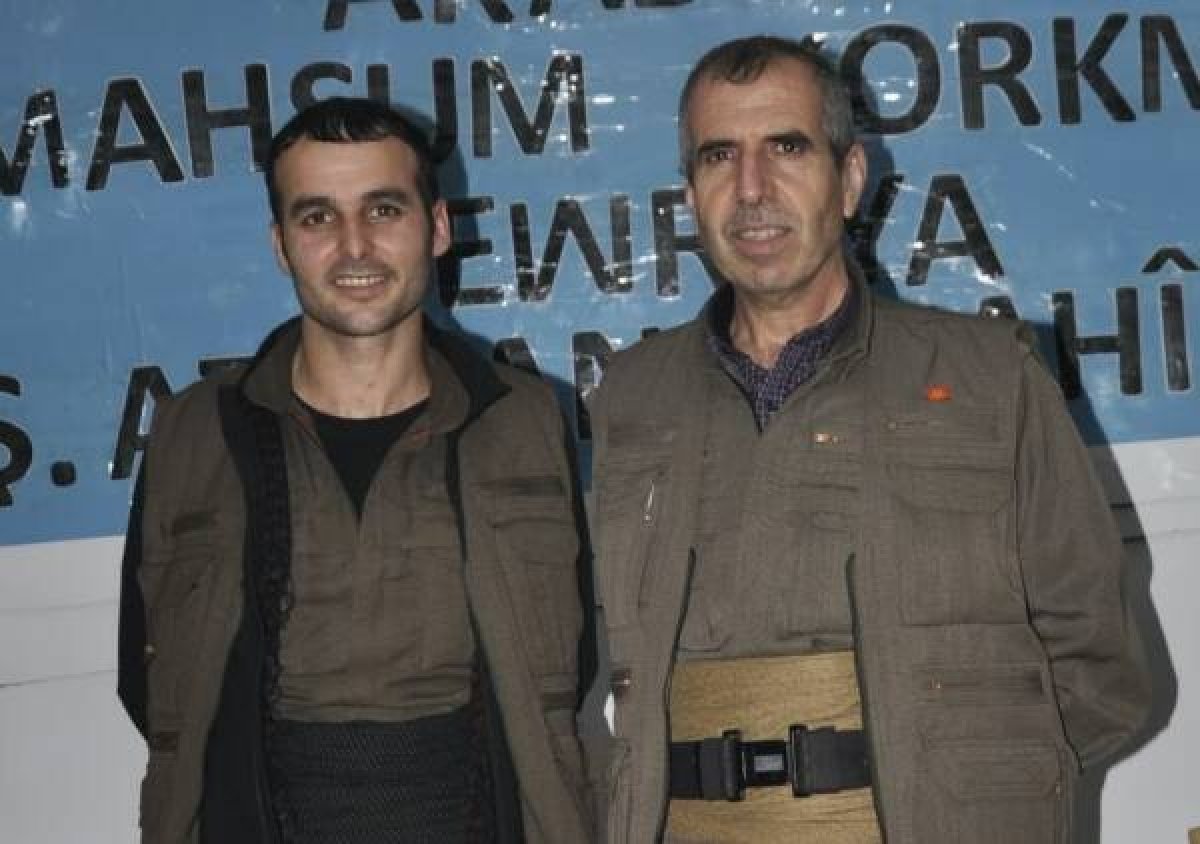 Turkey's cross-border operations are also cutting off contact between PKK terrorists in the field and the group's senior terrorists, said the source.
In hiding, frightened due to Turkish counter-terror operations, senior PKK terrorists lost their dominance over lower-level terrorists.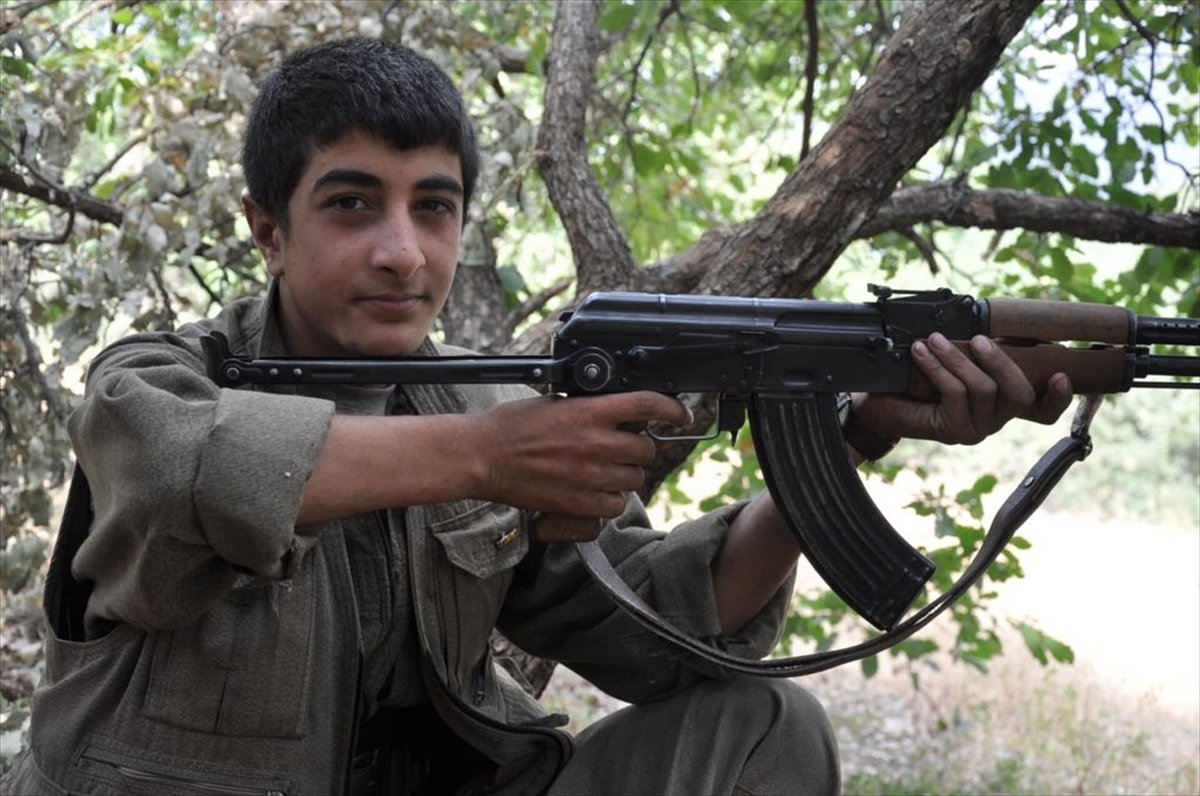 PKK terrorists often hide out in northern Iraq, across the Turkish border, to plan attacks in Turkey.
In its more than 35-year terror campaign against Turkey, the PKK – listed as a terrorist organization by Turkey, the US, and EU – has been responsible for the deaths of at least 40,000 people, including women, children, and infants.