Turkey marks year since launch of Operation Peace Spring in Syria
With the operation, approximately 600 settlements spread over an area of ​​more than 4,000 square kilometers were liberated from terrorists.
09.10.2020 - 11:03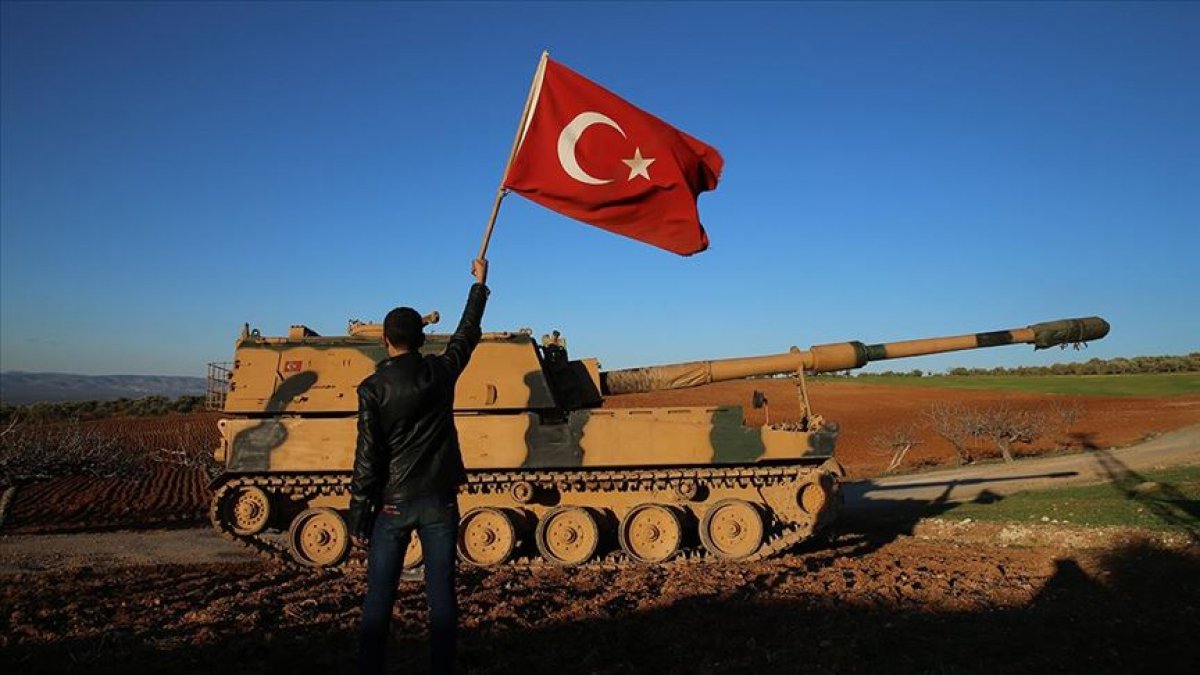 Turkey launched its anti-terror Operation Peace Spring against YPG/PKK and Daesh/ISIS terrorists one year ago on Thursday to destroy a terror corridor in northern Syria and bring peace to the region.
Operation Peace Spring was launched by Turkey on Oct. 9, 2019 to eliminate terrorist organizations threatening its security, particularly the YPG/PKK. On Oct. 9, President Recep Tayyip Erdogan said on Twitter that the Turkish Armed Forces together with the Syrian National Army had launched the operation against the YPG/PKK and Daesh terrorists in northern Syria.
MANY MEMBERS OF THE TERROR GROUP WERE EVACUATED
Thanks to Turkey's efforts and support in various fields, the population in the operation zone rose to approximately 200,000, with free healthcare for civilians being a major priority.
Turkey gathered a task force on health services in Syria under a nearby provincial health directorate across the border from the Operation Peace Spring area, as it also had in the Operation Euphrates Shield and Olive Branch regions.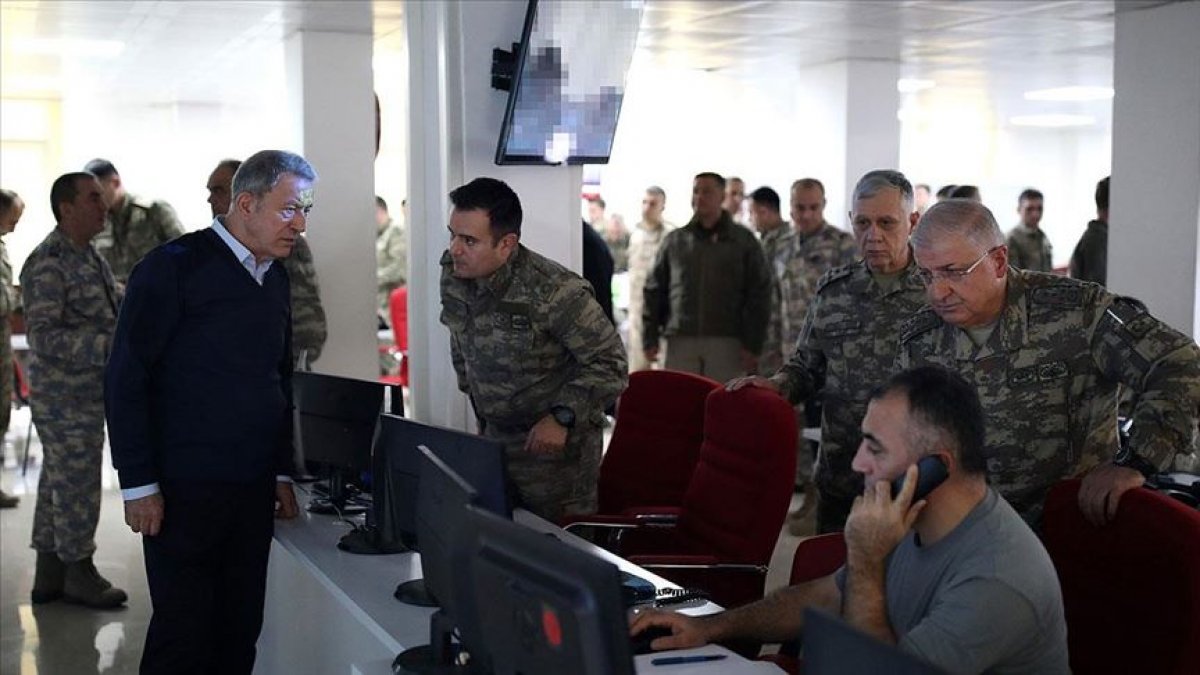 In the Operation Peace Spring region, a variety of free health services are currently offered at two hospitals with 200 beds in Ras al-Ayn and 75 beds in Tel Abyad. Five health centers were opened to serve the locals in the region, where a total of 1,665 surgeries were carried out in one year and 724 babies were born.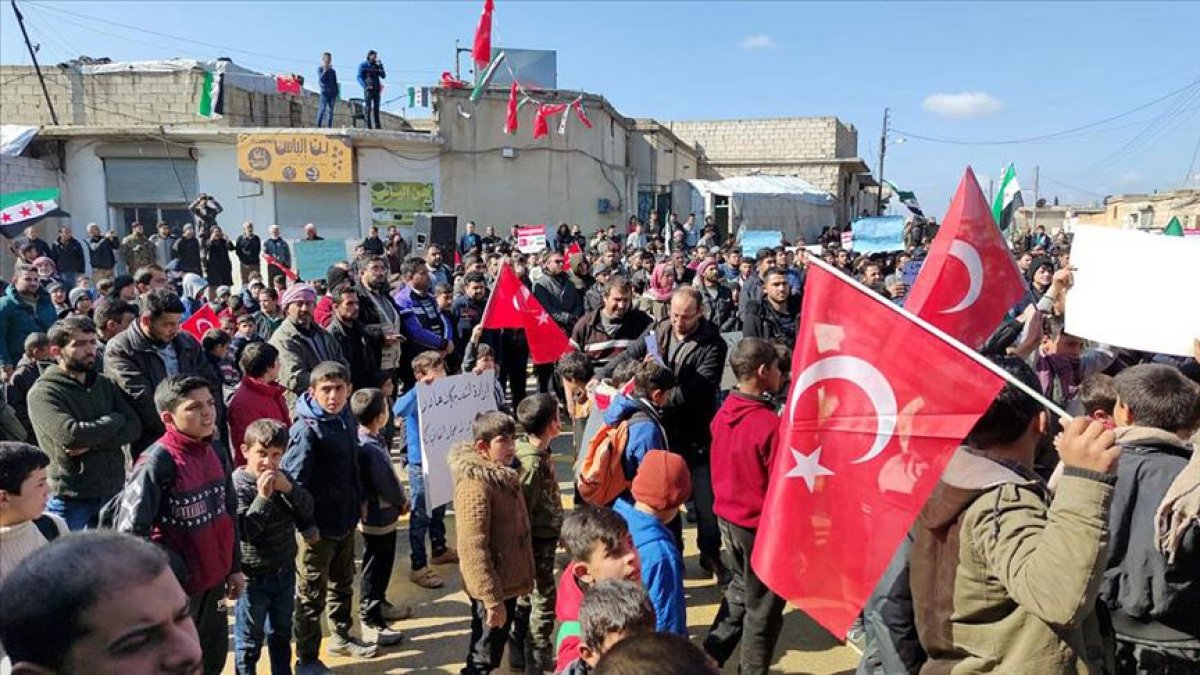 Further, an ambulance wireless communication system was established to ensure communications between hospitals and medical units and to effectively manage emergency  teams.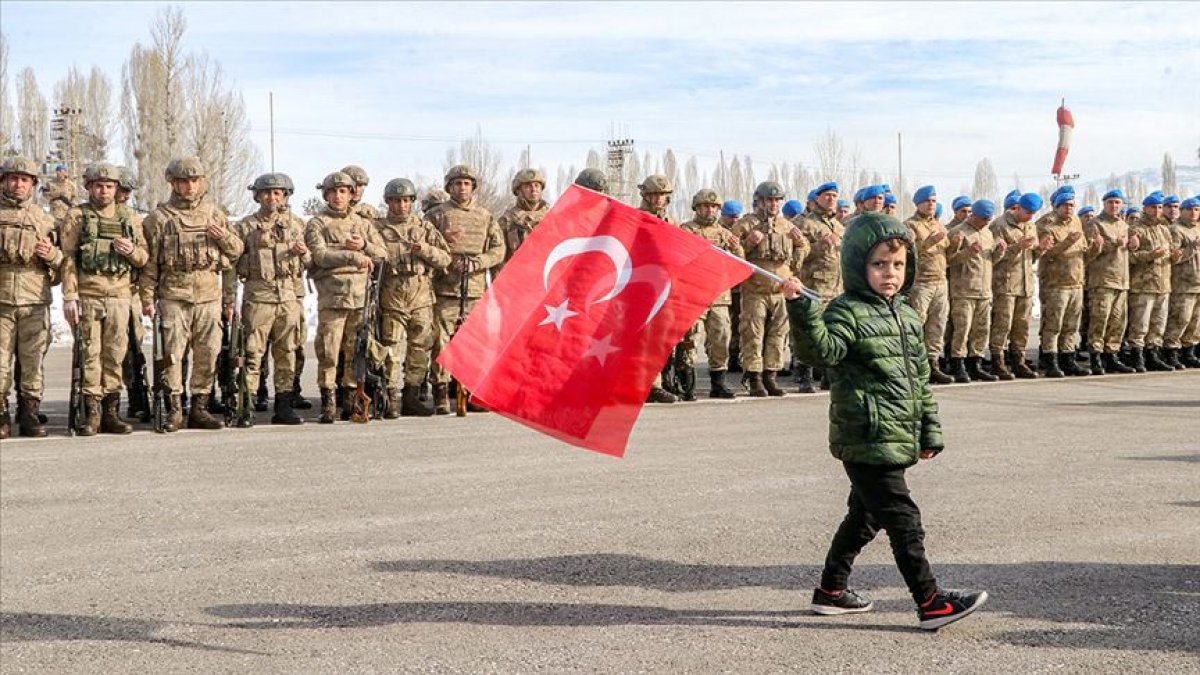 During Operation Peace Spring, the YPG/PKK destroyed many school buildings in the region, using them for military purposes. After the region was liberated from terrorism, Turkey began to repair the damaged schools.
With the support of the Turkish Ministry of National Education, the needs of classes and students in the remaining serviceable schools were met.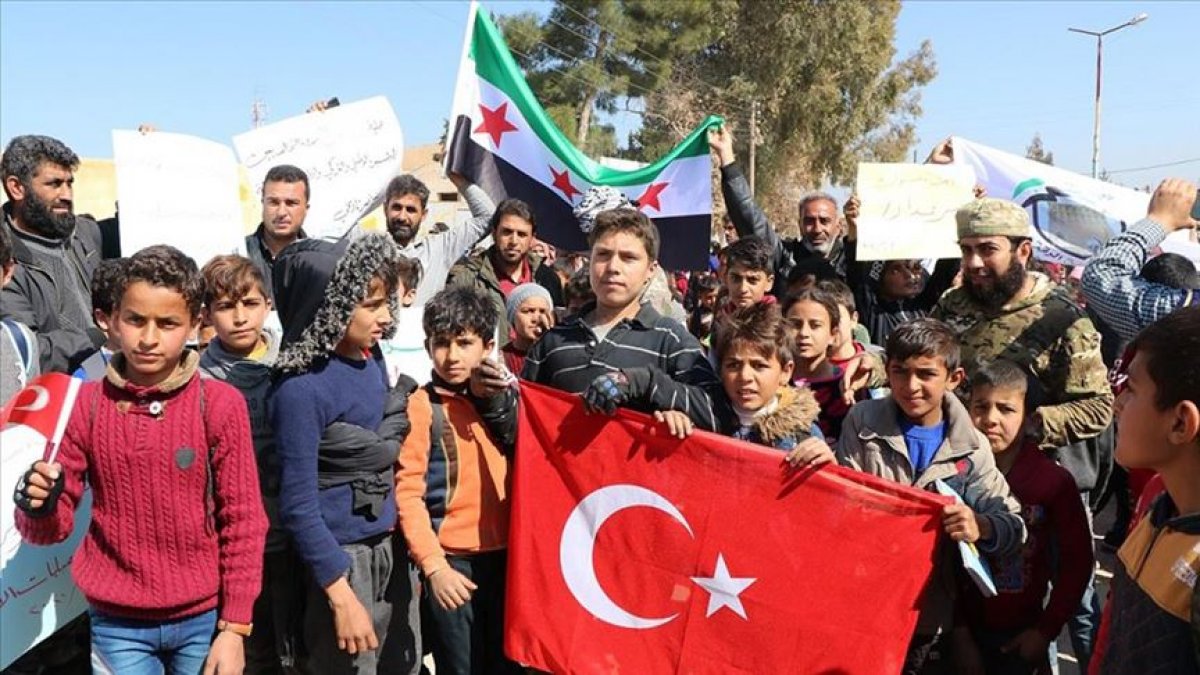 A total of 48,000 students of primary, secondary and high school levels attended lessons this year in the region with the curriculum determined by the Syrian Interim Government.