Turkey marks 97th anniversary of Republic Day
Republic Day is being celebrated in all provinces of Turkey and the country's representations abroad.
29.10.2020 - 13:13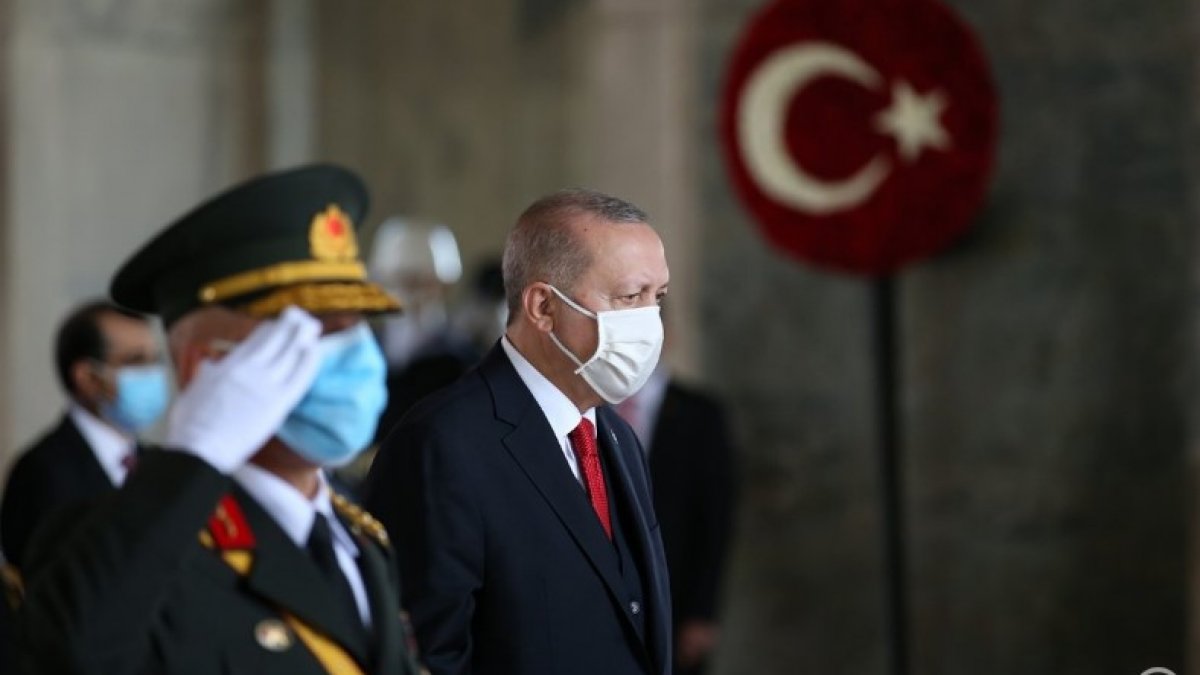 Turkey's celebrations marking the 97th anniversary of the founding of the Republic have begun Thursday with state officials' visit to Anitkabir, the mausoleum of the country's founder Mustafa Kemal Atatürk, in the capital Ankara.
ERDOĞAN COMMEMORATED ATATÜRK AND ALL THE MARTYRS THAT FOUGHT FOR THE REPUBLIC OF TURKEY
To mark the day, President Recep Tayyip Erdoğan has visited Anitkabir and will later accept greetings at the presidential complex.
Earlier Wednesday, Erdoğan also gave the nation congratulations on the 97th anniversary of the Republic. "I hail the October 29 Republic Day of all our citizens, living both at home and abroad," he tweeted on Wednesday.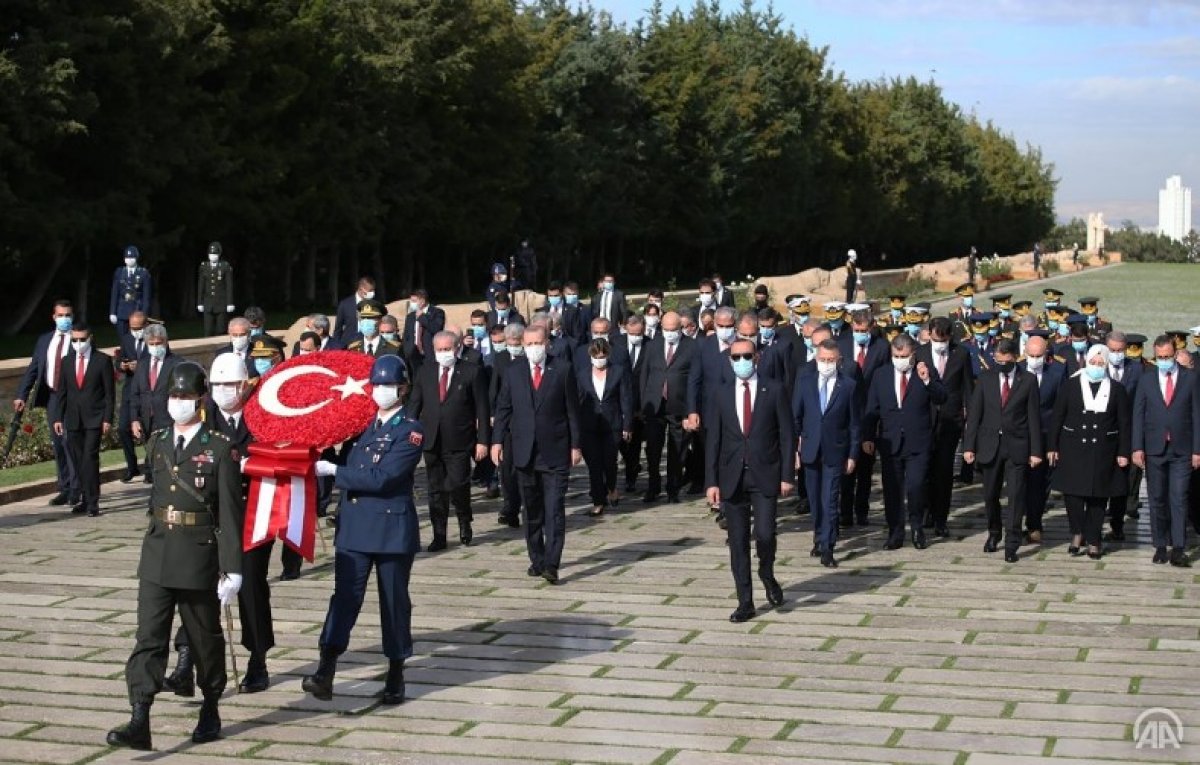 Erdoğan went on to commemorate Mustafa Kemal Atatürk, as well as "the heroes in our fight for independence," all the martyrs, and veterans that fought for the Republic of Turkey. "Our country will continue acting on its own vision and agenda regardless of what others say or do," Erdoğan said.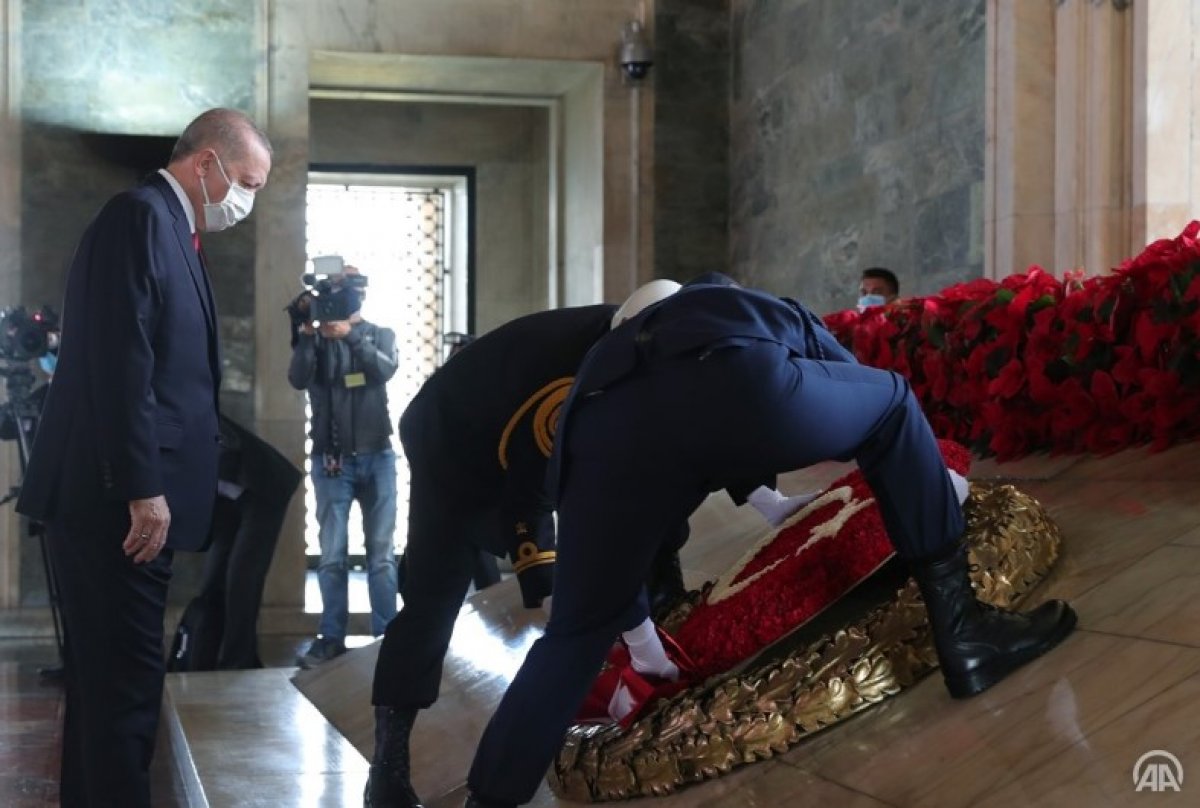 The government ceremony in the capital Ankara will be joined by various events, including concerts, marches, and fireworks across the country.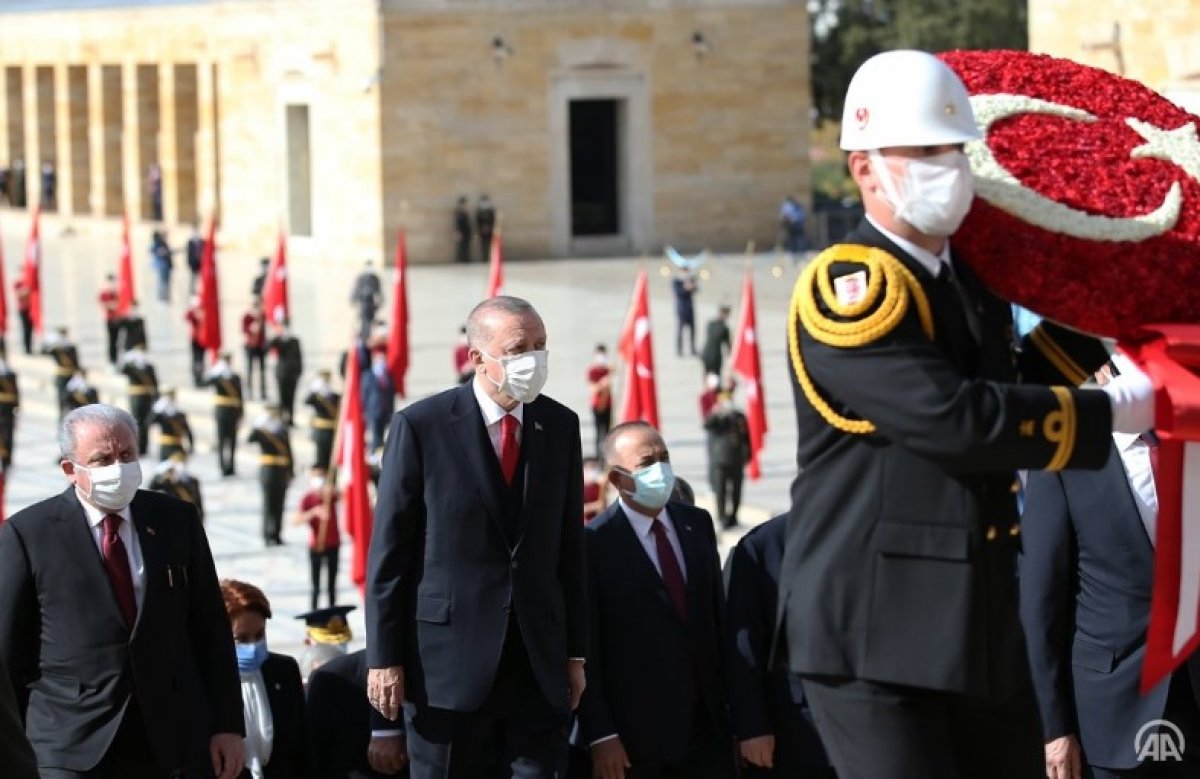 On Oct. 29, 1923, Atatürk officially declared the name of the nation and proclaimed the country's status as a republic. A vote then took place in the Grand National Assembly, and Atatürk, a revolutionary statesman, was elected the first president of the Republic of Turkey by unanimous vote.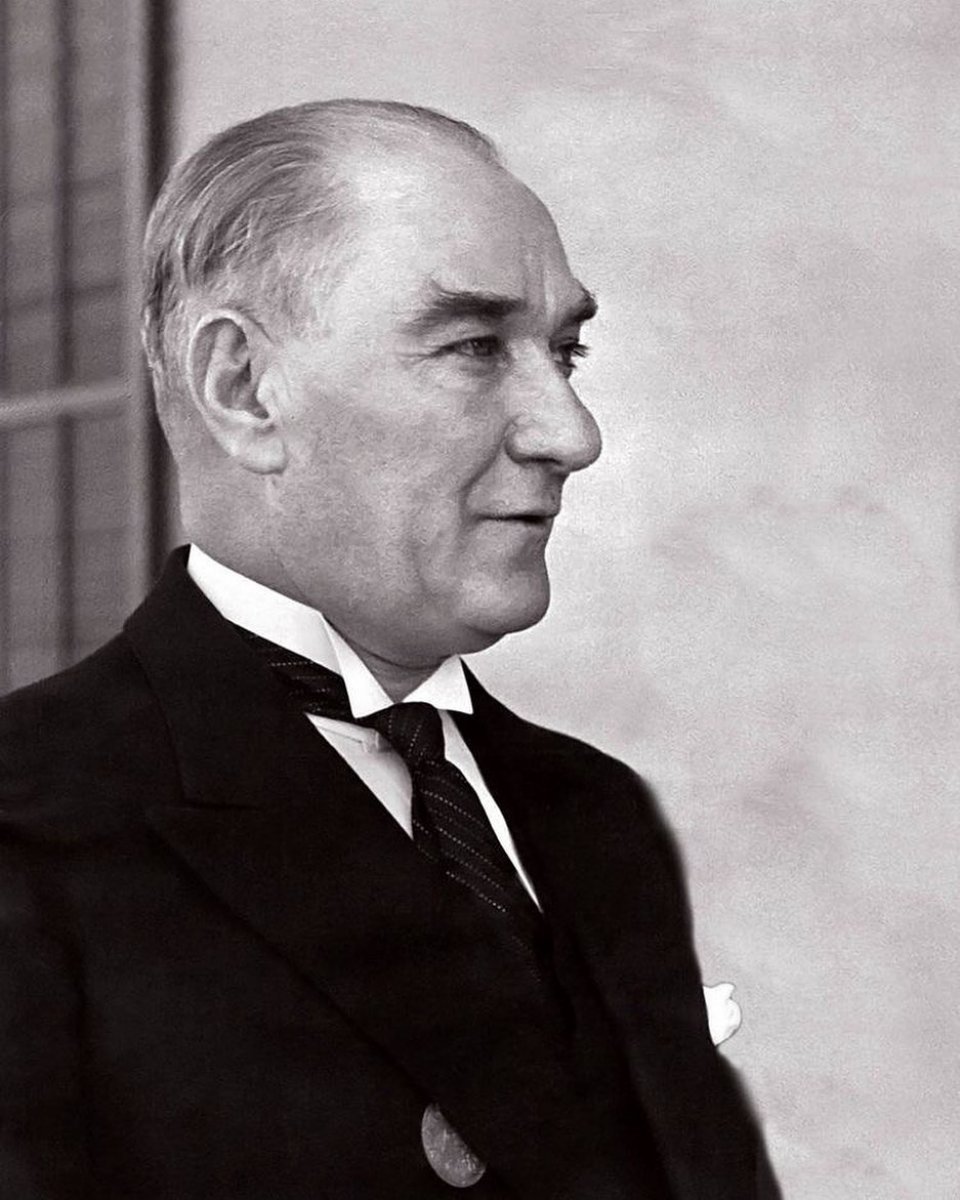 Since then, Turkey celebrates the Republic Day every Oct. 29. The Republic is due to celebrate its centenary in 2023.