Turkey issues new Navtex in E. Mediterranean
According to the new Navtex, Turkish seismic vessel, Barbaros Hayrettin Paşa, will continue its duty in the region until valid until Oct. 18.
19.09.2020 - 10:29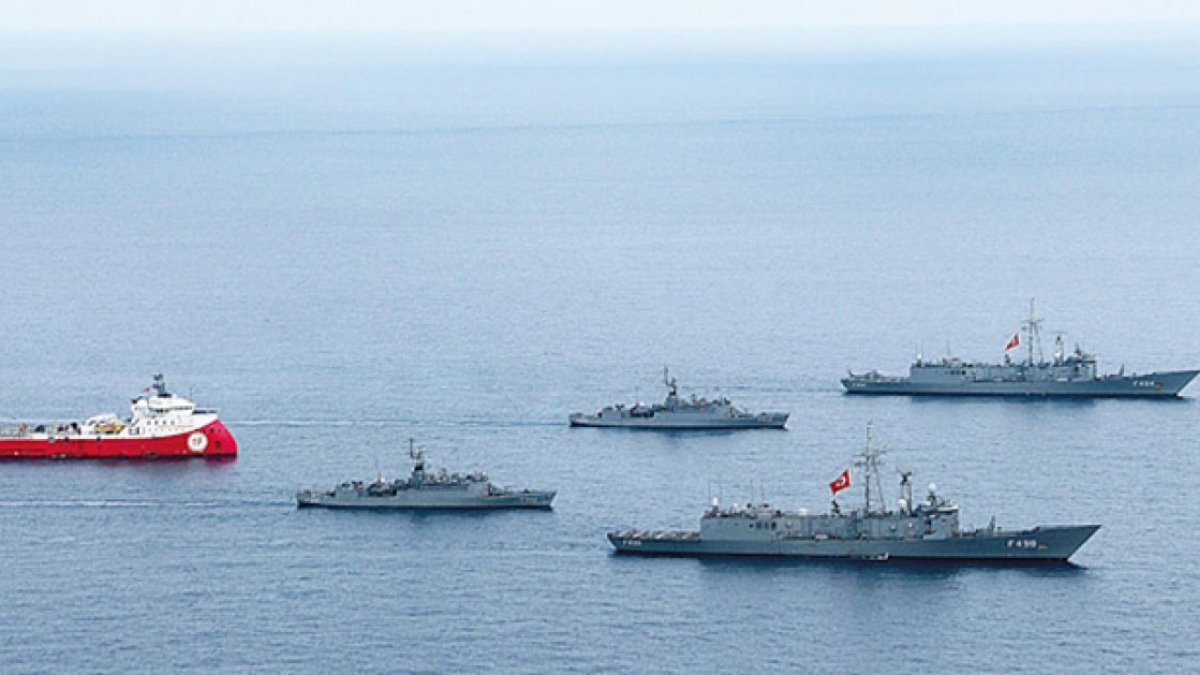 Turkey declared new Navtex in the eastern Mediterranean, official sources have announced on Friday.
THE VESSEL WILL BE IN THE REGION UNTIL OCTOBER 18
The new Navtex will be valid until Oct. 18 in the Mediterranean for its Barbaros Hayrettin Paşa seismic vessel.
Turkish navy will have firing drills, Tanux-1 and Apollo Moon, in the region between Sept. 19-20, and between Sept. 21-27.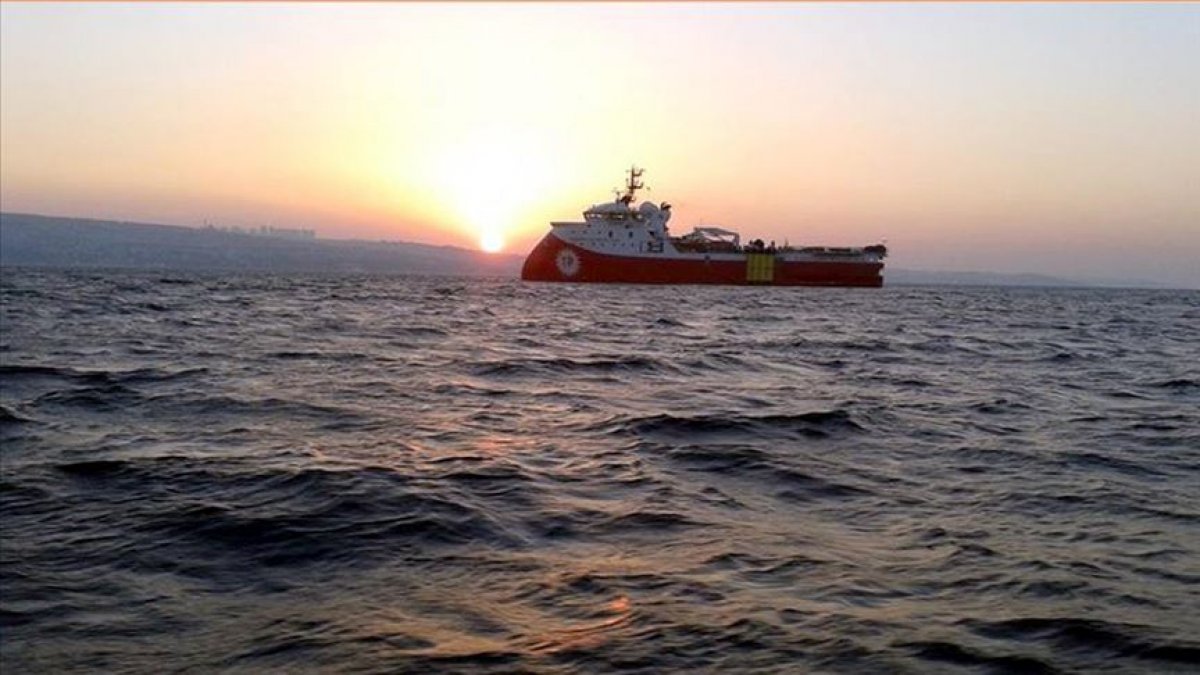 Turkish sources have announced earlier that another Navtex to extend the Yavuz drillship's activities in Eastern Mediterranean to Oct. 12.
Tensions in the region have been high since Turkey resumed energy exploration in the Eastern Mediterranean last month, after Greece and Egypt signed a controversial maritime delimitation deal, spurning Ankara's goodwill gesture of halting a previous search.
Despite opposition from Greece and some other countries, Turkey has repeatedly extended its research vessel Oruc Reis's energy exploration in an area within Turkey's continental shelf, with the latest announced on Aug. 31, this time to last until Sept. 12.