Turkey, Greece ready to hold exploratory talks
In order to reduce tensions with Greece in the Mediterranean, Turkey has called for dialogue to ensure the fair sharing of resources.
23.09.2020 - 09:37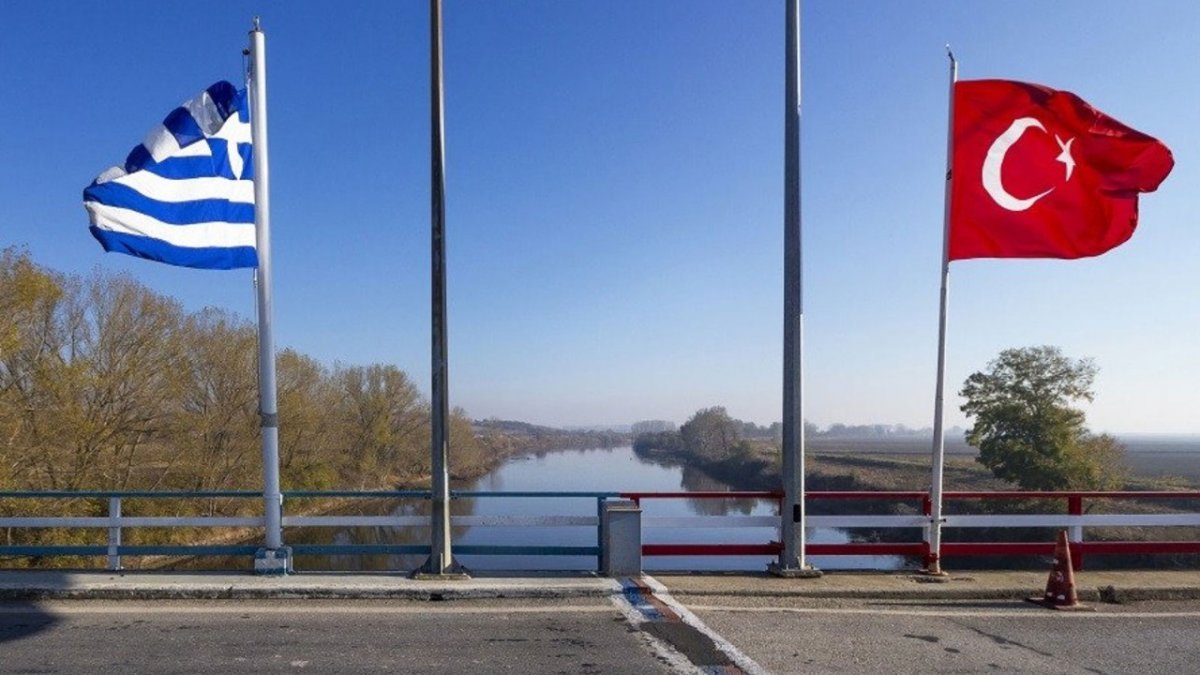 Turkey and Greece are prepping for a resumption of exploratory talks amid disputes in the Eastern Mediterranean, according to an EU spokesperson.
Ankara and Athens have agreed to start the 61st round of exploratory contacts in Istanbul, Greece's Foreign Ministry announced in a brief announcement.
RULING PARTY SPOKESMAN STRESSED TURKEY FAVORS DIPLOMACY
"There is no problem for Turkey beginning negotiations," said Ömer Çelik, spokesman for the Justice and Development (AK) Party, after a Central Decision and Executive Board meeting at party headquarters in the capital Ankara.
"If someone brings their maximalist demands to the table and says 'give up your own rights and interests,' there will be no negotiations," Çelik added, referring to Greek demands to date. He stressed that Turkey favors "negotiation and diplomacy" but without conditions.
"We are a deep-rooted state that feels responsible for regional peace, and we act with this responsibility," he added.
TOP LEADERS DISCUSSED ASPECTS OF BILATERAL RELATIONS
In a Tuesday video meeting, Turkish President Recep Tayyip Erdoğan, German Chancellor Angela Merkel, and European Council head Charles Michel "discussed a resumption of direct Greek-Turkish exploratory talks. This will be further prepared on the advisor's level," EU spokesman Barend Leyts told reporters afterwards.
The three leaders discussed "various aspects of the bilateral relations between the EU and Turkey ahead of an EU Council meeting, focusing on the recent tension in the Eastern Mediterranean," he said.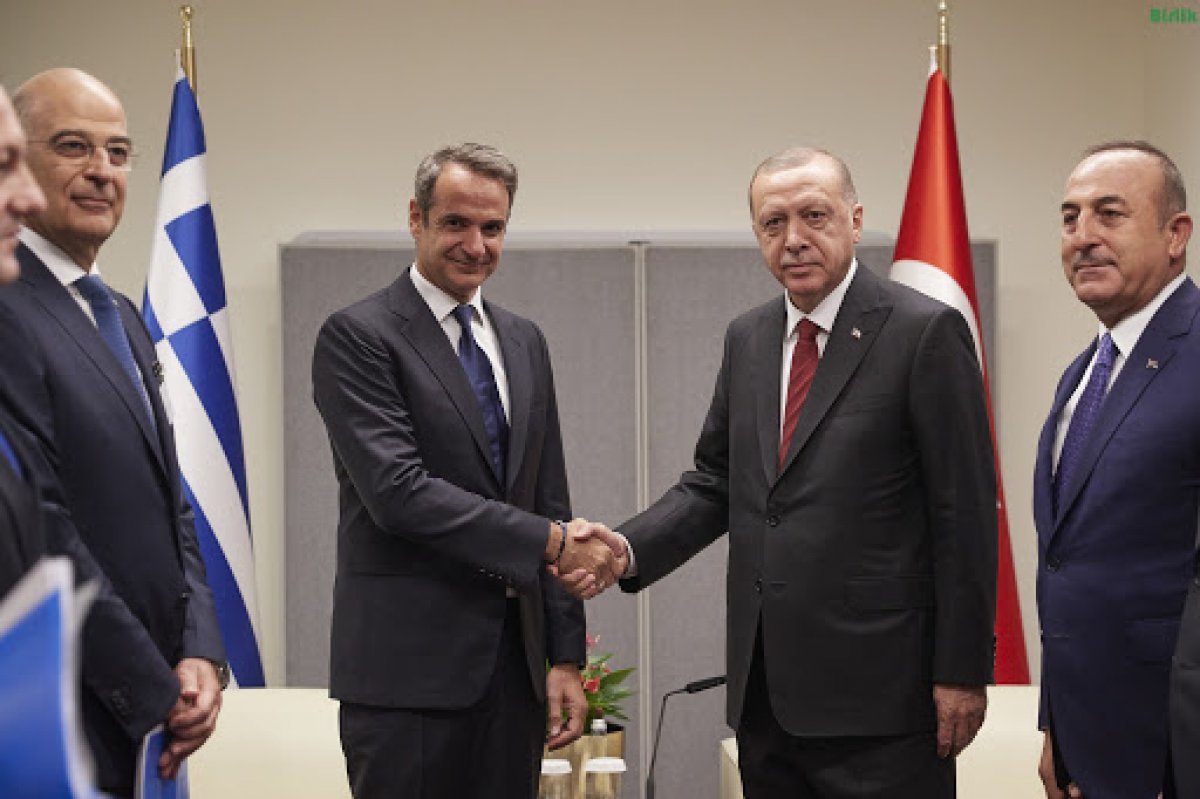 EU leaders will discuss the conflict as well as the bloc's relations with Turkey during an extraordinary summit in Brussels scheduled for this week but postponed to Oct. 1-2, as a member of EU Council head Charles Michel's security team tested positive for coronavirus and went into quarantine.