Turkey getting vaccines quickly, Turkish president says
Recep Tayyip Erdogan points out that most developed countries face shortages.
26.01.2021 - 17:47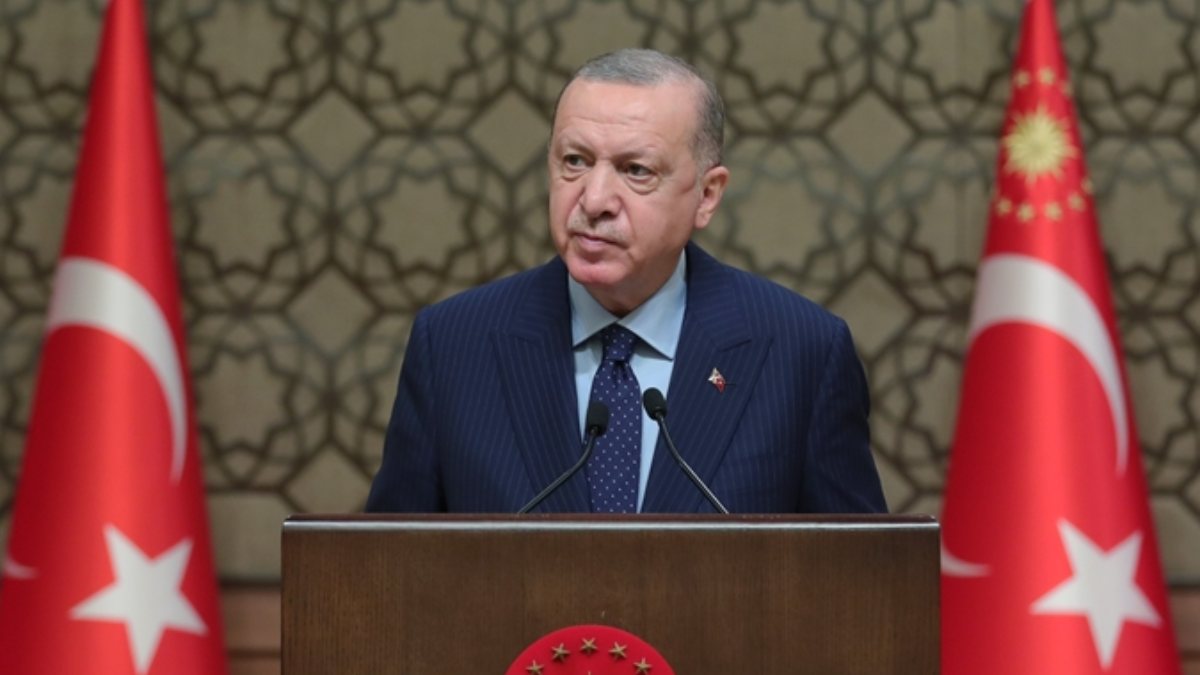 Turkey is receiving coronavirus vaccines rapidly and progressing with its public vaccination drive, the nation's president said on Tuesday.
Turkey has managed to leave behind with minimal trouble a period in which even the most prosperous countries faced heartbreaking scenes, Recep Tayyip Erdogan said in remarks in the capital Ankara.
Speaking at a ceremony where young people and disabled people were given government jobs, Erdogan said Turkey has filled up to 82% of its disability employment quota in in the public sector.
From just 5,777 in 2002 – when the ruling Justice and Development (AK) Party came to power – "we boosted the number of disabled civil servants to 58,319," he added.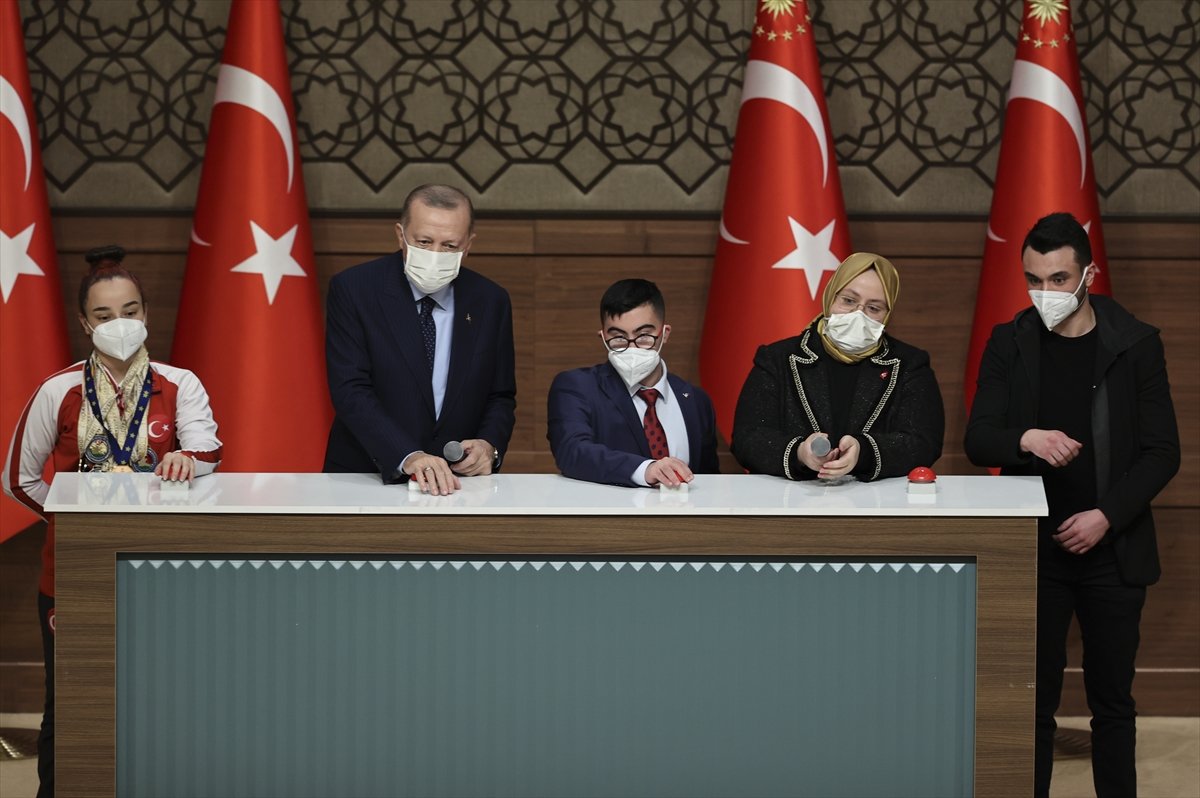 On Monday, 6.5 million doses of the Chinese Sinovac vaccine arrived in Turkey, in the second shipment of a total 10 million doses.​​​​​​​
Mass vaccinations began in Turkey on Jan. 14 after the first batch arrived on Dec. 30.
To boost public confidence in the vaccine, Health Minister Fahrettin Koca and President Recep Tayyip Erdogan were among the first to be vaccinated.
The government last year introduced nighttime and weekend curfews to stem the spread of coronavirus.