Turkey exceeds 50 million doses of vaccine against coronavirus
Turkey's president says vaccination is the most effective weapon against the pandemic.
01.07.2021 - 16:07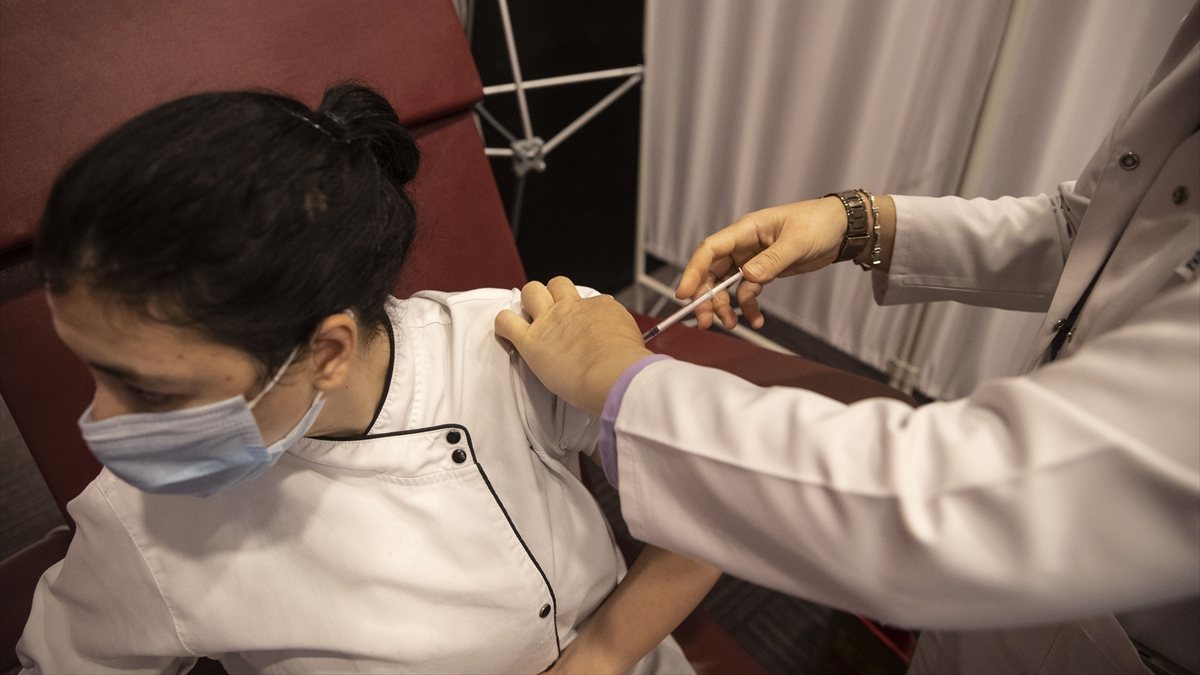 Breaking News Turkey
Over 50 million doses were applied in Turkey to curb the coronavirus pandemic, that is believed to emerge from China's Wuhan.
Regarding the data, Turkish President in a Twitter message said: "Thank God, we have exceeded 50 million doses of the vaccine."
Recep Tayyip Erdoğan said coronavirus vaccination is the most effective weapon in the fight against the pandemic.
The official figures are on the Covid-19 Vaccination Information Platform created by the country's Health Ministry.
"With Turkovac, we will continue our fight against coronavirus much stronger and carry Turkey to a healthier future," said Erdoğan.
Turkey's indigenous coronavirus vaccine, that is being developed in cooperation with Health Institutes of Turkey and Erciyes University, began Phase 3 trials last month.
President Erdoğan named the vaccine Turkovac.