Turkey dismisses 11 FETO-linked judges, prosecutors
Judges and prosecutors found to be linked with the group behind the 2016 defeated coup in Turkey.
19.10.2020 - 17:21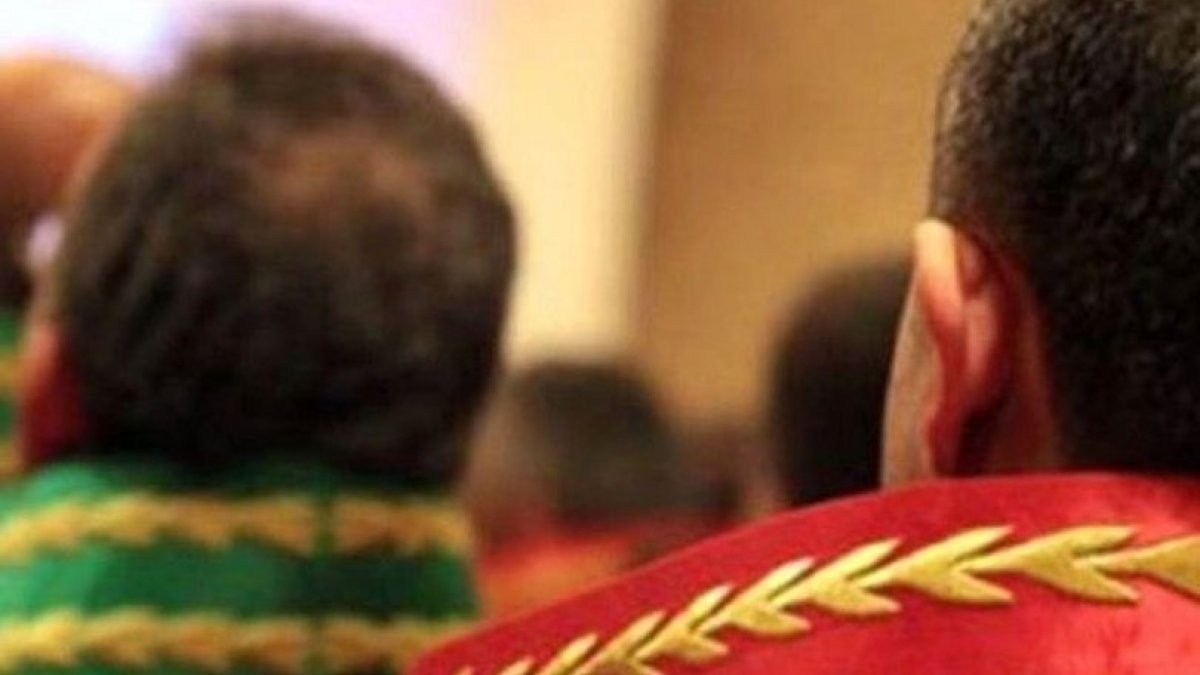 Turkey's Supreme Council of Judges and Public Prosecutors (HSYK) on Monday sacked 11 judges and prosecutors, as they were found to be linked with the Fetullah Terrorist Organization (FETO).
MORE THAN 4,500 JUDGES HAVE BEEN DISMISSED
Following discussions and examination of the judges and prosecutors in question, the HSYK's general assembly concluded that they have connections with the FETO and decided to dismiss them.
Since the 2016 defeated coup, more than 4,500 judges and prosecutors have been expelled as part of probe into the terror group.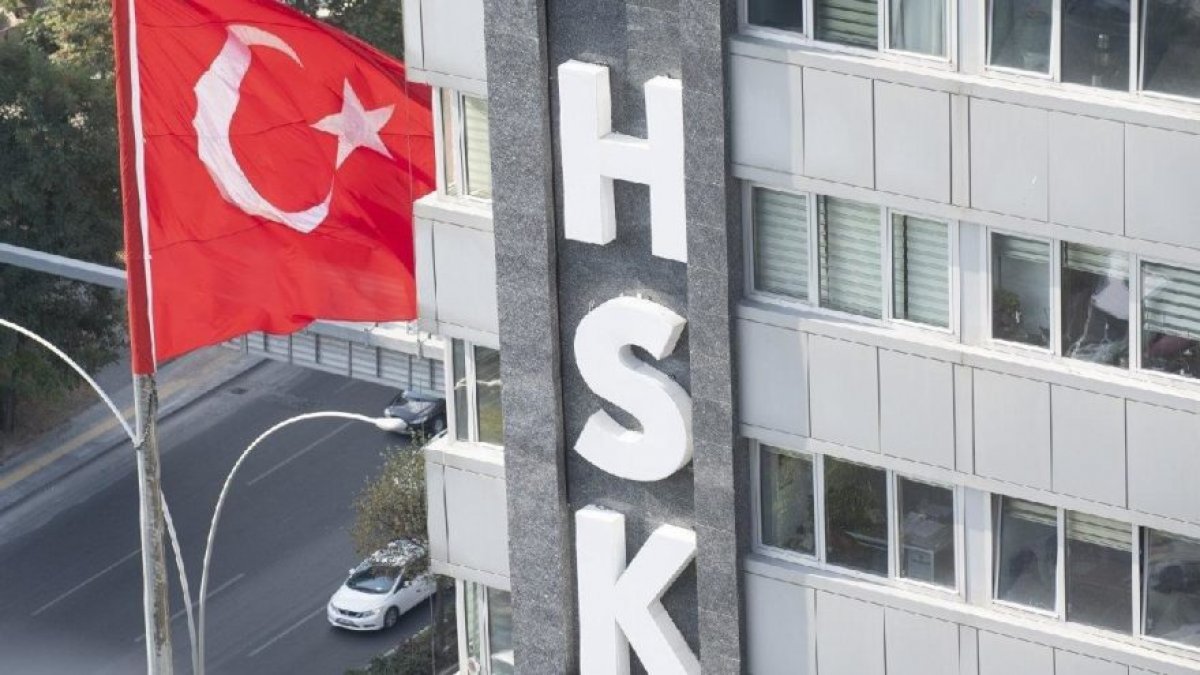 FETO and its US-based leader Fetullah Gulen orchestrated the defeated coup on July 15, 2016, in which 251 people were martyred and nearly 2,200 injured.
Turkey accuses FETO of being behind a long-running campaign to overthrow the state through the infiltration of Turkish institutions, particularly the military, police, and judiciary.