Turkey completes Phase 1 trials of local vaccine
If all goes well, we plan to begin the phase-2 trials by the end of this month, said Professor Mustafa Çalış, the dean of Erciyes University in the Central Anatolian province of Kayseri.
14.12.2020 - 17:23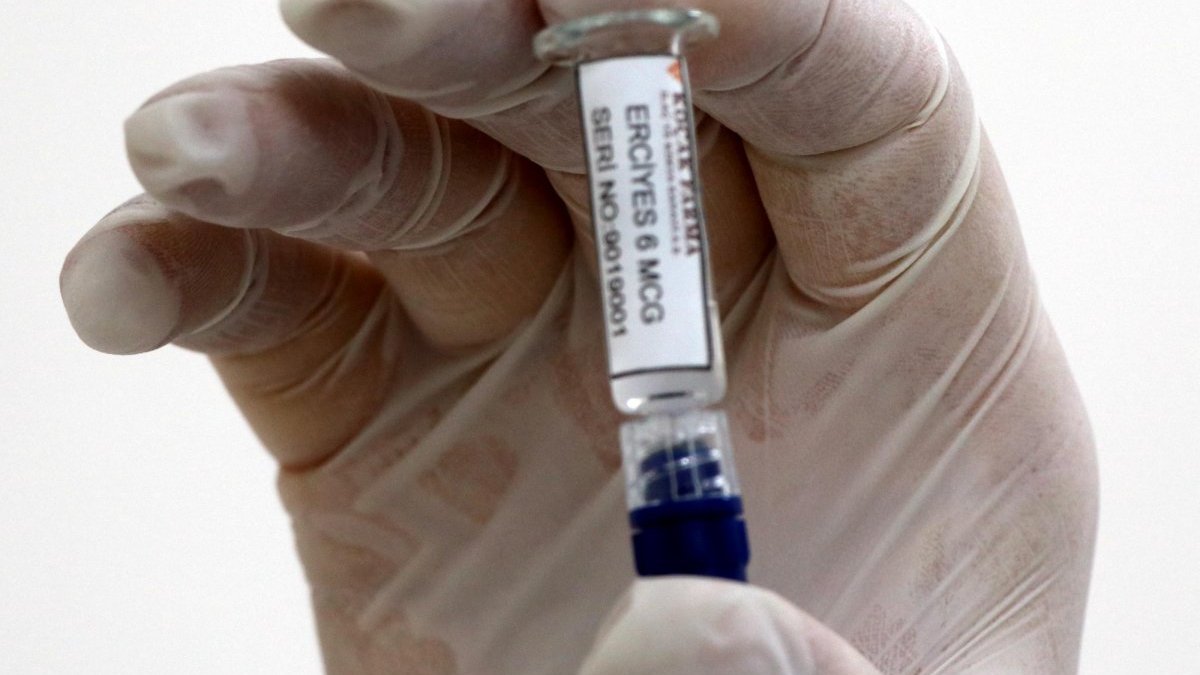 Phase 1 trials of a potential vaccine developed by Turkey's Erciyes University ave been completed without any serious side effects on the volunteers.
VACCINE WILL BE ADMINISTERED TO SOME 200 VOLUNTEERS
According to the official data, the first doses of the ERUCOV-VAC vaccine were administered to 44 volunteers and the second doses started to be injected on Nov. 26.
"We finalized the phase 1 trials of the vaccine today. We have not seen any serious side effects of the injection on the volunteers. If everything goes well, we are planning to move to phase 2 trials at the end of December," said Professor Mustafa Çalış, in brief message on Twitter.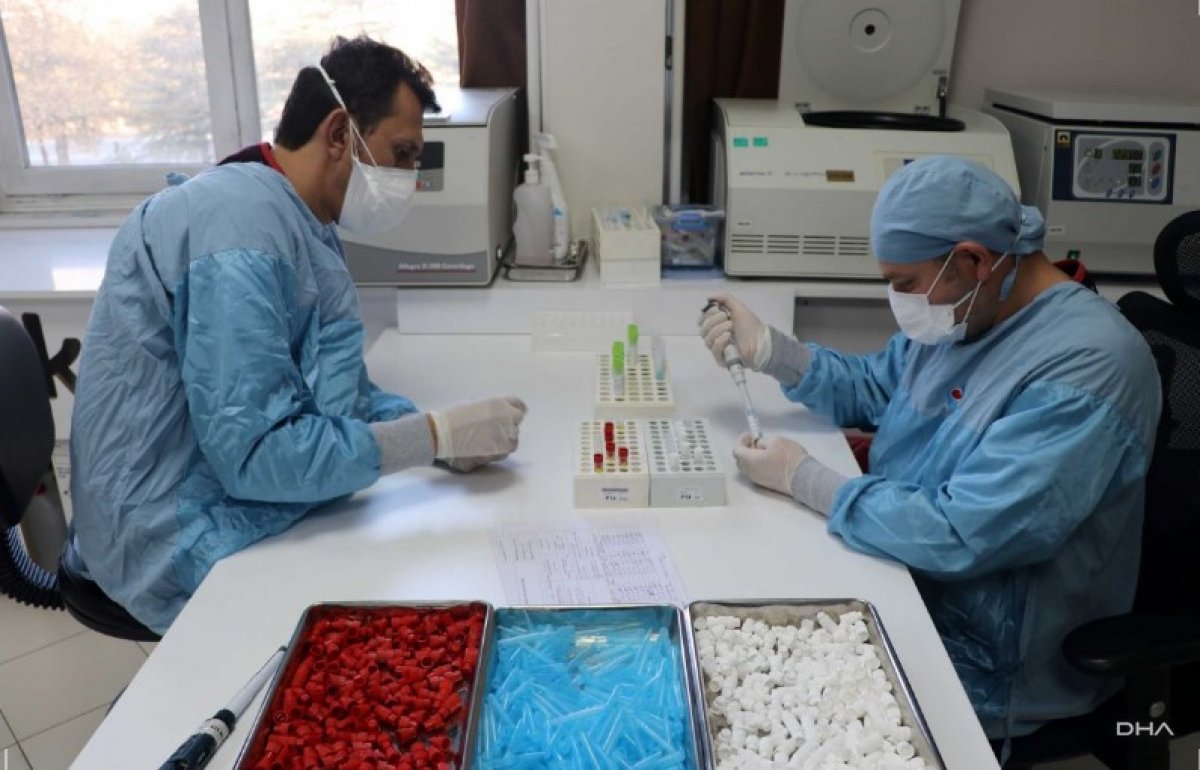 The potential vaccine will be administered to some 200 volunteers in phase 2.
The ERUCOV-VAC vaccine is being developed at the Erciyes University with support from Turkey's Institutes of Health Administration  (TÜSEB).