Turkey closes Cologne consulate amid pandemic
In an official statement, it's been said that the consulate general suspended services until Oct. 30 after one of its staff tests positive for coronavirus.
19.10.2020 - 11:30
Turkey closed its consulate in the western German city of Cologne on Sunday after one of its staff tested positive for the novel coronavirus.
CONSULATE EXPECTED TO REOPEN ON OCTOBER 30
"Due to the detection of coronavirus in the staff of our consulate general, our consulate general will not be able to serve between Oct.19 and Oct. 30," the consulate said in a statement.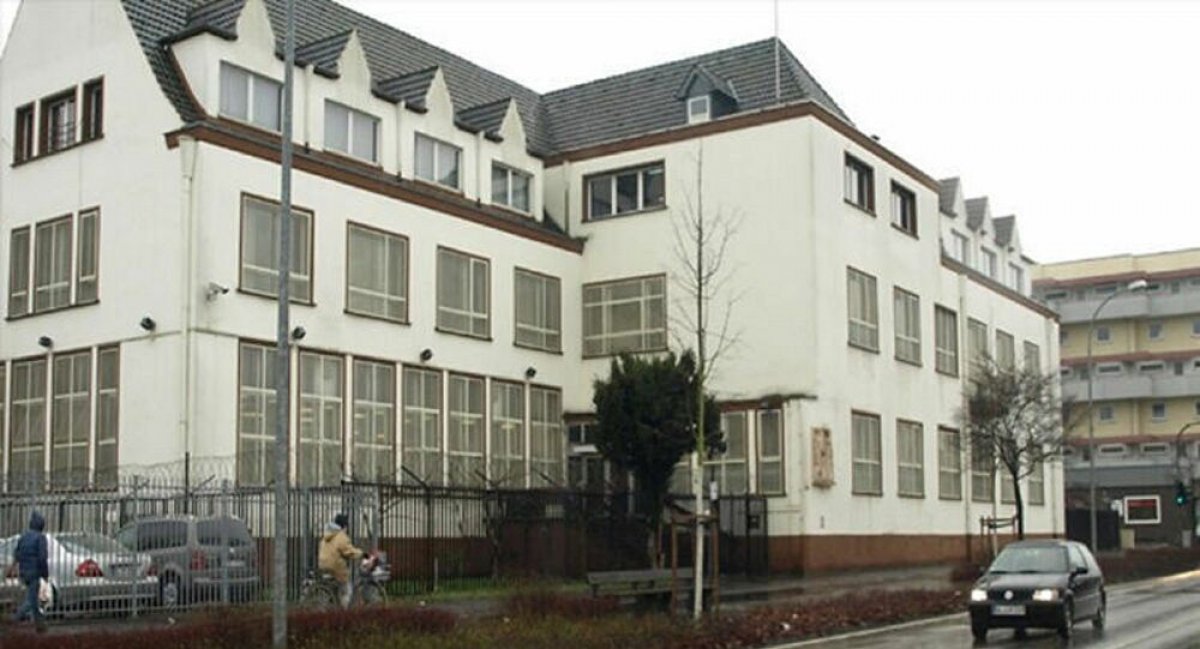 Coronavirus has claimed more than 1.11 million lives in 189 countries and regions since first being detected in Wuhan, China in December.
The US, India and Brazil are currently the worst-hit countries. Over 39.8 million cases have been reported worldwide, with recoveries exceeding 27.3 million, according to figures compiled by US-based Johns Hopkins University.