Turkey calls on EU to keep promises for closer cooperation
Speaking at his ruling Justice and Development Party's regular provincial congress, President Erdoğan said Turkey also wishes to improve cooperation with the US.
22.11.2020 - 16:49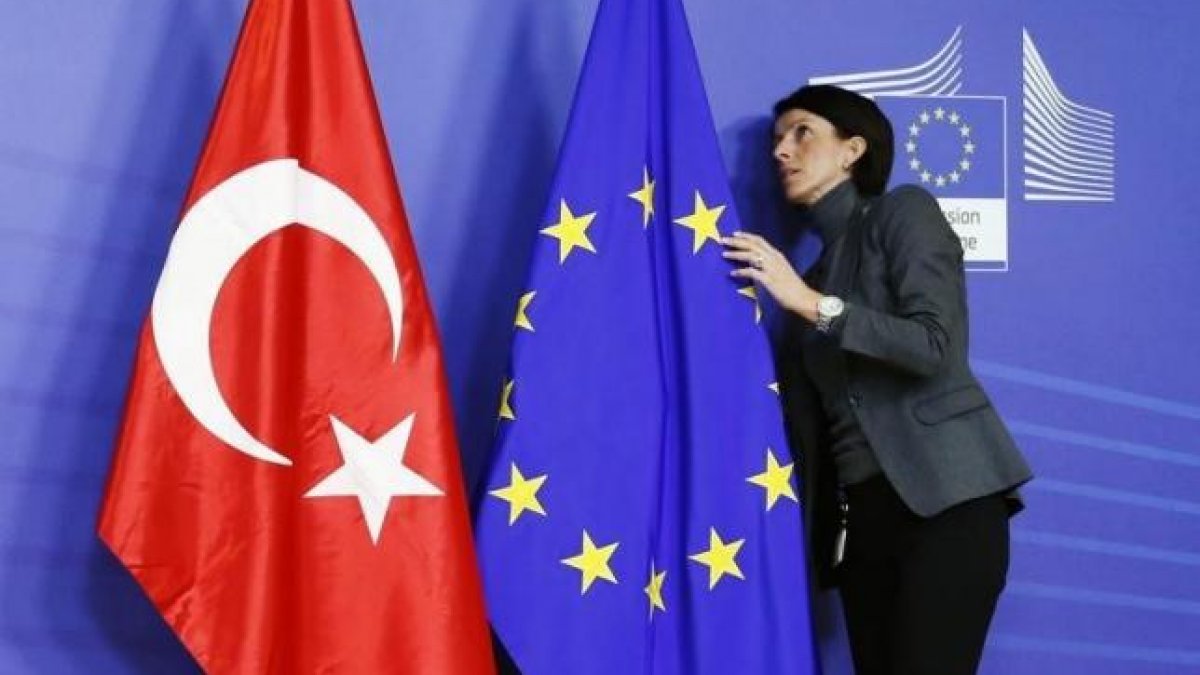 The Turkish leader on Sunday urged the EU to keep its promises to establish a closer cooperation together.
ERDOĞAN ADDRESSED RULING AK PARTY MEETINGS VIA VIDEO LINK
"We call on the European Union to keep the promises made to our country from full membership to migration, so we can build a closer, more efficient cooperation," President Recep Tayyip Erdoğan told his ruling Justice and Development (AK) Party's regular provincial congresses.
Erdoğan attended the meetings held in five provinces via video link from Istanbul.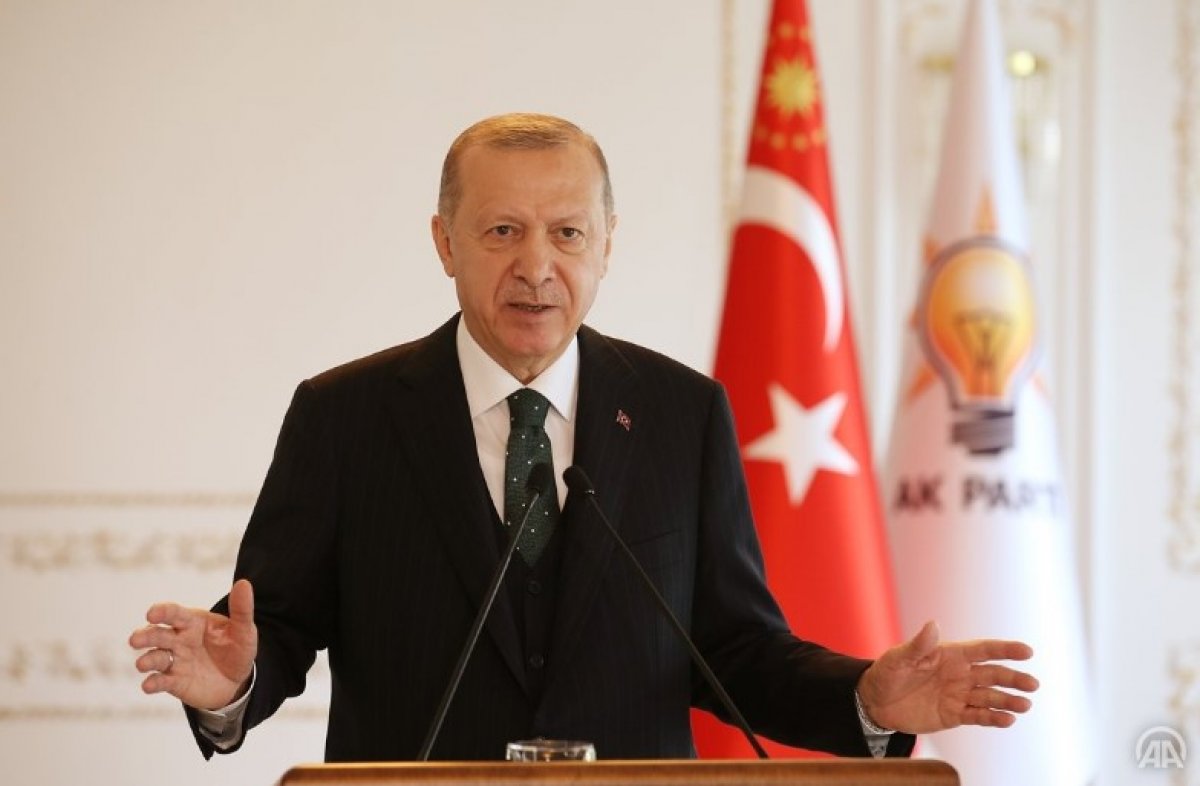 "We believe that we have a lot of work to do at regional and global level with the US that respects Turkey's sensitivity to its border security and defense needs," he added.
The president said Turkey has been the strongest member of Western alliances, especially NATO, adding that Western countries are always the first choice for Ankara from defense to trade. "However, this does not mean that we are going to bow down to explicit attacks against our country and our nation, injustices imposed under different disguises, and double standards," he warned.