Turkey awaits President Erdoğan to announce good news
According to a Reuters article, President Recep Tayyip Erdoğan told energy executives on Wednesday he will announce "good news" on Friday that will herald a "new period" for Turkey.
21.08.2020 - 13:36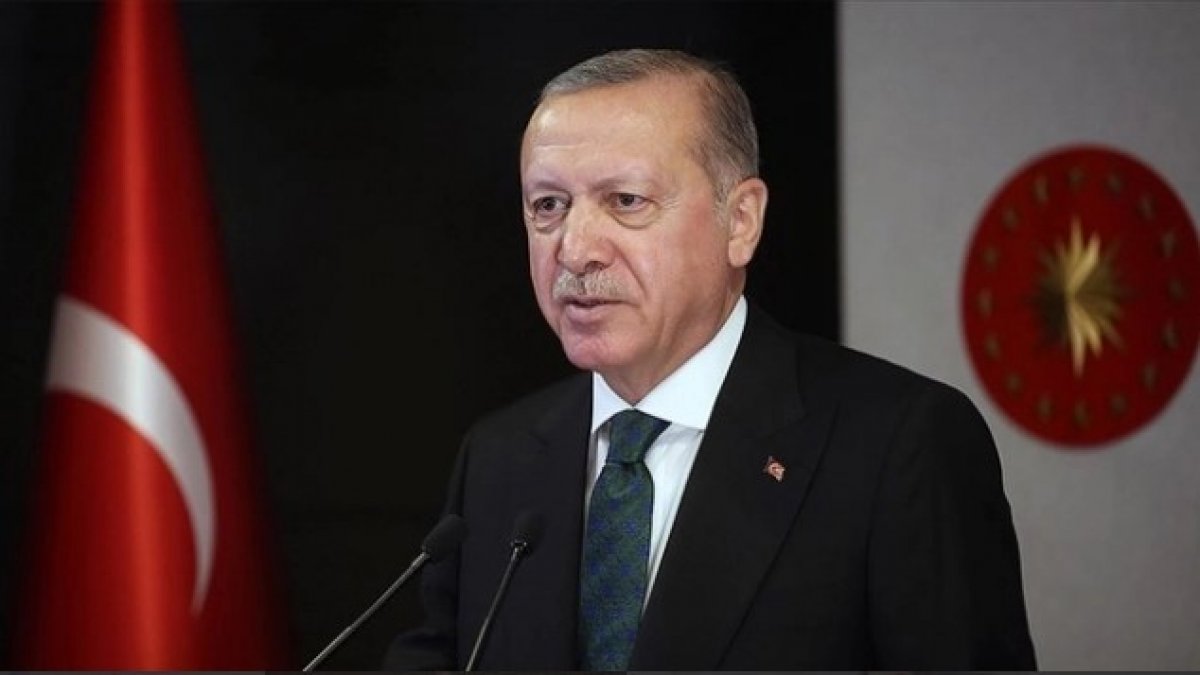 Turkish President Recep Tayyip Erdoğan is set on Friday to announce "good news" for the country that he promised earlier this week.
Speaking at the opening of a factory of solar technology equipment, Erdoğan had previously said the news would herald a "new era" in Turkey.
"THERE IS A NATURAL GAS FINDING IN THE TUNA 1 WELL"
He said he was hoping to share the news with the nation, with Treasury and Finance Minister Berat Albayrak also saying the "important" news would bring a "change in the country's axis." "The best is yet to come," Albayrak said.
There has been much speculation on the news, with a possible development relating to Turkey's energy industry appearing to stand out the most.
Turkey has found significant gas resources in the Black Sea, two Turkish sources said, a discovery which could help the country cut its dependence on energy imports if the gas can be commercially extracted.
"There is a natural gas finding in the Tuna 1 well," the source said. "The expected reserve is 26 trillion cubic feet or 800 billion cubic metres, and it meets approximately 20 years of Turkey's needs."
Turkey's drilling ship Fatih has been operating since late July in an exploration zone known as Tuna-1, about 100 nautical miles north of the Turkish coast in the western Black Sea.