Turkey announces four-day lockdown for New Year's
Positive impacts of the restrictions are being seen, President Erdogan says.
15.12.2020 - 16:17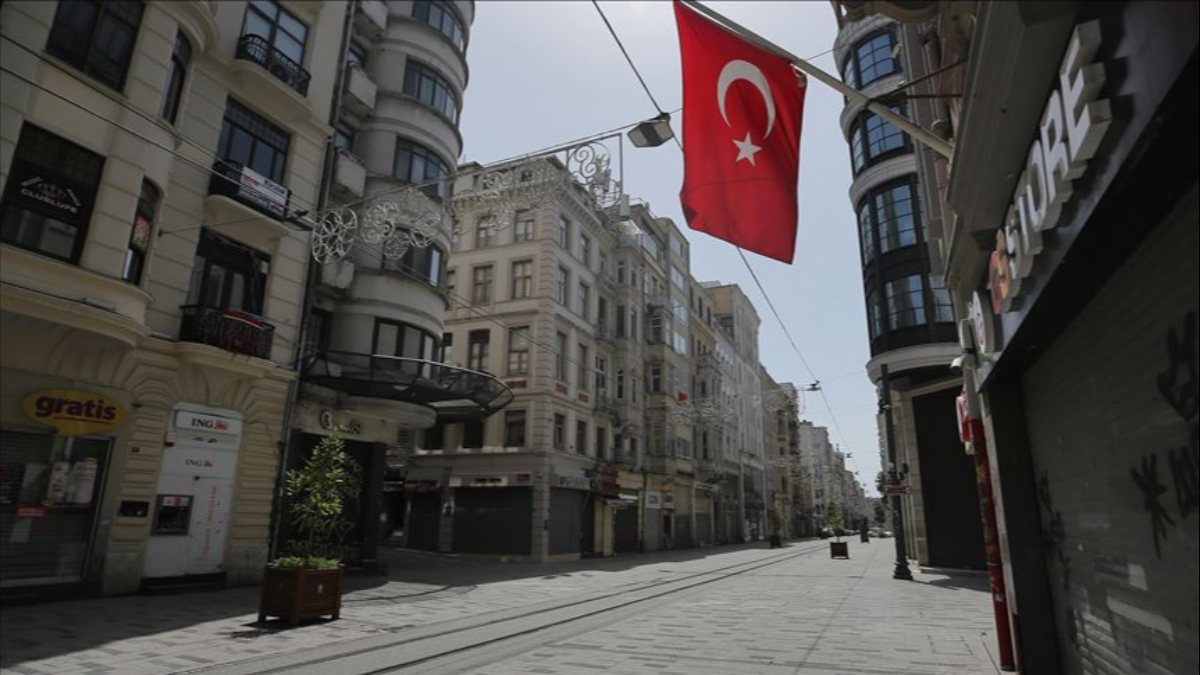 As a measure to stem the spread of coronavirus, Turkey will have a nationwide curfew spanning the traditional New Year's holiday, from Dec. 31 to early Jan. 4, the president announced on Monday.
THE CURFEW WILL LAST FROM DEC. 31 TO JAN. 4
In addition to ongoing public health measures, the holiday lockdown will last from 9 p.m. on Dec. 31 to 5 a.m. on Jan. 4, Recep Tayyip Erdogan told reporters after a Cabinet meeting in the capital Ankara.
"WE SEE THE POSITIVE EFFECTS OF THE RESTRICTIONS"
"We have started to see the positive effects of the restrictions and other measures," he said, stating this was thanks to the "public sacrifice."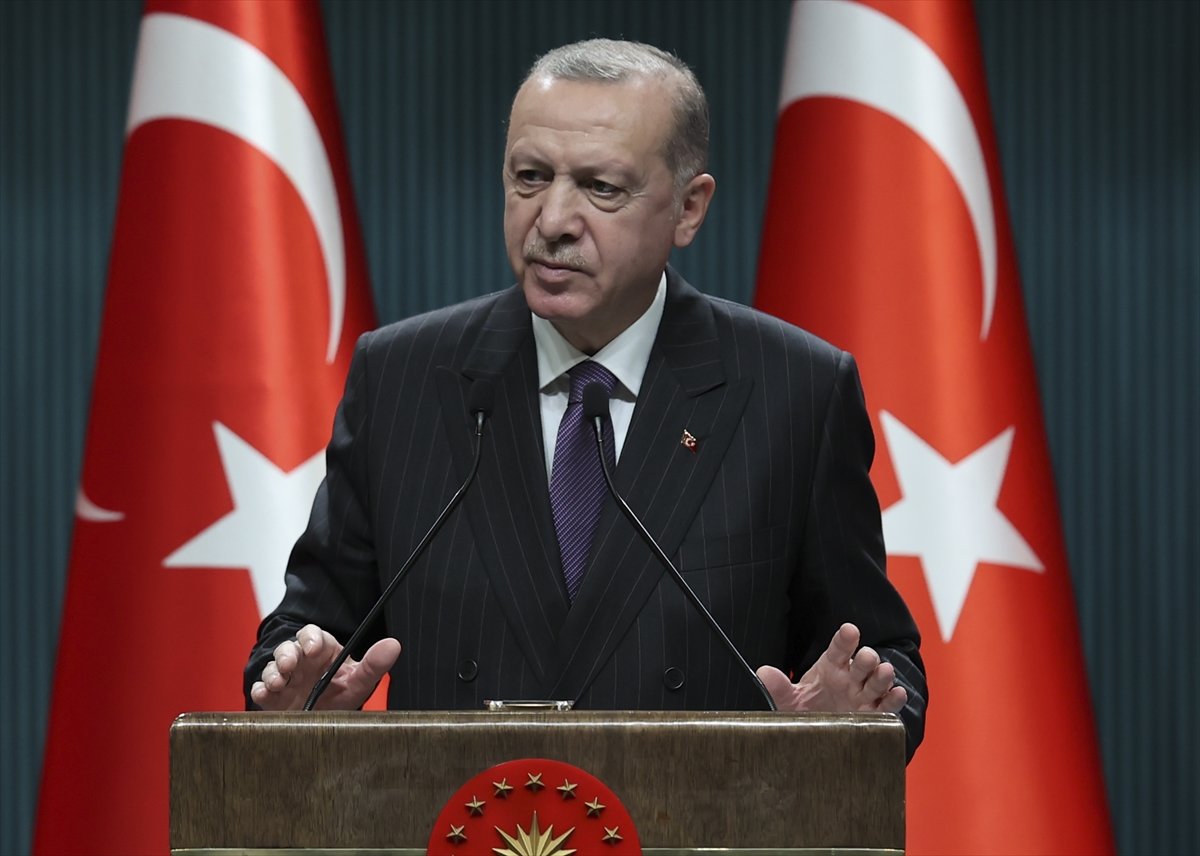 On the economic effects of the pandemic, Erdogan stressed that the Turkish economy stands ready to face down tough tests, to navigate various scenarios, and to benefit from emerging opportunities.
PRESIDENT'S REFORM MESSAGE
Turkey will continue its reform program to improve the investment climate and address investors' doubts, he added.