Turkey administers daily record number of vaccines
More than 842,000 doses given Monday, says Health Ministry.
15.06.2021 - 11:33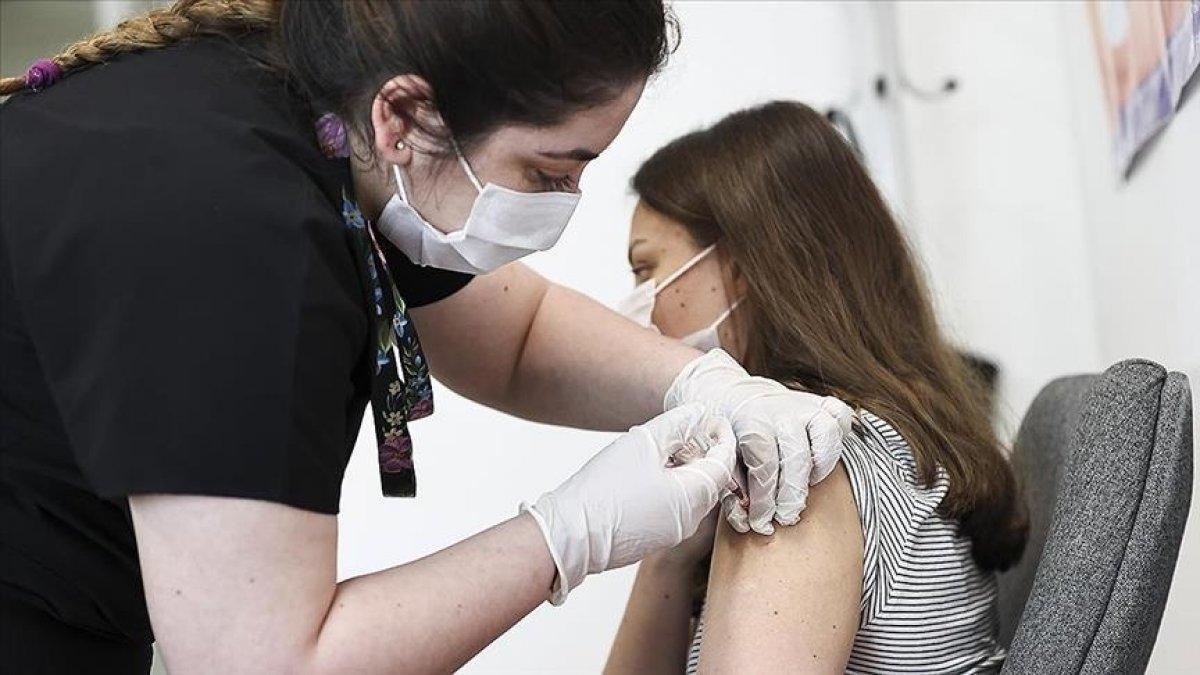 Turkey administered over 842,000 coronavirus vaccine doses Monday, according to the country's health minister.
Fahrettin Koca said on Twitter that 842,494 vaccines were administered Monday, adding, "We have administered 92,494 more doses than our target."
Turkey has administered over 34.6 million doses of coronavirus vaccines since it launched a mass vaccination campaign in mid-January, including first doses to nearly one-fourth of the country's population of some 83.6 million, the Health Ministry said.
More than 20 million people have gotten their first doses, while nearly 13.7 million have been fully vaccinated, according to ministry data.