Trump makes a U-turn after he threatens Turkey
After the phone call between President Recep Tayyip Erdoğan his US counterpart on Monday, Trump took his steps backward.
15.01.2019 - 09:57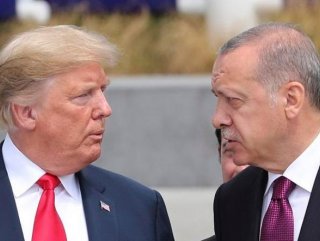 The phone call came after Trump threatened to "devastate Turkey economically if they hit Kurds," conflating "Kurds" with the terrorist PYD/YPG, a confusion that Turkey has repeatedly criticized.
Trump "expressed the desire to work together to address Turkey's security concerns in northeast Syria while stressing the importance to the United States that Turkey does not mistreat" the PYD/YPG terror group, the White House said in a separate readout of the call.
"TURKISH ECONOMY HAS A GREAT POTENTIAL TO SUBSTANTIALLY EXPAND"
In a tweet later Monday evening Trump said he spoke with Erdoğan "to advise where we stand on all matters including our last two weeks of success in fighting the remnants of ISIS, and 20-mile safe zone." The discussions, Trump said, also focused on bilateral economic ties, which he added have "great potential to substantially expand!"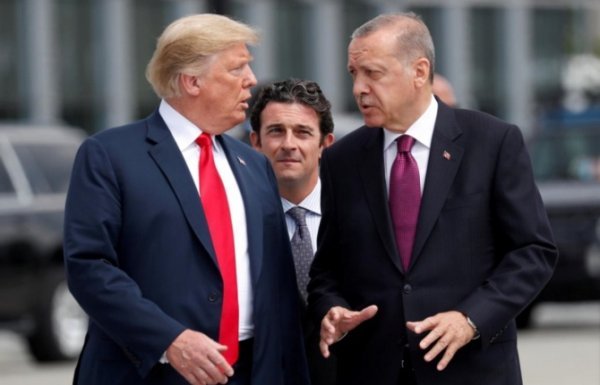 Erdoğan has signaled that a cross-border operation against the PYD/YPG terrorist group in northeastern Syria will happen soon. Since 2016, Ankara has carried out two similar military operations in northern Syria.