Trials for Phase 3 coronavirus vaccine continue across Turkey
Turkish Health Minister Fahrettin Koca said on Twitter that there had been great developments in coronavirus vaccination trials.
13.11.2020 - 18:02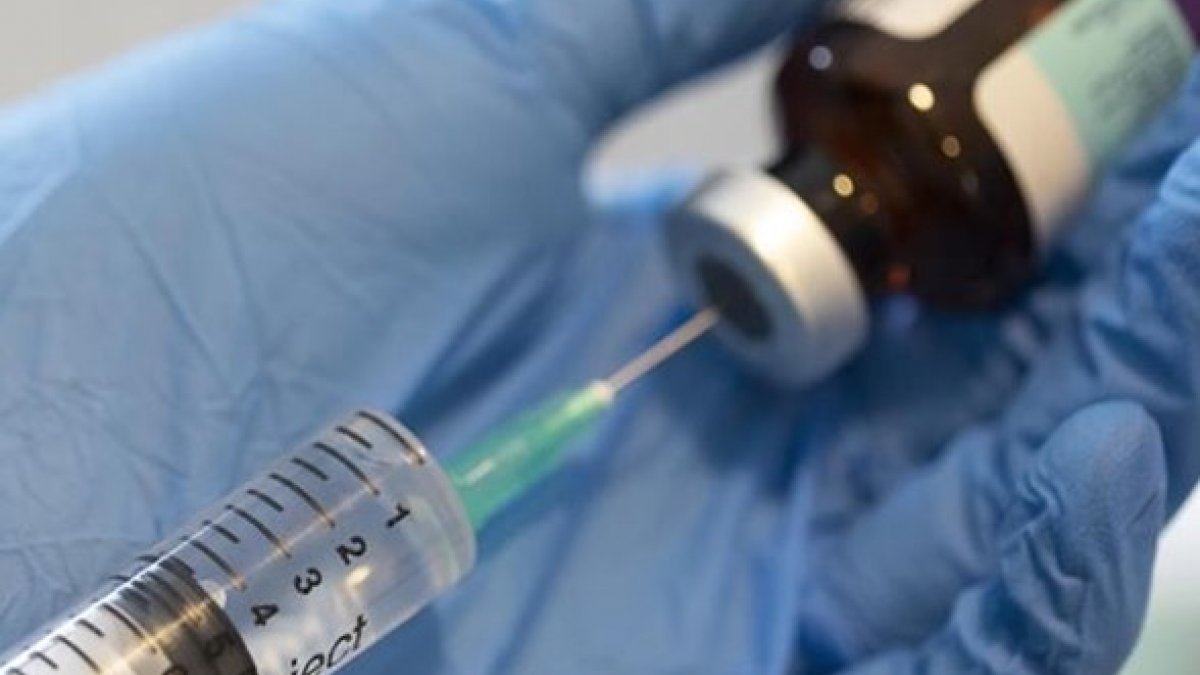 Health workers in southern Turkey took part on Friday in Phase 3 trials for a candidate Chinese vaccine against the novel coronavirus.
"ENTIRE WORLD AND ALL OF HUMANITY HAVE ATTACHED THEIR HOPES TO VACCINATION"
In a written statement by the Cukurova University Hospital in Adana province, the vaccine trial was first conducted on Infectious Diseases Specialist Dr. Ozay Akyildiz, followed by other staff who volunteered to take part in the tests.
Dr. Ferit Kuscu, an infectious diseases and clinical microbiology specialist, told that the vaccine was first administered in the Hacettepe University Faculty of Medicine in the capital Ankara and later at 25 centers on volunteering healthcare workers and other individuals.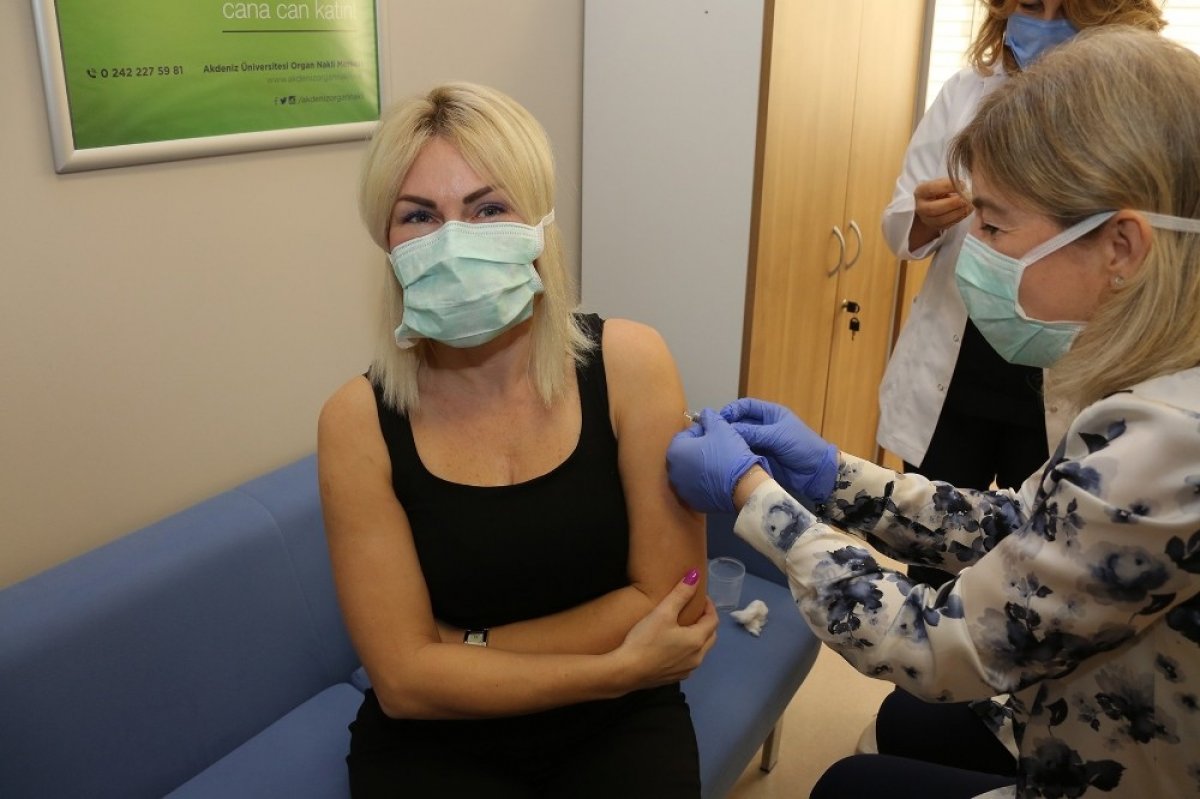 Noting that nearly 450 healthcare workers across Turkey had been vaccinated so far, Kuscu said no serious side effects were reported during the trials. He added that the initial aim was to administer the vaccine to 60 healthcare workers and then other volunteers. Two doses of the vaccine are administered per person over an interval of 14 days.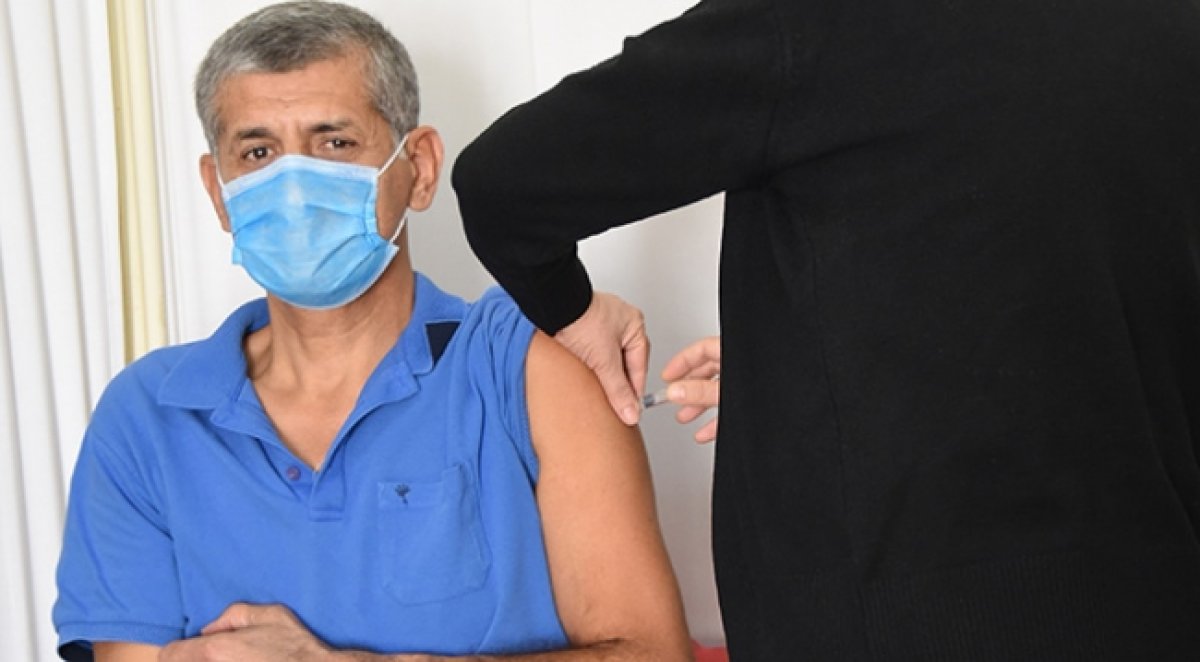 Meanwhile, tests for a coronavirus candidate vaccine also continued in southwestern Turkey, with Akdeniz University's rector Dr. Ozlenen Ozkan receiving a dose on Friday. "The entire world and all of humanity have attached their hopes to vaccination [...] As Akdeniz University, we entered the Phase 3 [trials] of Chinese vaccine. We will conduct the first tests today. It seems we've no choice but to vaccinate. We'll either get the coronavirus or the vaccine [...] There are also efforts for a Turkish vaccine candidate. I hope they are successful," Ozkan said.