Top leaders discuss developments in Mediterranean
In the trilateral meeting, President Erdoğan stressed that Turkey and Greece are ready to start exploratory talks.
22.09.2020 - 17:09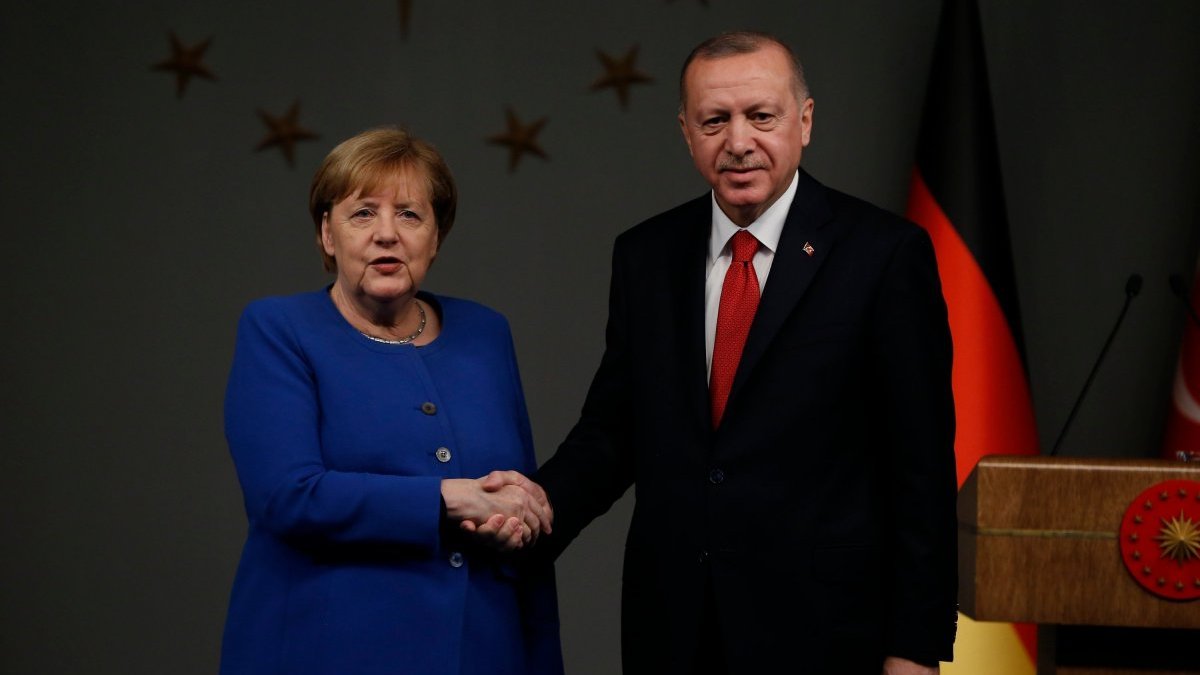 Top leaders from Turkey, Germany, and the European Union on Tuesday held a video meeting focusing on the recent tension in the Eastern Mediterranean, said Turkish officials.
The trilateral meeting included Turkish President Recep Tayyip Erdoğan, German Chancellor Angela Merkel, and Charles Michel, head of the European Council, said Turkey's Communications Directorate.
"GREECE'S STEP WILL BE IMPORTANT"
Underlining his appreciation for Berlin's mediation efforts, Recep Tayyip Erdoğan stressed the importance of a regional conference to be held in the Eastern Mediterranean with the participation of all parties, including Turkish Cypriots, said a directorate statement.
Greece's step will be important for how the agreement to revitalize dialogue channels proceeds, said Erdoğan.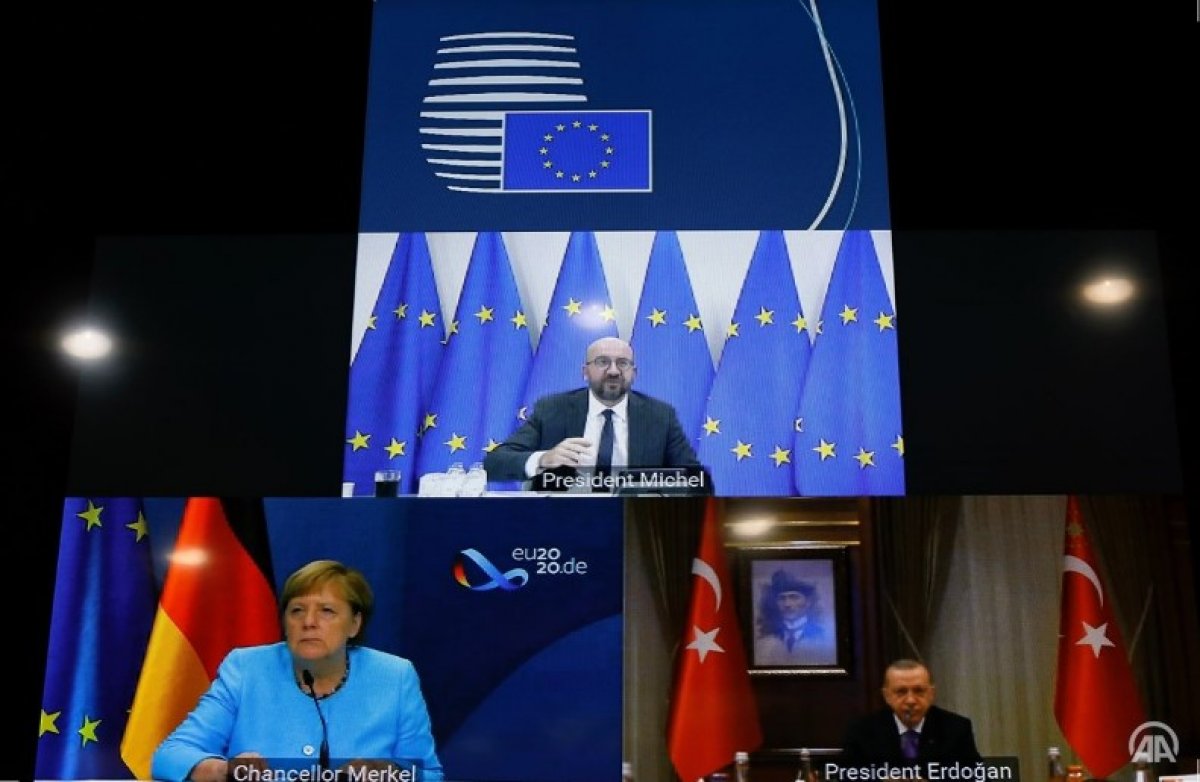 In order to reduce tensions, Turkey has called for dialogue to ensure the fair sharing of resources.
The EU also called for negotiations between the parties. EU leaders will discuss the conflict as well as the bloc's relations with Turkey during their extraordinary summit in Brussels this Thursday and Friday.
In order to prepare for the leaders' meeting, the European Parliament will pass a resolution on the topic this week.