Three more PKK terrorists surrender to Turkish security forces
According to the Turkish Interior Ministry, a total of 157 terrorists have surrendered to security forces in 2020.
19.09.2020 - 10:58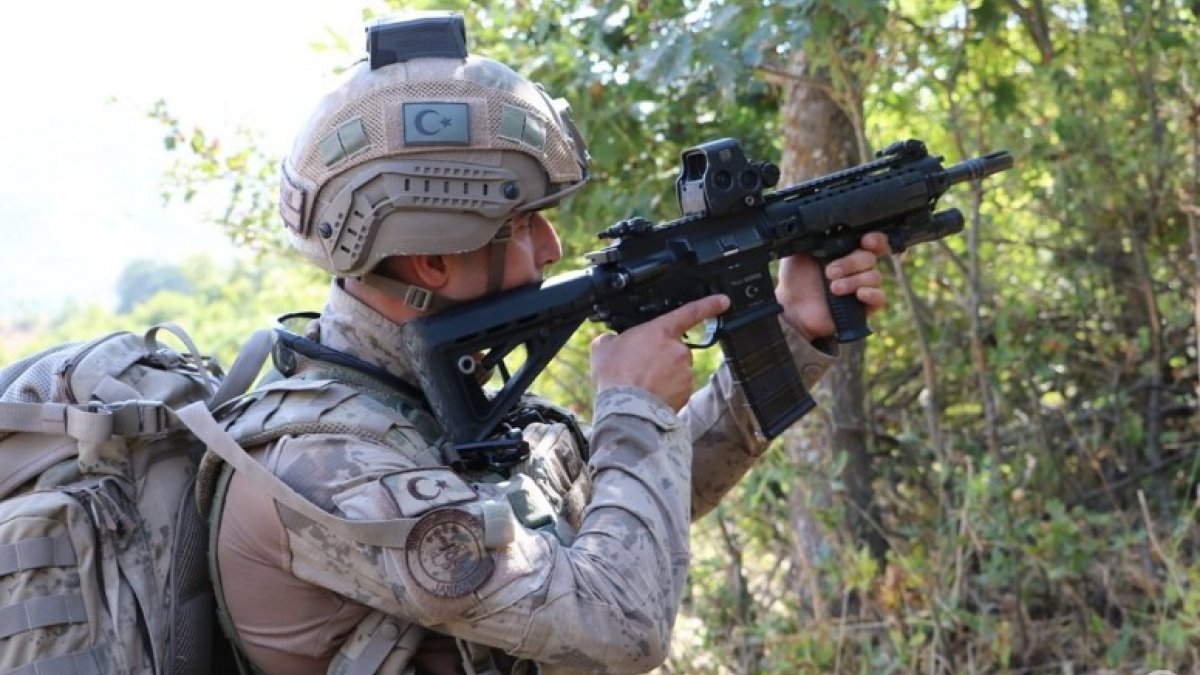 Three more PKK terrorists surrendered to Turkish security forces in the country's southeastern provinces, the Interior Ministry announced on Saturday.
TERRORISTS HAVE JOINED THE ORGANIZATION BETWEEN 2014-2015
Police and gendarmerie in coordination with the ministry worked to convince the terrorists to turn themselves in in Mardin and Sirnak provinces, the ministry said on Twitter.
It added that the terrorists joined the terror organization in 2014 and 2015.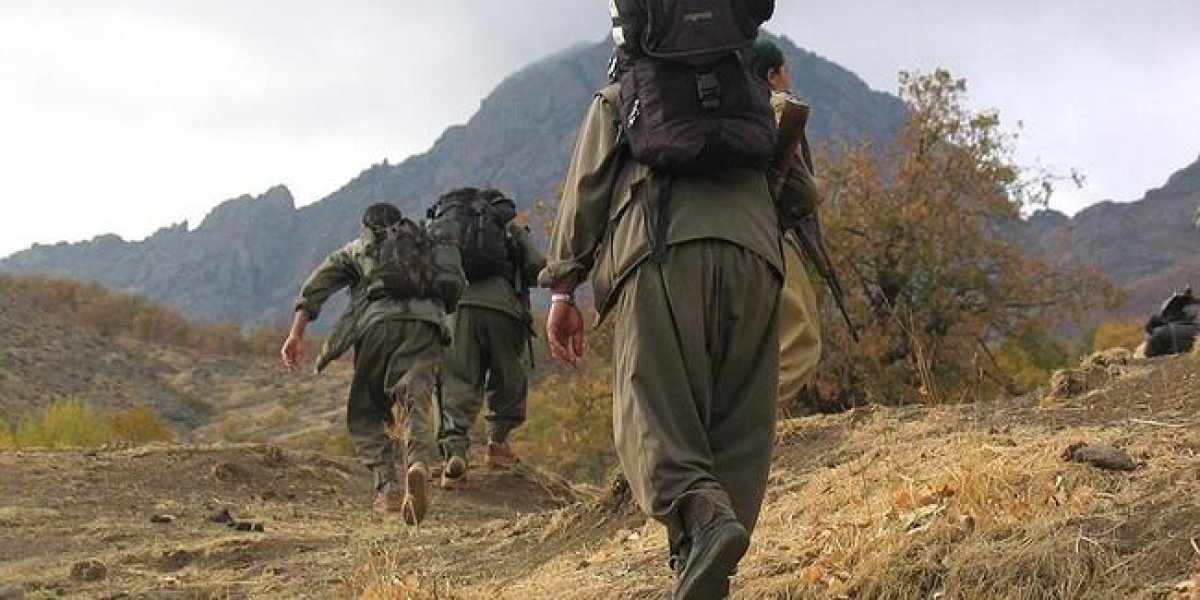 A total of 157 terrorists have surrendered to Turkish forces in 2020 through these persuasion efforts, the ministry said.
Turkey recently launched an anti-terrorism operation in the region aimed at eliminating the separatist terror group from the country and neutralizing all terrorists taking shelter in the region.