Terrorists neutralized within scope of anti-terror operations
Turkish Interior Ministry said on Sunday that three terrorists targeted in air-backed operation in rural areas of Sirnak province
13.09.2020 - 17:59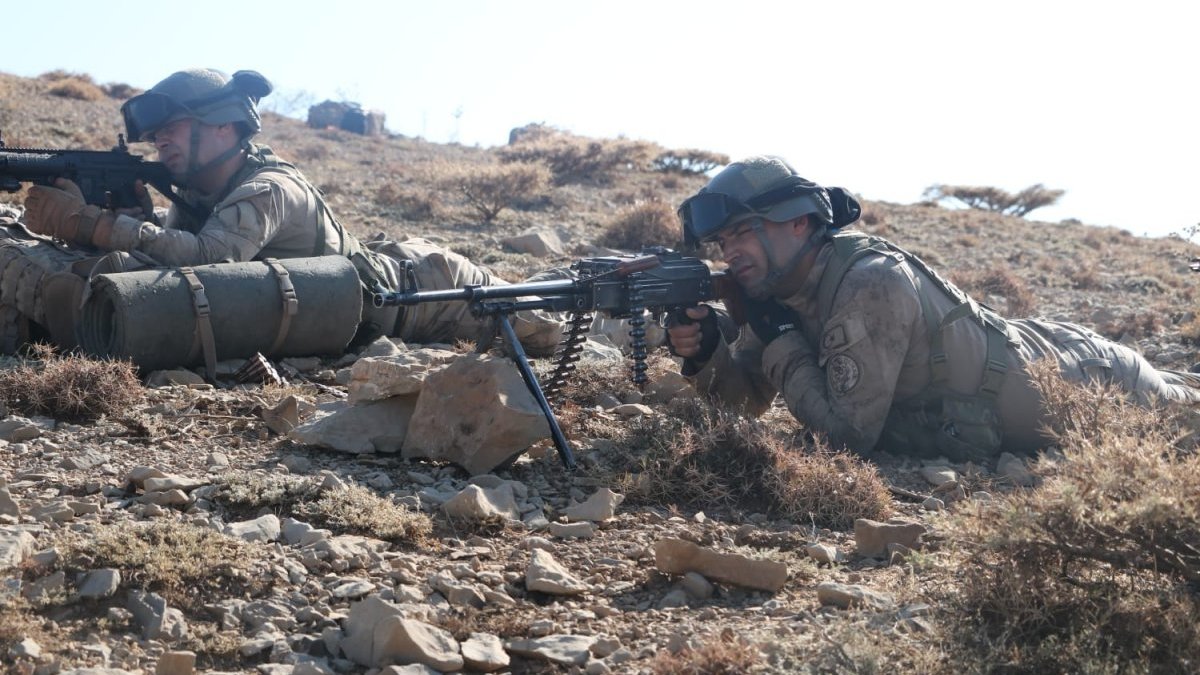 Turkish security forces have neutralized at least three terrorists in the country's southeastern Sirnak province, the Interior Ministry said on Sunday.
AIR-BACKED OPERATION
The terrorists were targeted in an air-backed operation by the local gendarmerie command in the Bestler Dereler region in Sirnak province, it said, adding that Operation Yildirim-11 is continuing.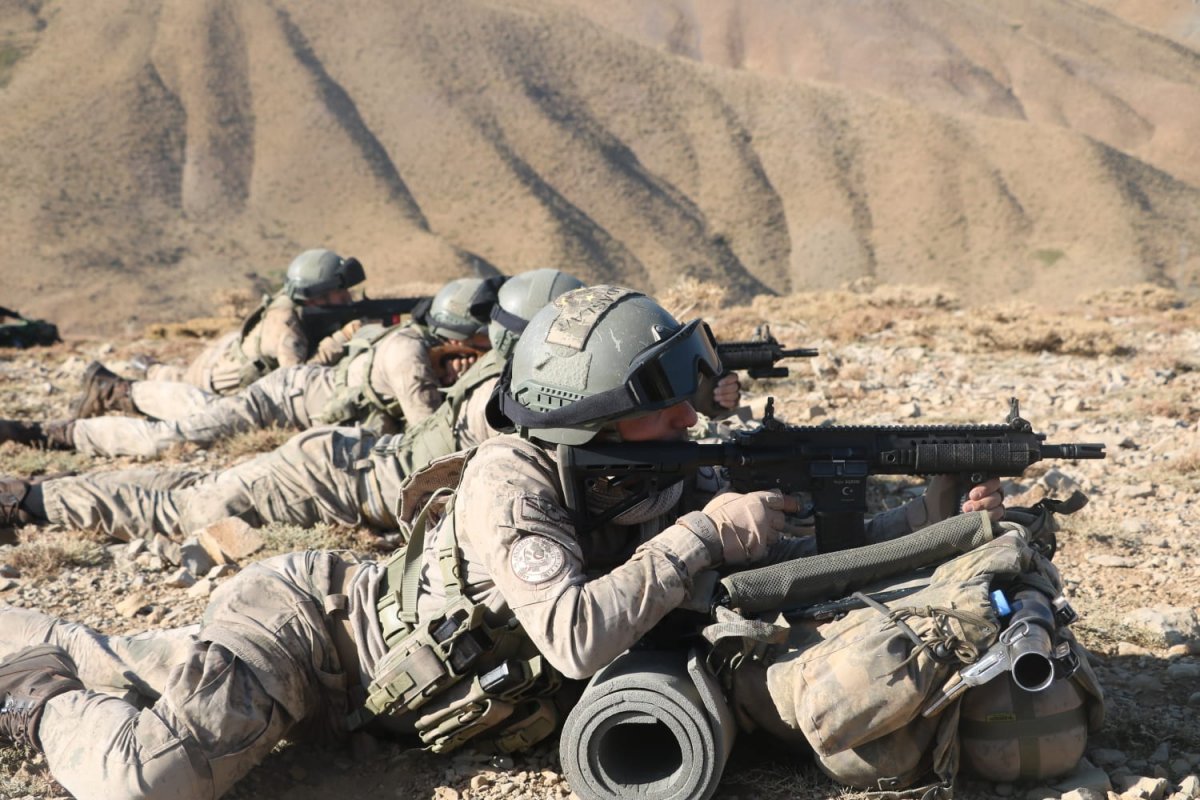 Yildirim-11 is aimed at completely eliminating the separatist terror group PKK, and neutralizing all terrorists hiding in the region.
Turkish authorities often use the term "neutralized" to imply the terrorists in question surrendered or were killed or captured.