SpaceX to launch satellite Turksat 5A on November 30
The satellite will be carrying 42 transponders and will be located at a somewhat unused Turkish orbital slot at 31 degrees East.
16.09.2020 - 12:45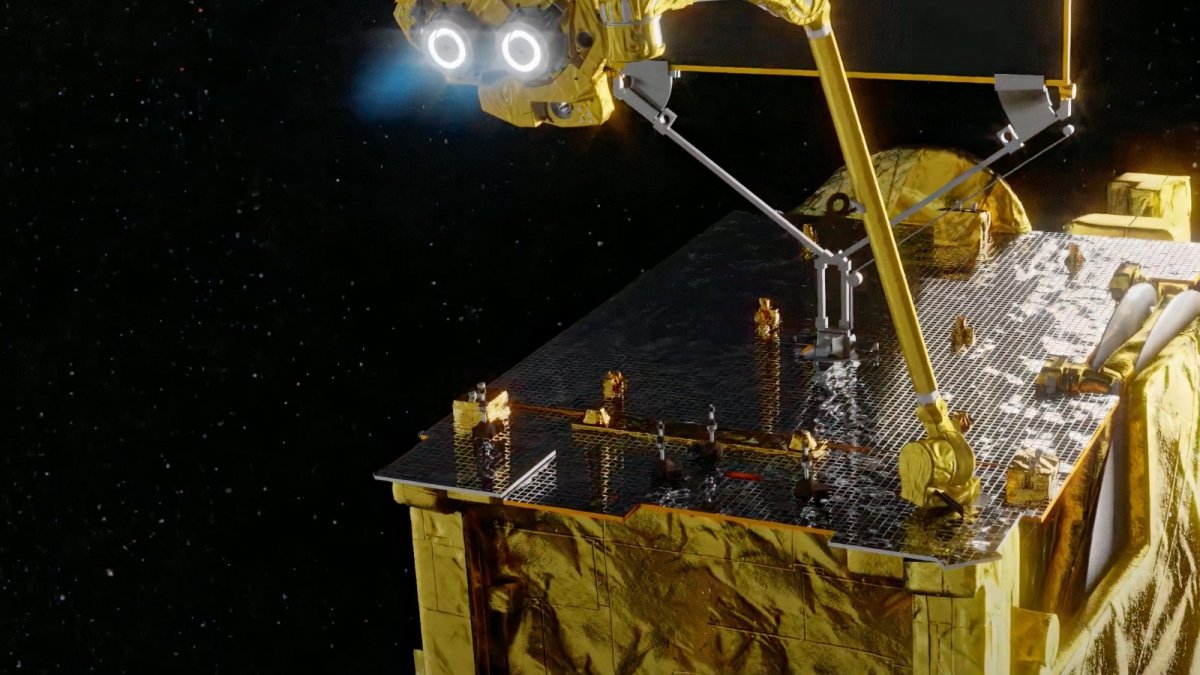 Turkey will launch its Turksat 5A satellite on Nov. 30, the nation's transport and infrastructure minister said on Wednesday.
SATELLITE WILL ENCOMPASS THE MIDDLE EAST, EUROPE, NORTH AND SOUTH AFRICA
"We are planning to receive the communications satellite on Oct. 2," from Airbus in France, Adil Karaismailoglu said at the TURKSAT Model Satellite Competition held in Aksaray in Central Anatolia. He stressed that the next satellite in the series, Turksat 5B, is set for launch in 2021.
"With Turksat 5A, Turkey will have a coverage area that encompasses the Middle East, Europe, North Africa and South Africa," the head of Turkey's Presidential Digital Transformation Office Ali Taha Koç said in a seperate statement.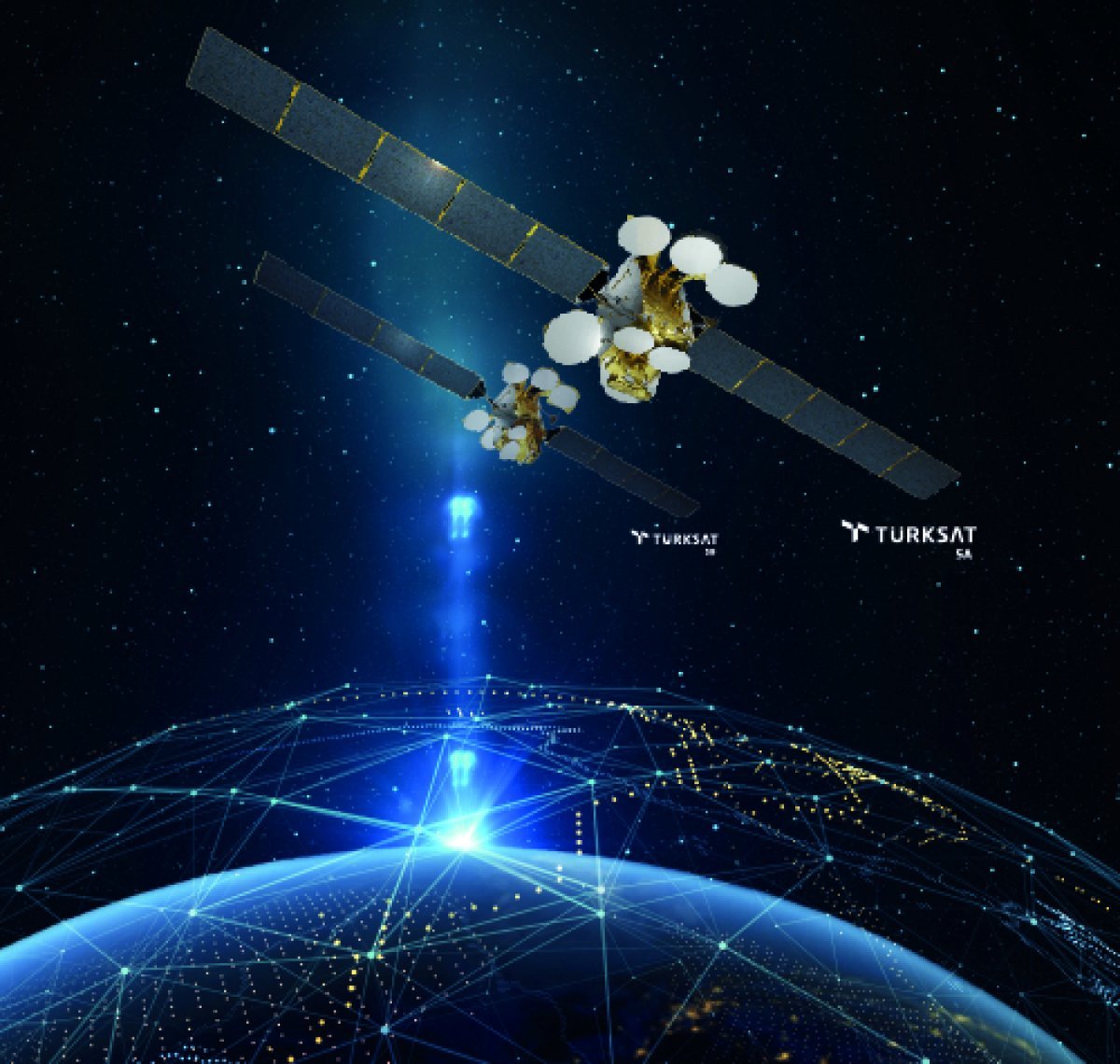 Türksat 5A is expected to spend more than 30 years of its life in orbit, carrying 42 transponders at a somewhat unused Turkish orbital slot of 31 degrees east in geostationary orbit.
President Erdoğan, Elon Musk discuss new Turkish satellites WATCH
The chief executive officer of American aerospace company Space X, Elon Musk, had visited Turkey in 2017 to meet Turkish President Recep Tayyip Erdoğan to discuss the launch of new Turkish satellites into space.