Seven-storey building collapses in Istanbul
At least three people were killed when a seven-story building on Istanbul's Asian side collapsed, authorities said Wednesday.
06.02.2019 - 16:57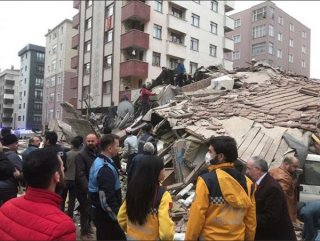 People are trapped under the rubble of a seven-storey building which collapsed in Maltepe, a suburb of Istanbul, Turkey's capital, on Wednesday.
Moments of building collapse caught on camera WATCH
Video from the scene showed dozens of people sifting through the rubble of the building, while emergency services co-ordinate relief efforts.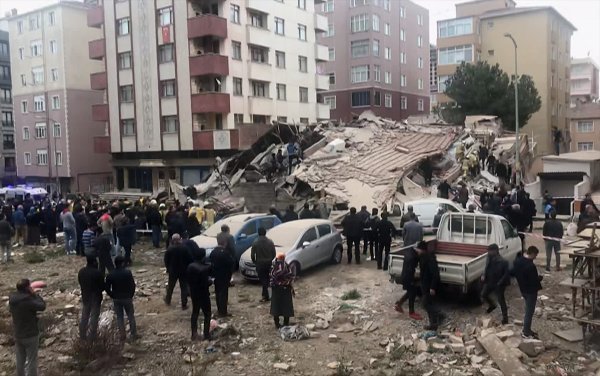 There are 14 apartments in the building, local media reported. It is not known what caused the collapse or how many people were in the building at the time.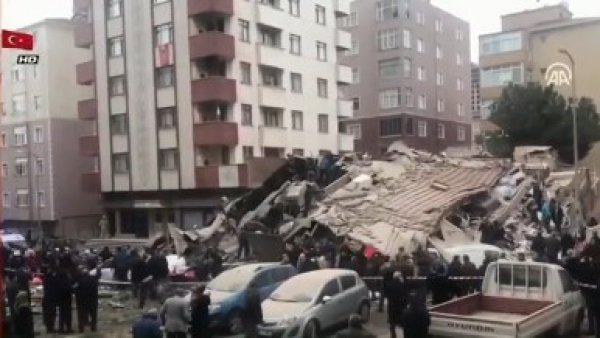 Video footage showed a stretcher being carried to the scene, while police try to clear the area.
Seven-storey building collapses in Istanbul VIDEO

Scores of firefighters, police officials, medical personnel as well as national Disaster and Emergency Management (AFAD) teams are currently at the scene for rescue mission.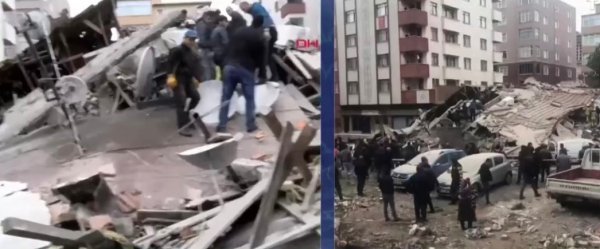 Istanbul Governor Ali Yerlikaya said 12 people have been rescued from the rubble of the building in Kartal district, including one in critical condition, while the death toll climbed to three when another body was recovered.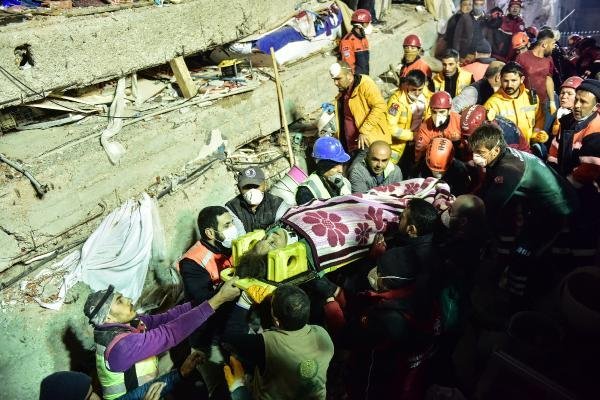 The injured are being treated at Kartal Training and Research Hospital, Yerlikaya said. Speaking to reporters at the site earlier, Interior Minister Suleyman Soylu said a 9-year-old boy identified as Mahmut Tayyip was among those rescued, adding his condition is good.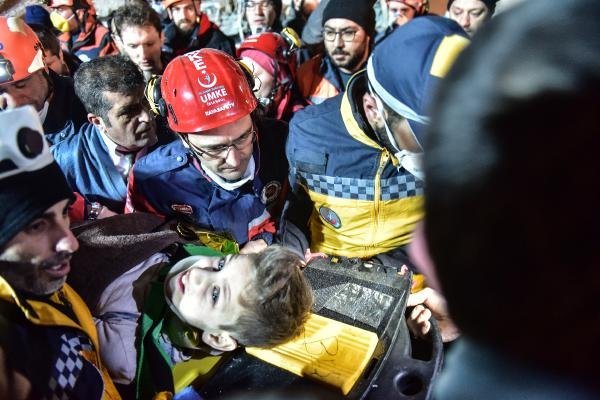 Turkish Parliament Speaker Binali Yildirim, who also went to the site, told reporters that as a precaution, people living in the next building were evacuated due to possible damage caused by the collapse. Zeki Dag, a local official, said the building had 14 apartments and 27-30 residents were inside when it collapsed.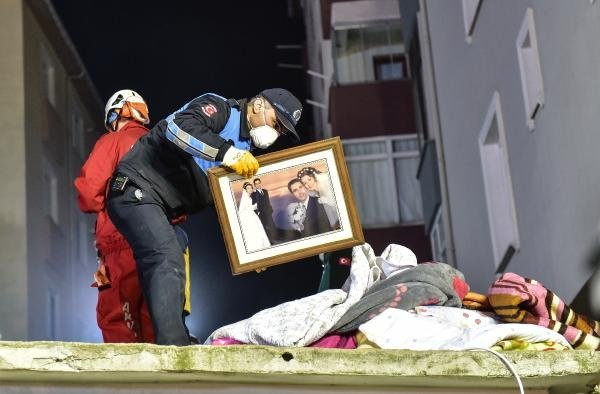 A team of 86 rescue workers and 26 fire trucks are at the site. Prosecutors have begun an investigation into the incident and an Istanbul court issued a broadcasting ban, the country's top broadcasting authority, the Radio and Television Supreme Council, said in a statement.