Seismic research vessel Oruç Reis lefts the port of Antalya
Last weekend, Turkey returned the Oruç Reis to an Antalya port for restocking and maintenance work.
22.09.2020 - 16:31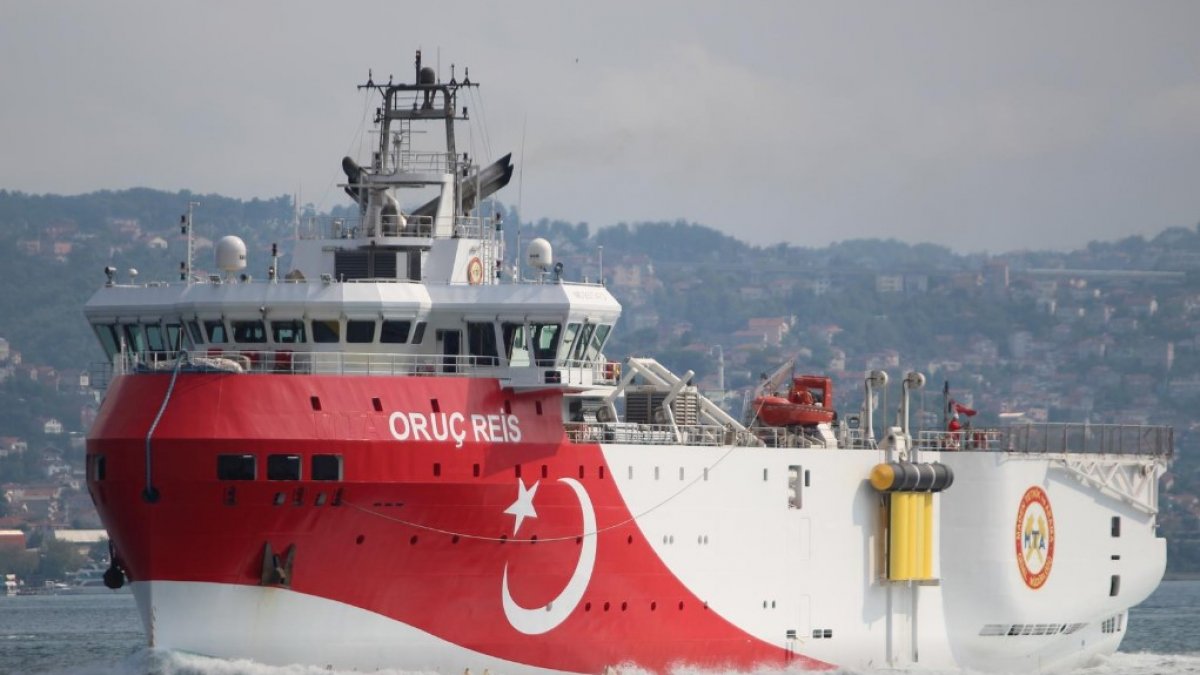 Turkey's energy exploration vessel Oruç Reis has left the Antalya port to return to the mission in the Eastern Mediterranean.
RETURN OF THE VESSEL WAS FOR MAINTENANCE AND SUPPLIES
According to the latest reports, the vessel is sailing inside the Gulf of Antalya. Naval units that have been escorting the Oruç Reis are docked at the port, sources said.
Turkey has consistently opposed Greece's efforts to declare an exclusive economic zone based on small islands near Turkish shores, violating the interests of Turkey, the country with the longest coastline in the Mediterranean.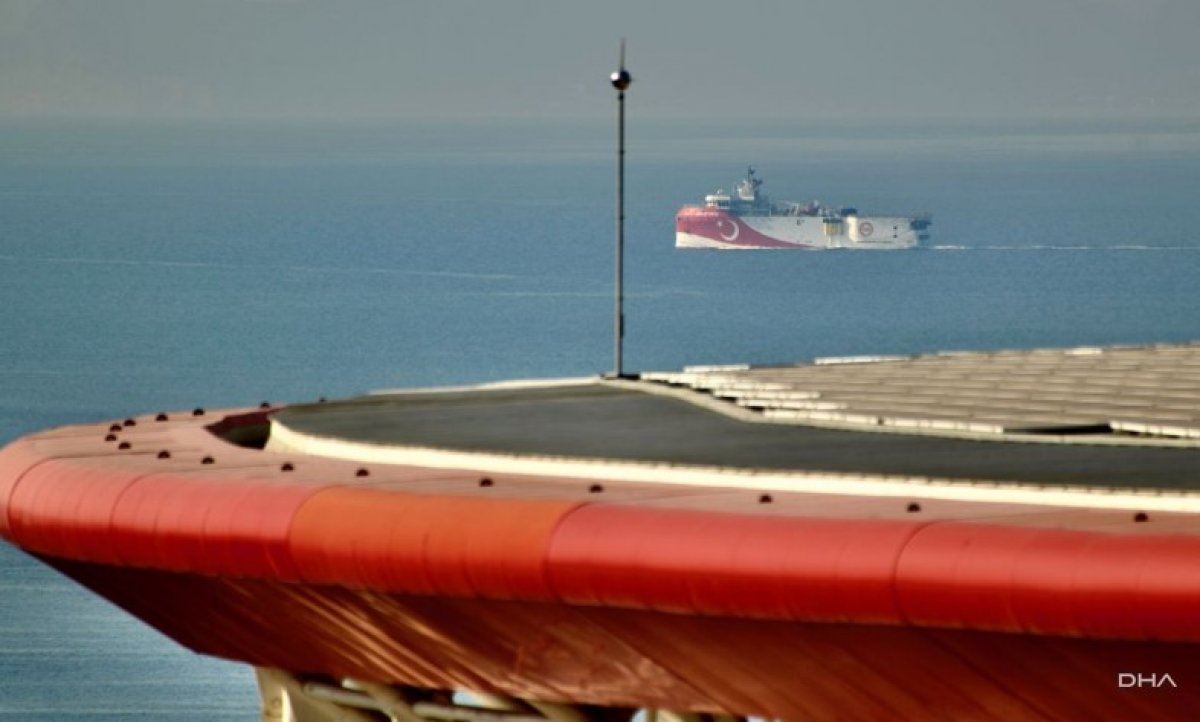 Ankara has also said energy resources near Cyprus must be shared fairly between the Turkish Republic of Northern Cyprus (TRNC) -- which has issued Turkish Petroleum a license -- and the Greek Cypriot administration of Southern Cyprus.