Sea snot on coast of Turkey's Sea of Marmara to be cleaned
President Erdoğan said the sea snot problem will be solved.
02.06.2021 - 17:25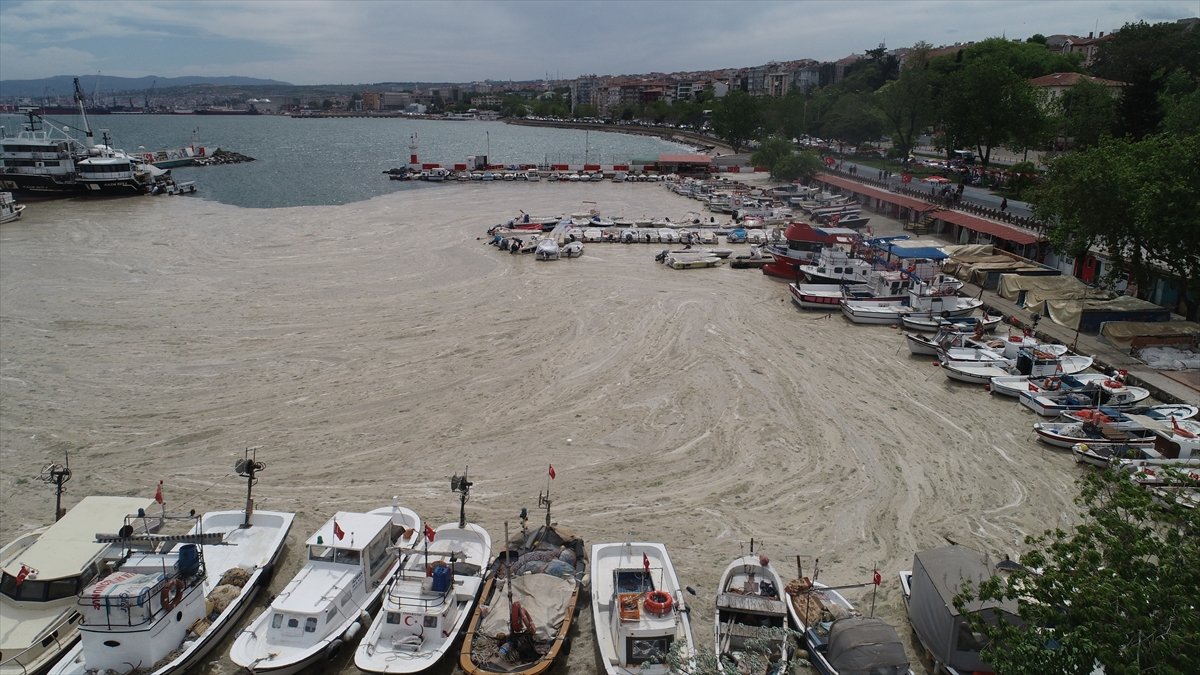 The government will take action for the sea snot problem on the coast of Turkey's Sea of Marmara that has been observed for a while, said the Turkish president late Tuesday.

"There is no other choice. We cannot leave this (the sea snot problem) in the hands of the Istanbul Metropolitan Municipality," Recep Tayyip Erdoğan said in a late-night interview with national broadcaster TRT.
"The Ministry of Environment and Urbanization is collaborating with the universities. We will overcome this problem."

The sea snot problem has been observed on the coast of Turkey's Sea of Marmara, especially the seaside of Istanbul, for a while.
According to experts, sea snot or marine mucilage is a kind of a collection of mucus-like organic matter found in seas.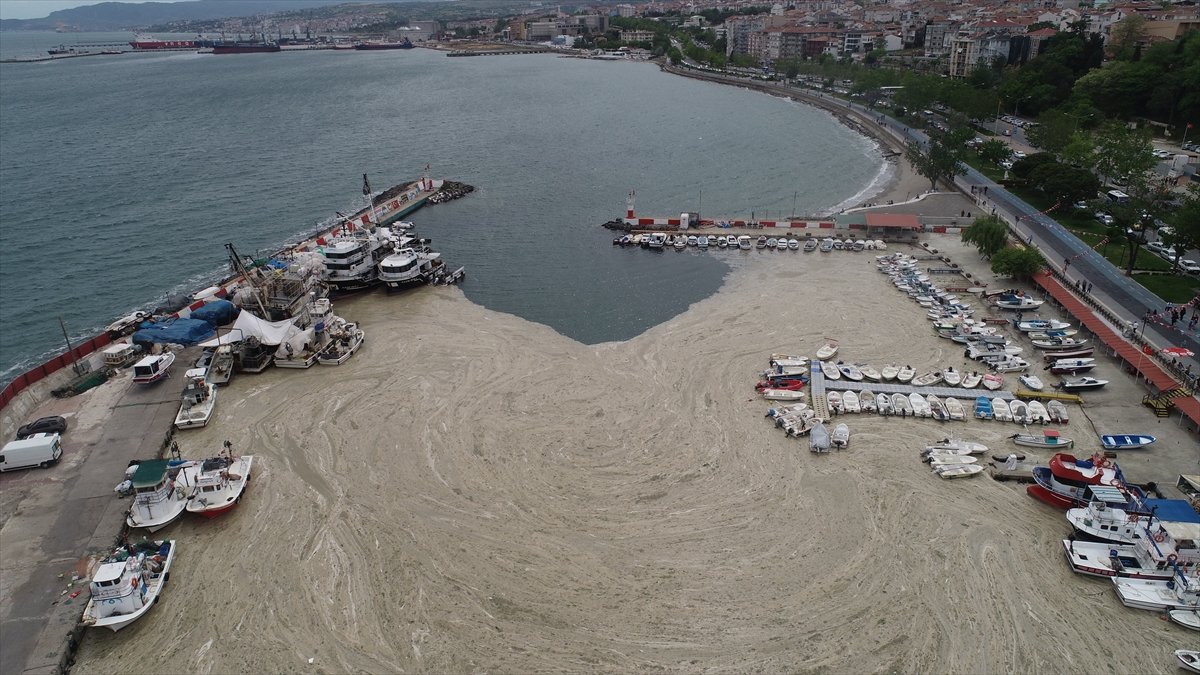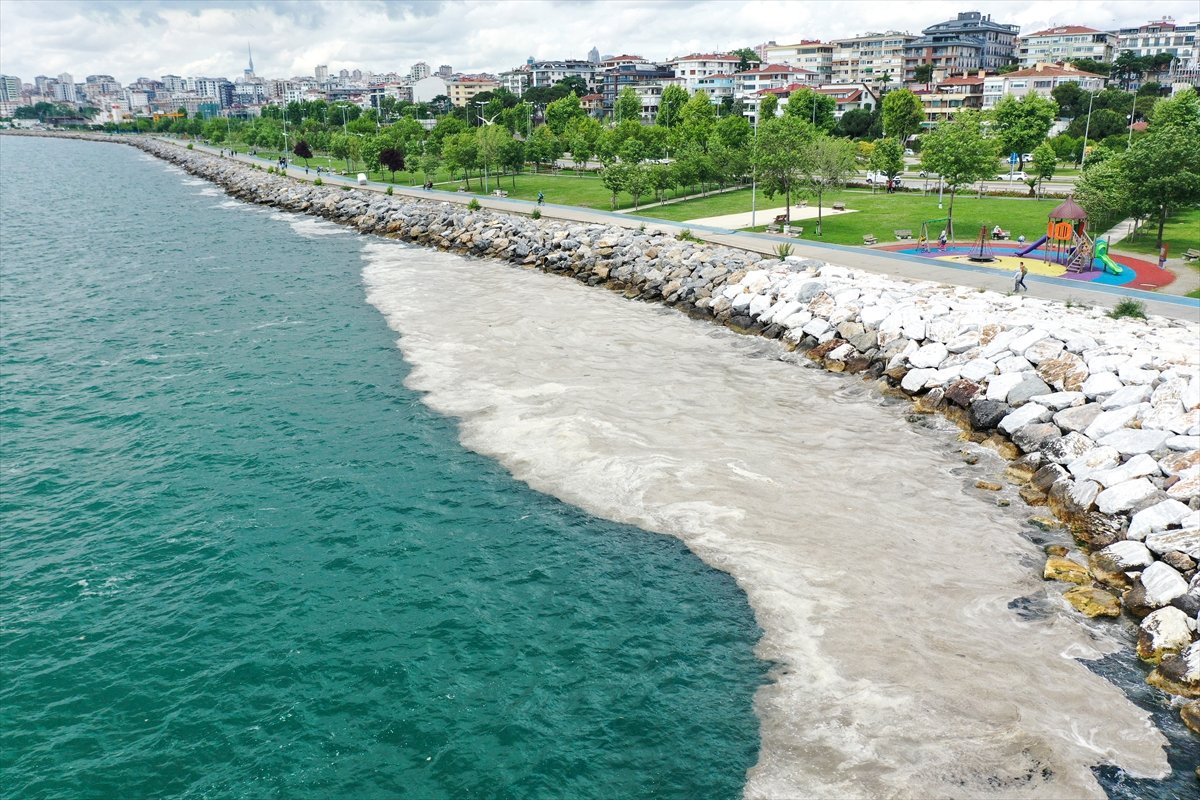 Sea snot on coast of Turkey's Sea of Marmara VIDEO