Russian, Turkish presidents to meet on April 8
Putin and Erdoğan to open Russian-Turkish year of culture in Moscow.
30.01.2019 - 13:17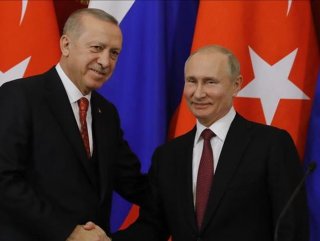 Russian President Vladimir Putin and his Turkish counterpart Recep Tayyip Erdoğan are expected to take part in the opening ceremony of a joint year of culture, Turkish Tourism Deputy Minister Ahmet Haluk Dursun said on Wednesday.
The event is planned on April 8 at Russia's Bolshoi Theatre, he said, speaking at the Yunus Emre Institute in Moscow.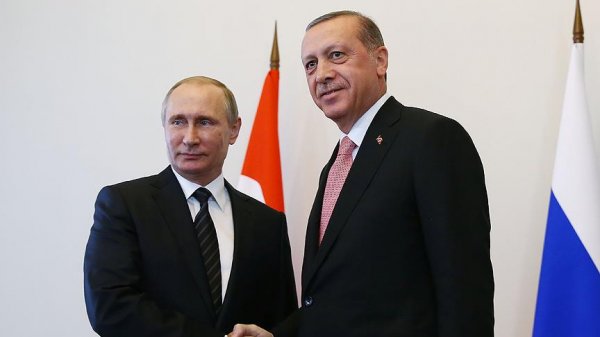 "The event will be attended by leaders of the two countries, Russia and Turkey. According to the information that we have received, the case will be exactly as I said, but, of course, it will be officially announced not by us, but by authorized persons," he added.
2019 was announced a cross-year of Russian-Turkish culture in the two countries