Russian committee to arrive in Turkey to hold talks on Karabakh truce
The committee to arrive in for first technical meetings on Nov. 10 Azerbaijan-Armenia cease-fire.
13.11.2020 - 15:01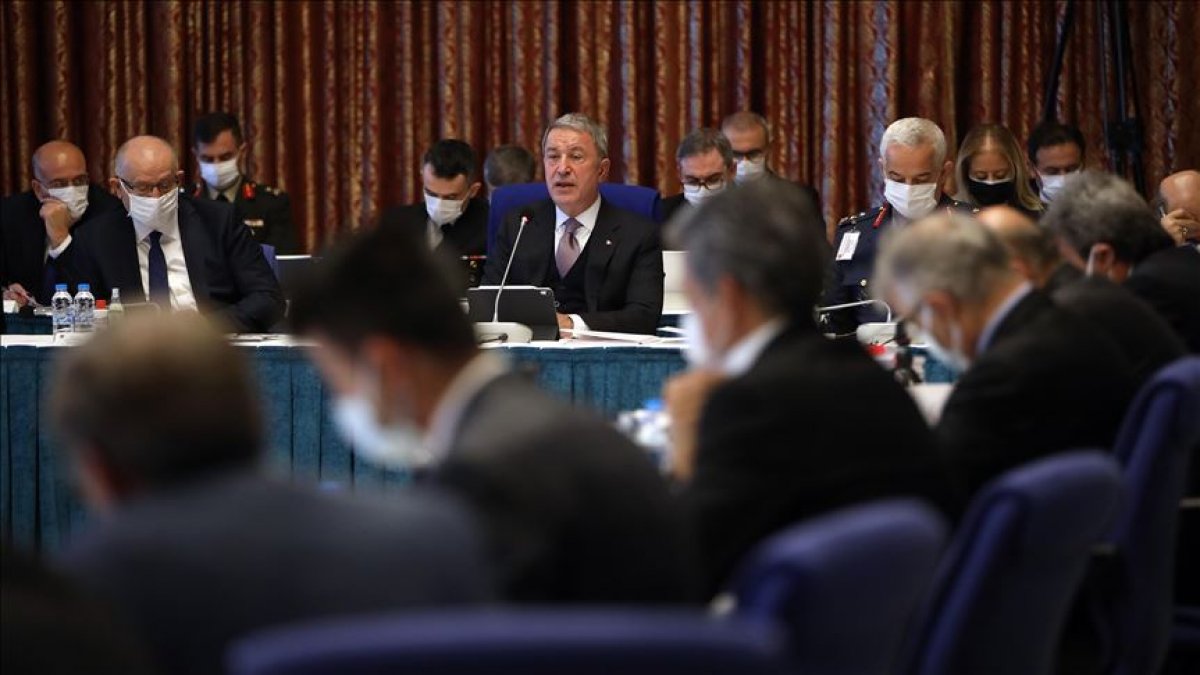 A Russian committee is expected to hold meetings on Friday with Turkish diplomatic and defense officials on efforts to follow a recent cease-fire in the Nagorno-Karabakh region.
THE FIRST COMMITTEE AFTER THE TRUCE
Turkish National Defense Minister Hulusi Akar had announced that the technical talks in the capital Ankara with the 20-member committee would be the first to be held after a truce on Tuesday between Azerbaijan and Armenia in their fighting for Nagorno-Karabakh, an internationally recognized territory of Baku.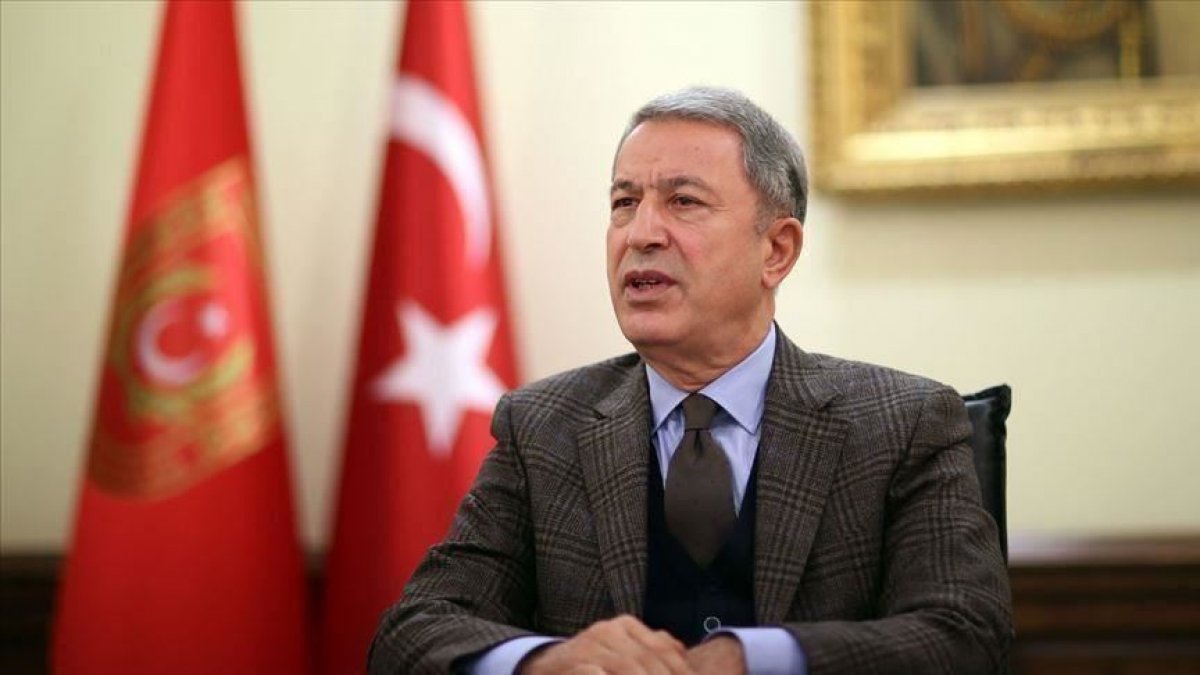 The Turkey-Russia talks are to deliberate on issues including where the Azerbaijani and Armenian sides are to be stationed under the deal, as well as the size of their forces and the actions they will carry out.